Recent Posts
1
I am with Markyboy
2
Probably the most famous of the Lake District waterfalls, the main force falls 70 feet from below a stone footbridge. Aira Force provides a glimpse of a landscaped Victorian park with dramatic waterfalls, arboretum and rocks scenery.
In the 1780's the Howard family of Greystoke Castle had an old hunting lodge or Pele tower close to the Ullswater shore renovated into what is now Lyulph's Tower, set among its own sporting estate. They landscaped the area around the force, and used it as a pleasure garden, planting over half a million native and ornamental trees, and established a network of tracks, footpaths and bridges. In 1846 the Howards created an arboretum below Aira Force, planting over 200 specimen conifers (firs, pines, spruces and cedars) from all over the world, including a Sitka Spruce, now 118 feet high.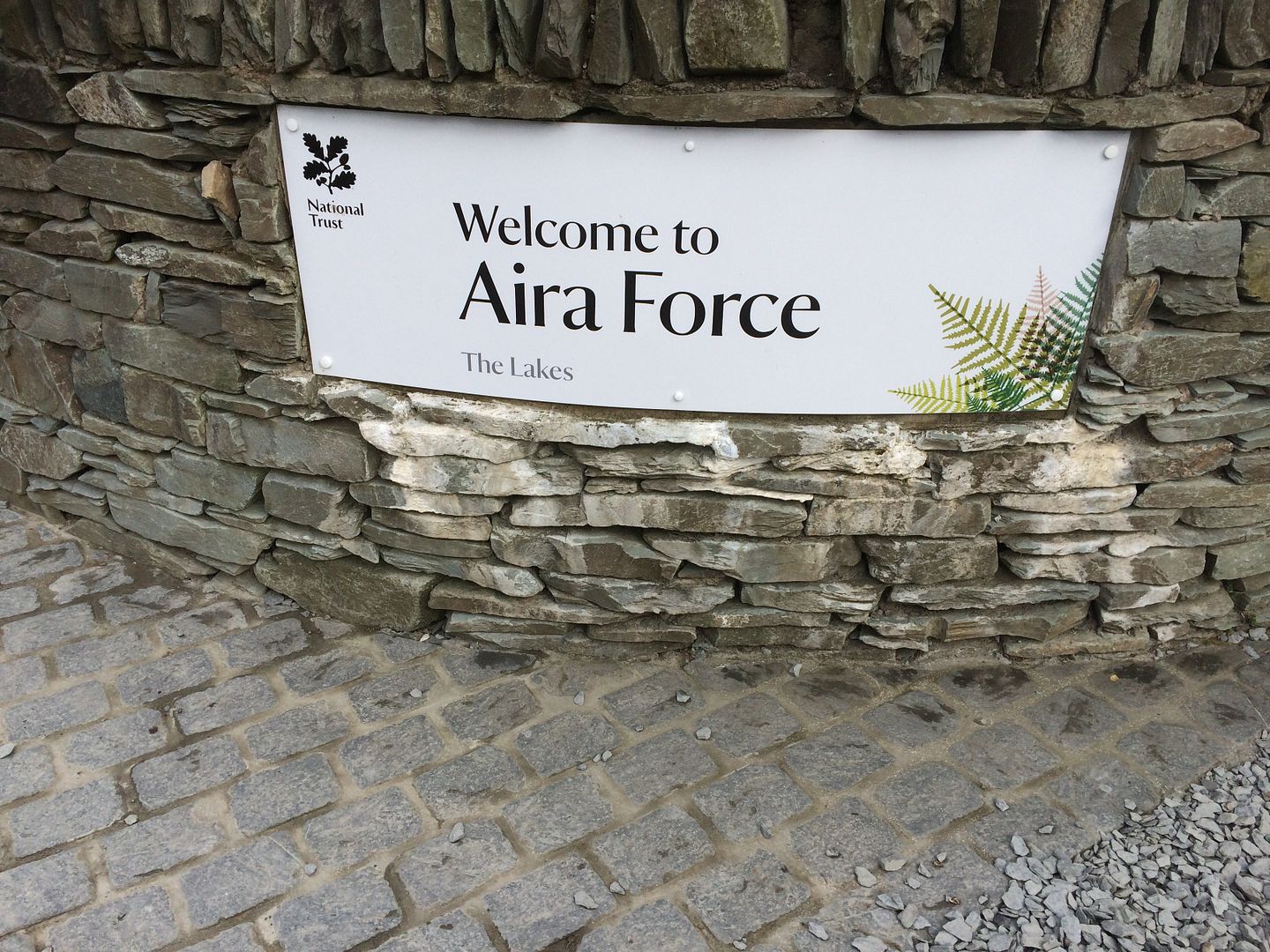 After a walk along this part of Ullswater, Wordsworth wrote 'I wandered lonely as a cloud'. See 'Daffodils at Wordsworth Point, Glencoyne Bay'.
In 1906 Gowbrrow Park, including Aira Force, came up for sale for housing plots. An appeal was launched by the recently formed National Trust, which resulted in the purchase of 750 acres.
The bridges are in honour of two members of the Spring-Rice family from nearby Watermillock, and were erected by friends and members of the family. In All Saints Church at Watermillock are memorial tablets to members of the Spring-Rice family, one of whom wrote the words to the hymn 'I vow to thee my Country'.
Very high and so majestic..I dare not get much closer..!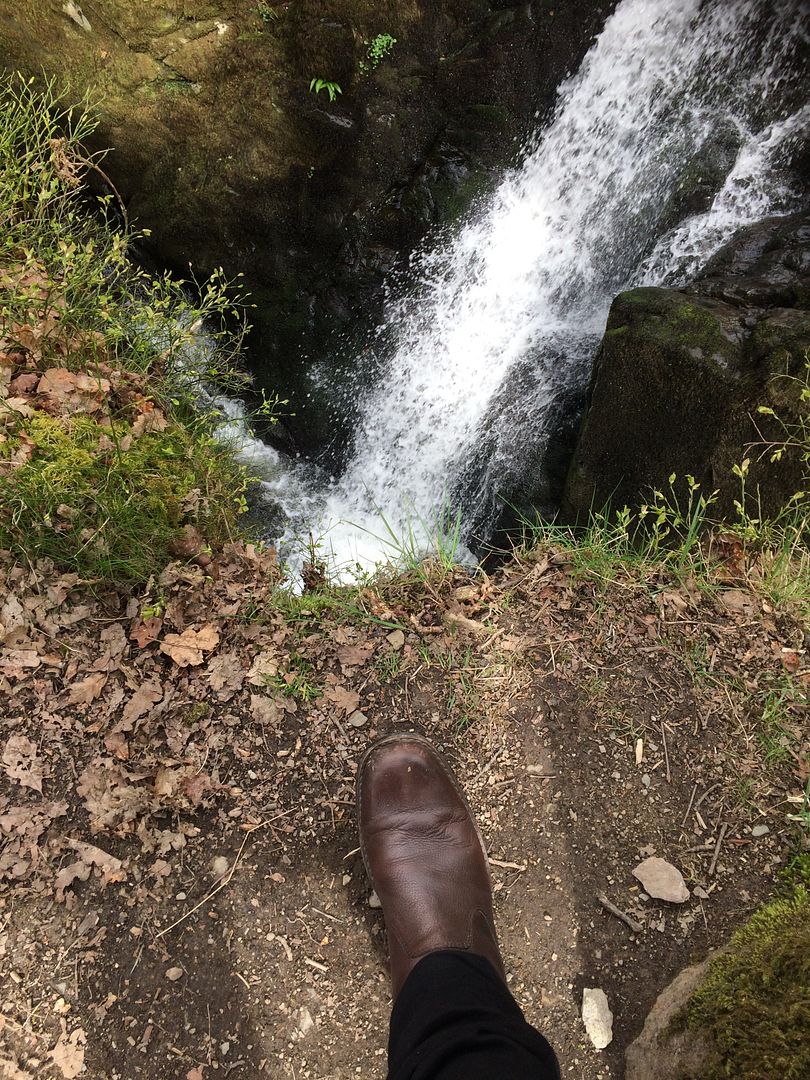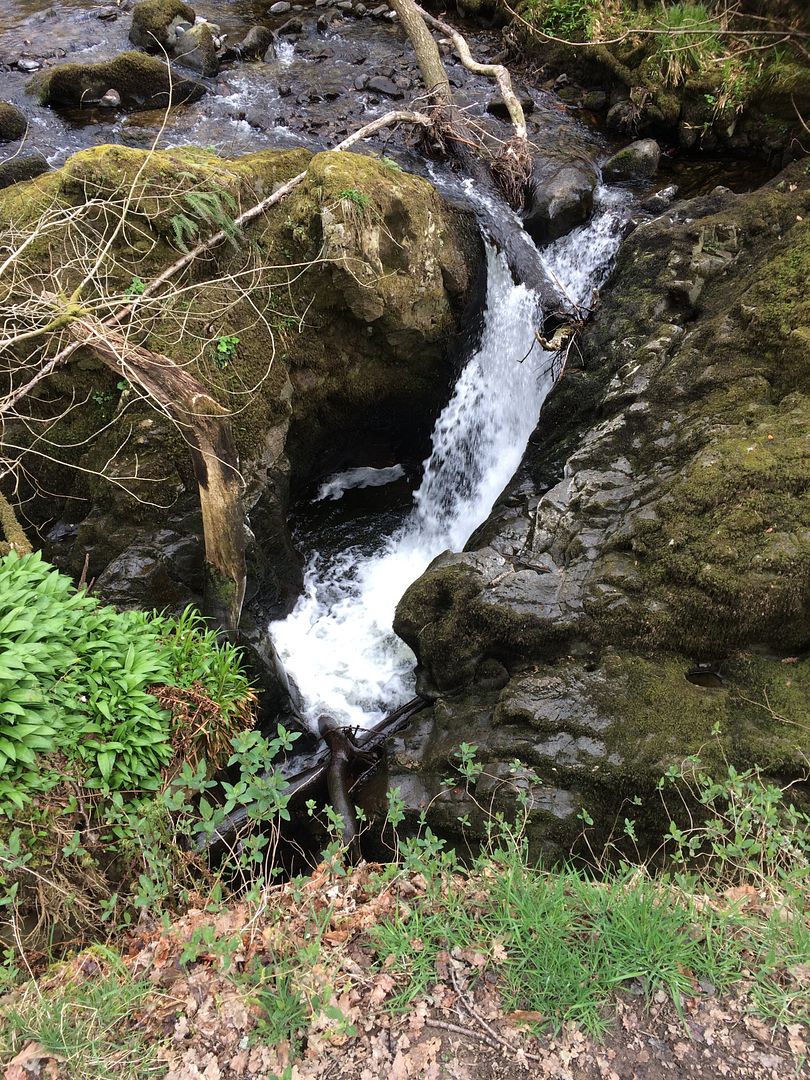 So many breathtaking trails..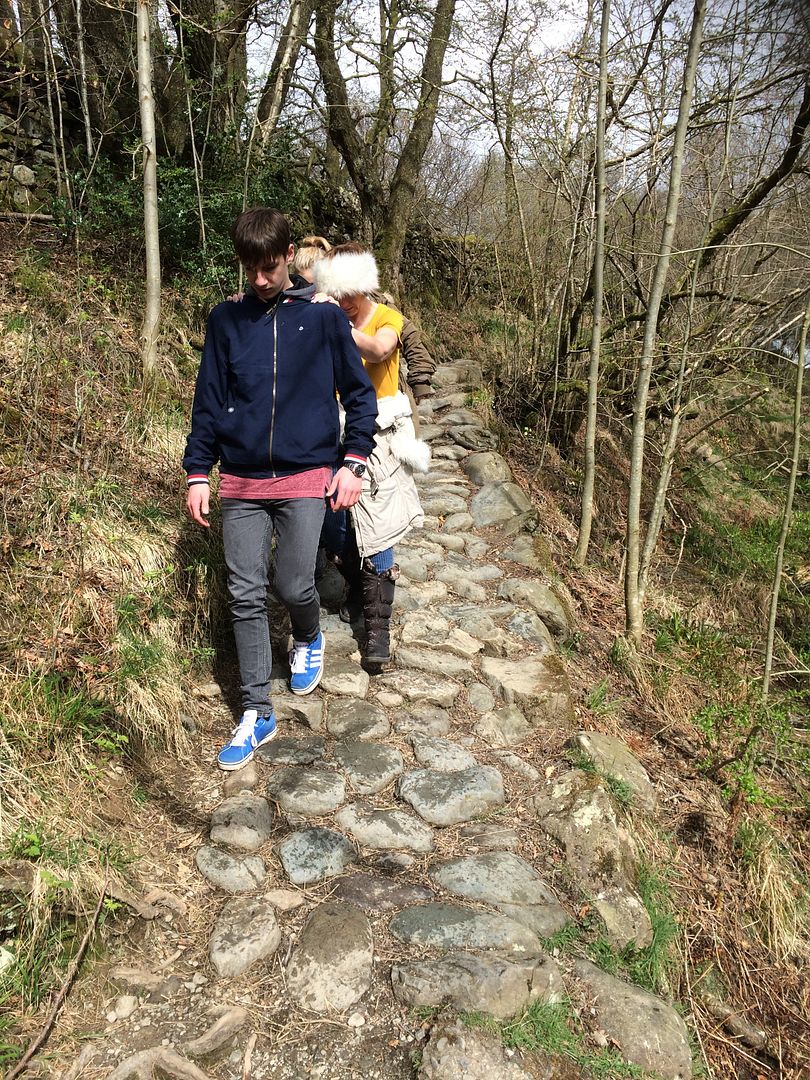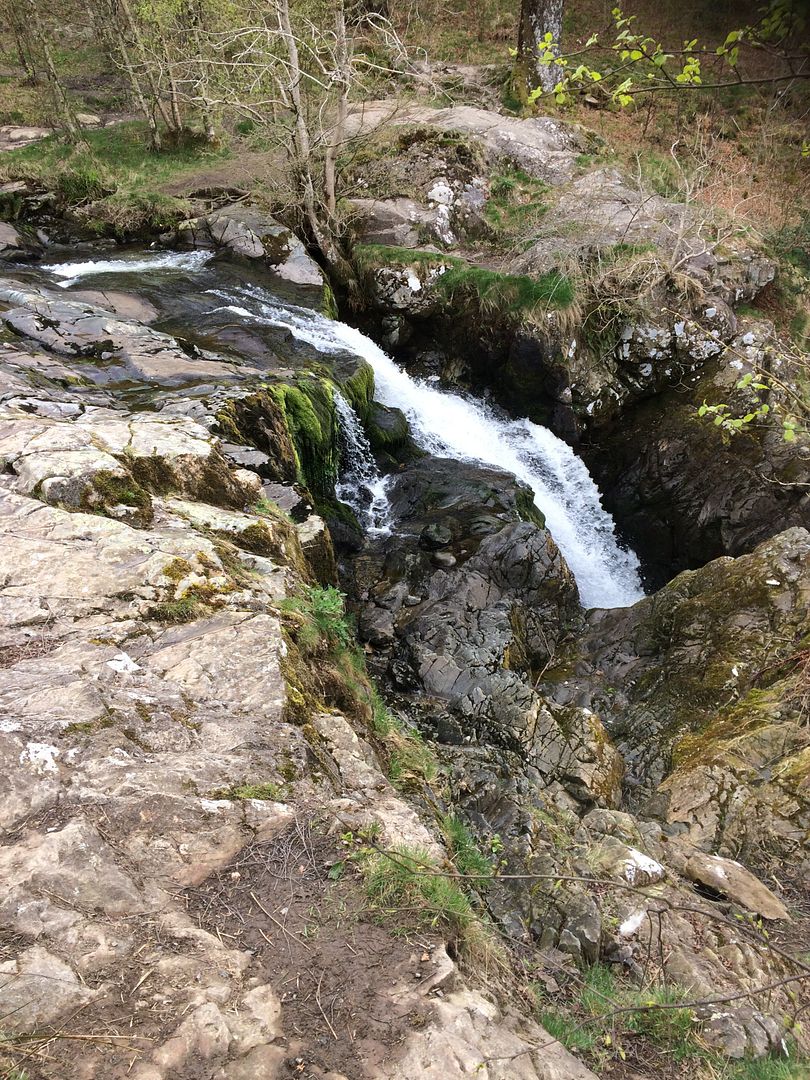 Sit back and take in the most amazing scenery..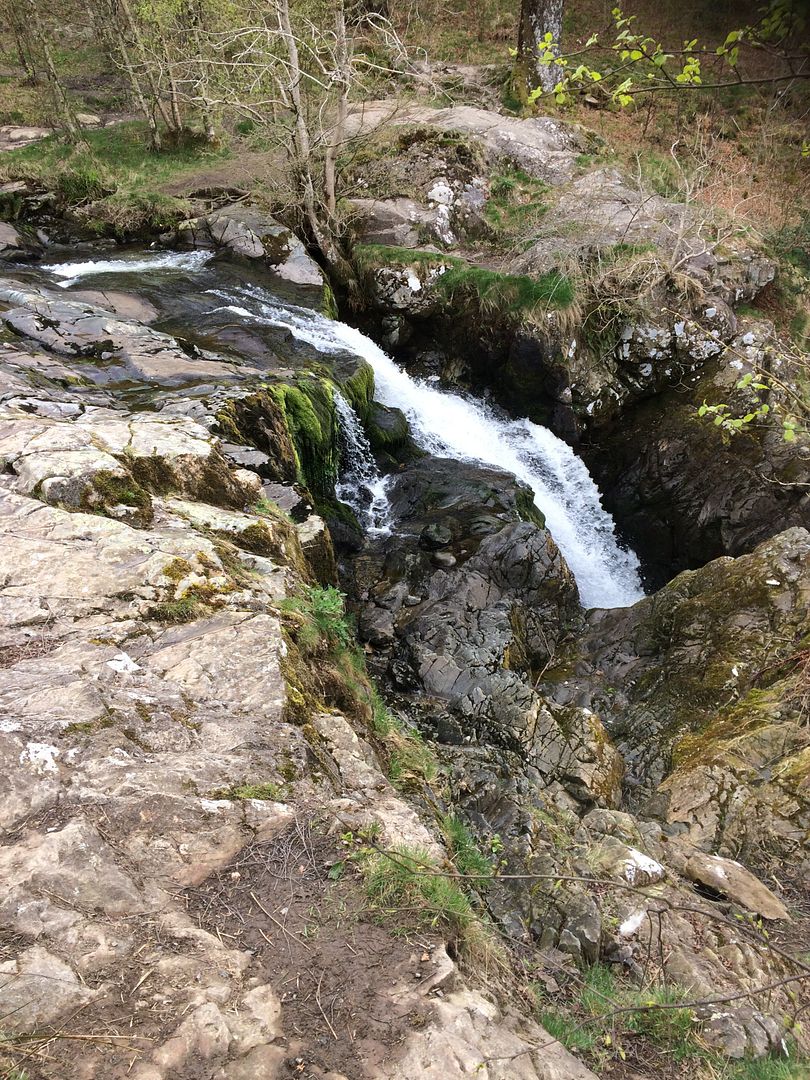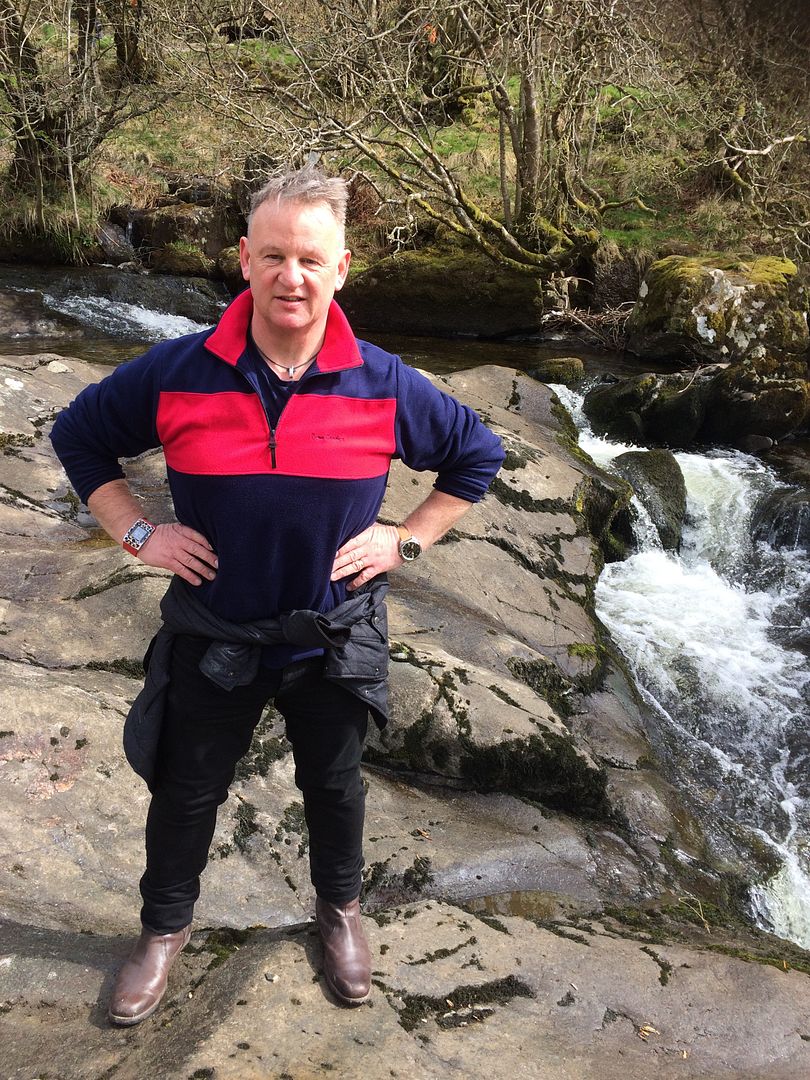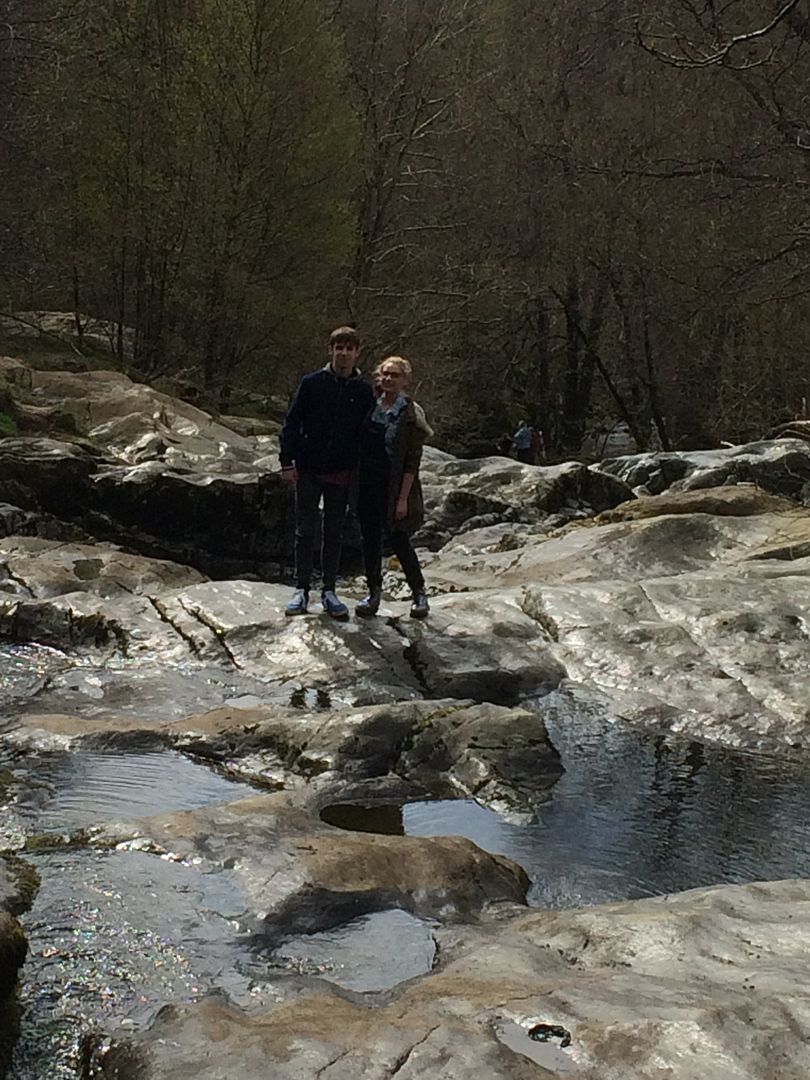 Small unspoiled bridges adorn this magnificent landscape..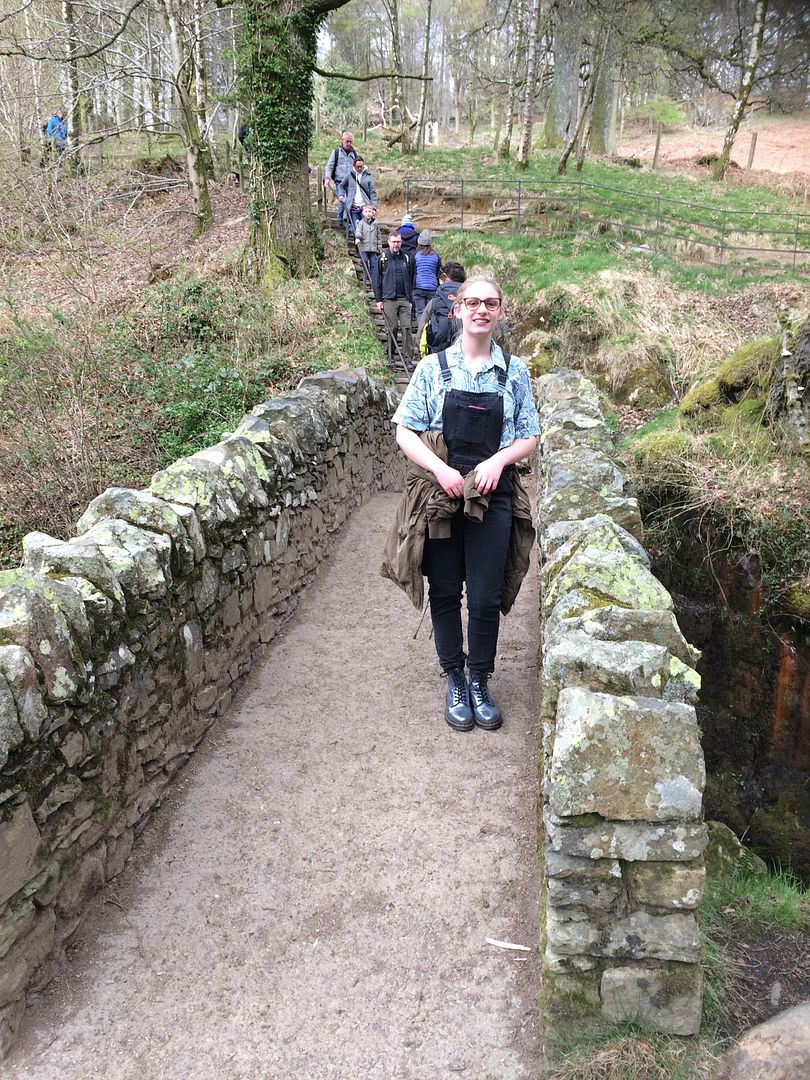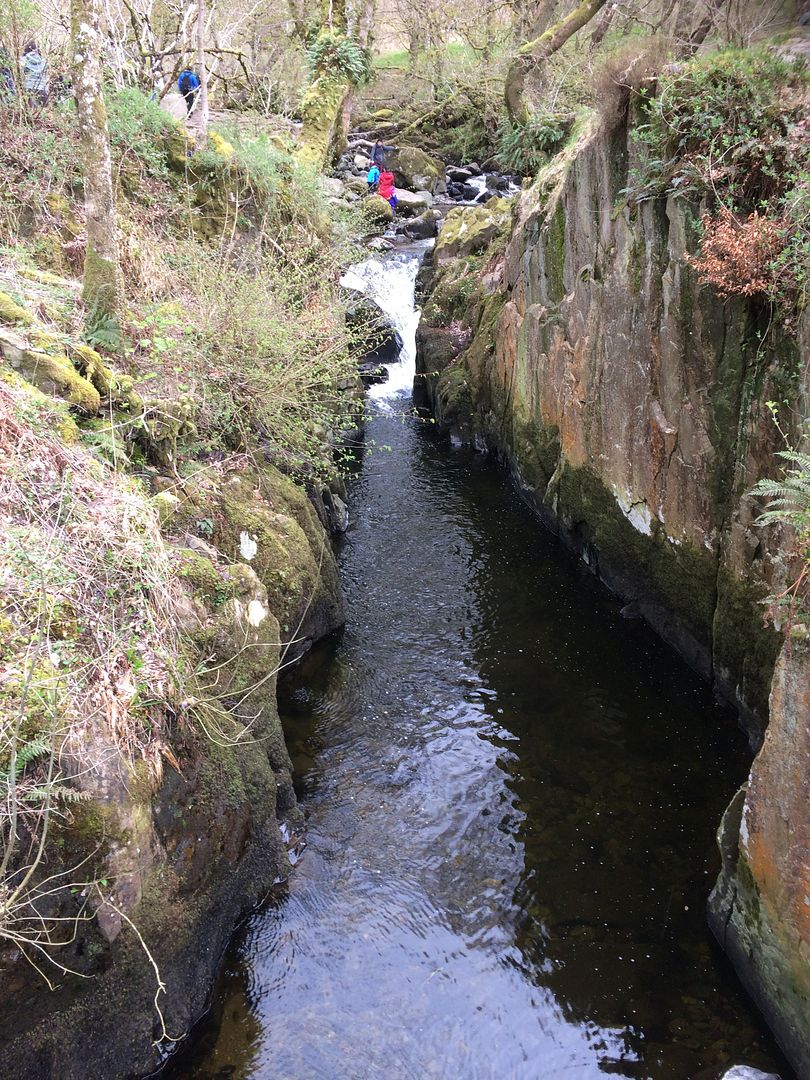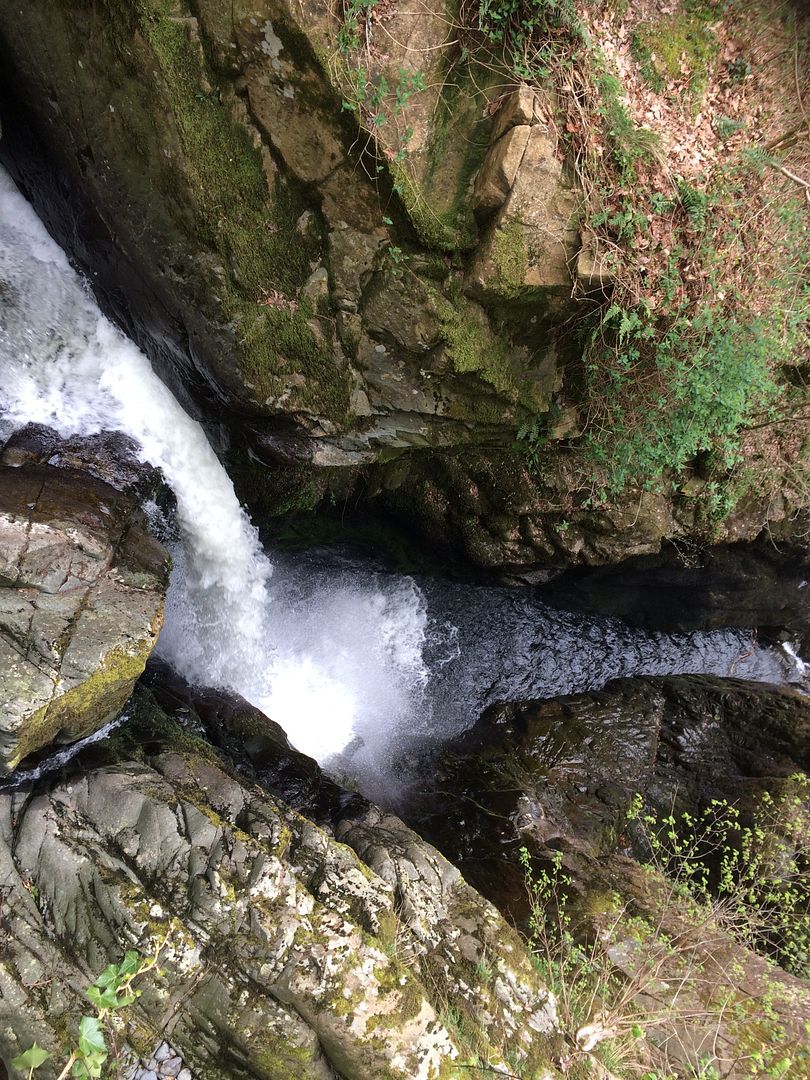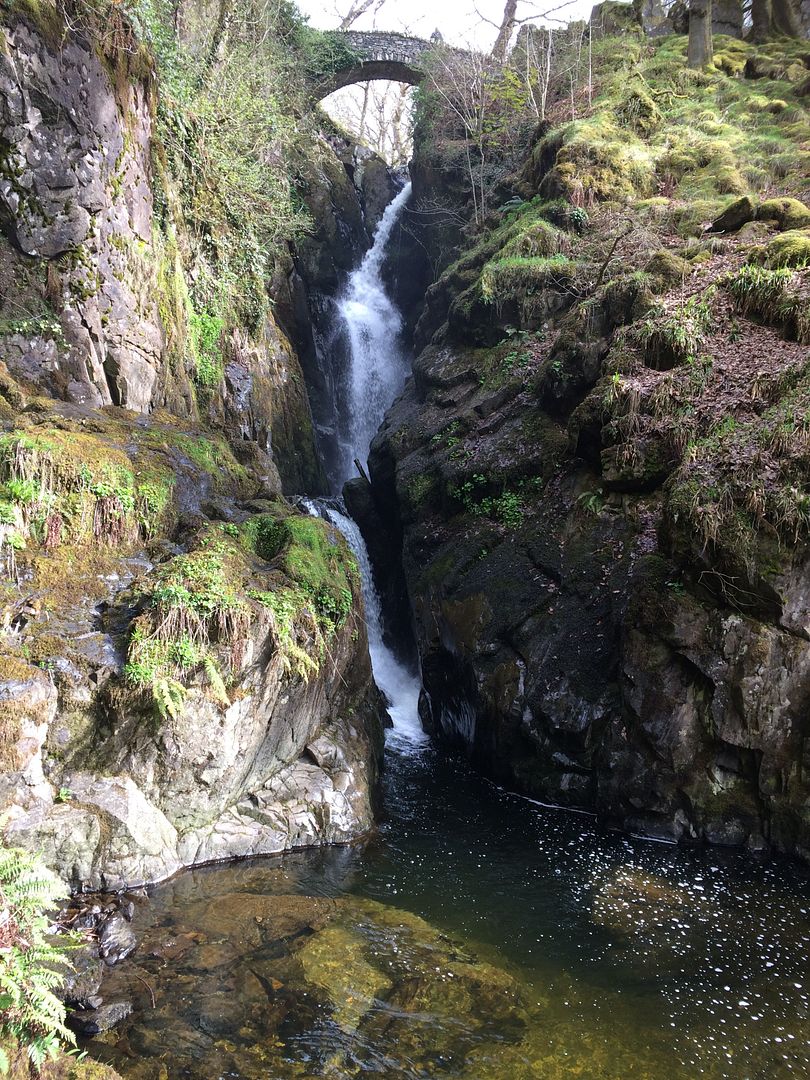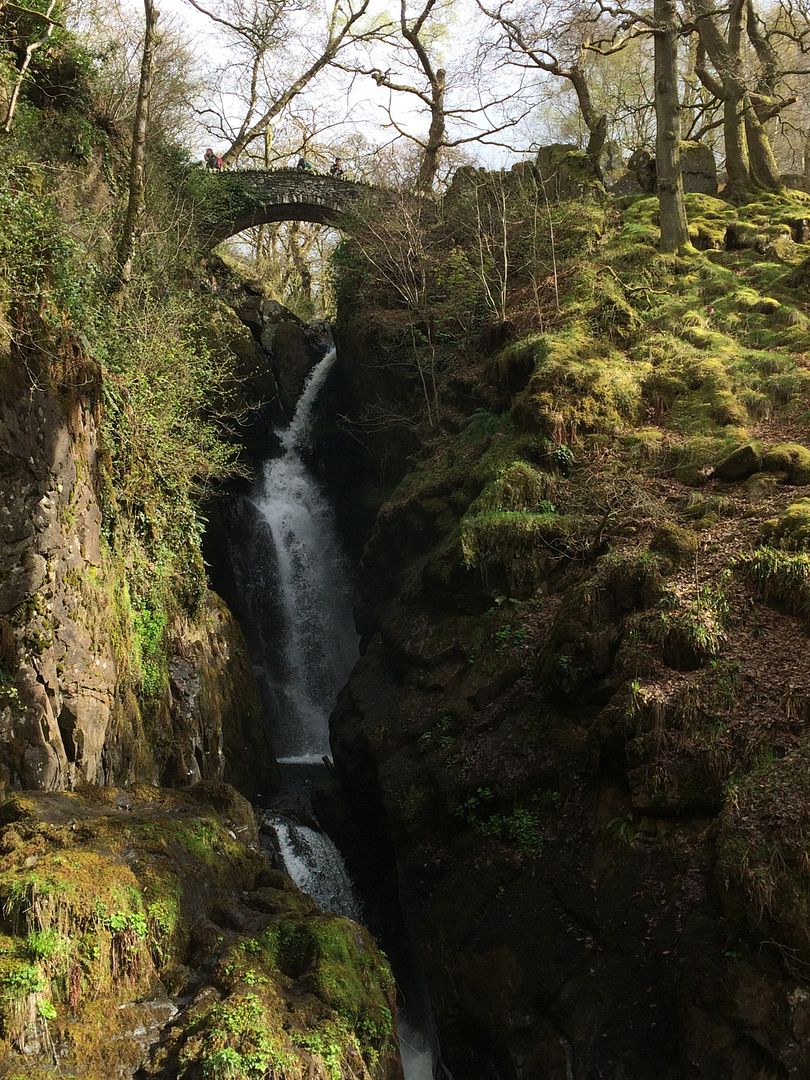 Incredibly popular so go early to claim a parking space...
OPENING DETAILS
Visitor Welcome Building Open all year, 10:30-17:30, daily
Aira Force Open all year, dawn to dusk, daily
Café opening times vary.
PRICES
Free entry to Aira Force, car park charges apply.
Copyright Peter Mowbray Live In Blackpool Ltd
3
« Last post by markyboy on April 30, 2017, 12:51:23 PM »
Loved the old trains i was the last operator to send that train for the last time in 2008 loved it
4
I did attend the opening day way back in February but didn't really take any pictures, and I have been back a few times since..
This was a very spontaneous visit with my Son..
What can I say about the Pleasure Beach that hasn't been said before, a brilliant day out for young and old..
The park is looking amazing, all the staff were friendly and accommodating, all the rides had a good through put..
Just a perfect day..
I am going to experience a few Merlin attractions as well this year so looking forward to Alton Towers and Thorpe Park as I know are also just awesome..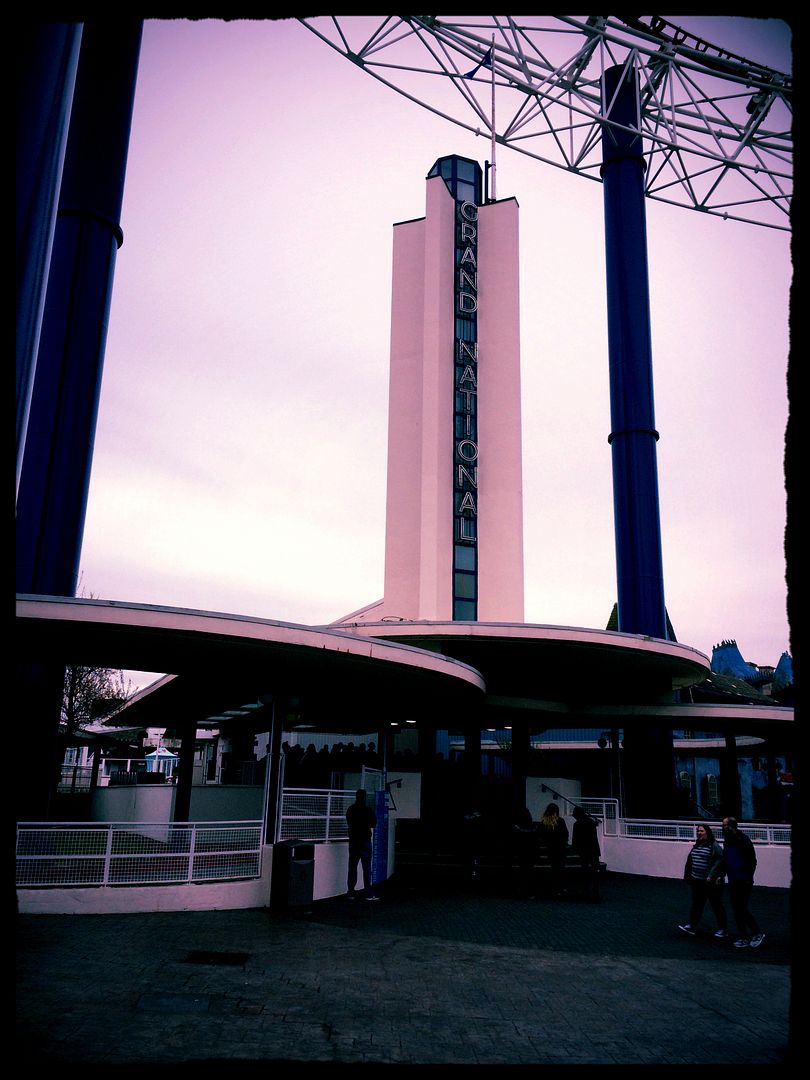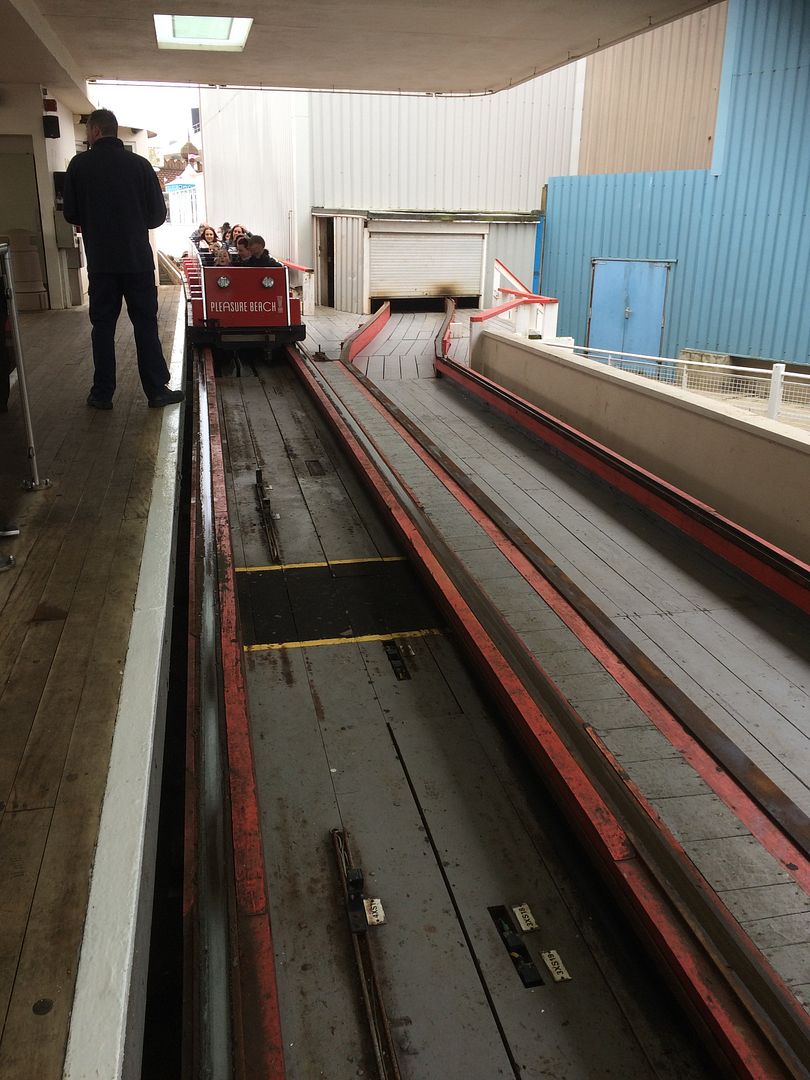 The new ride being built named Icon..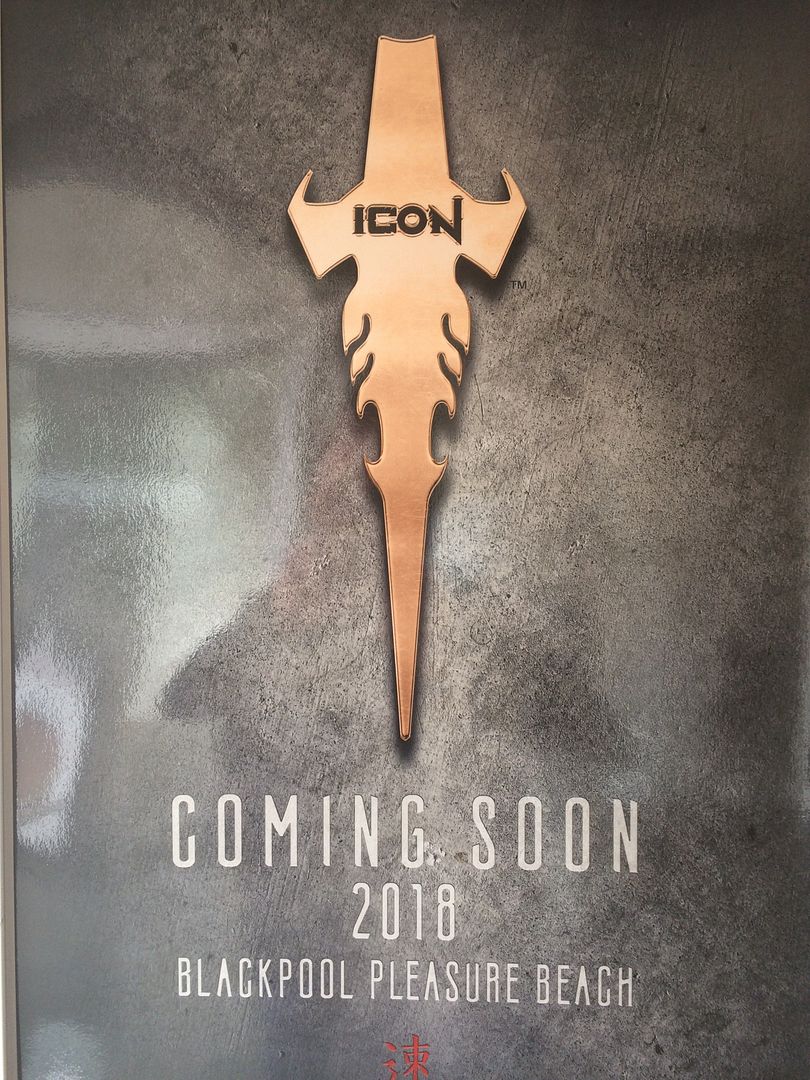 The Revolution is still one of the best short rides around, I have been riding this since 1979, in fact I was number 11 of the public to ride it..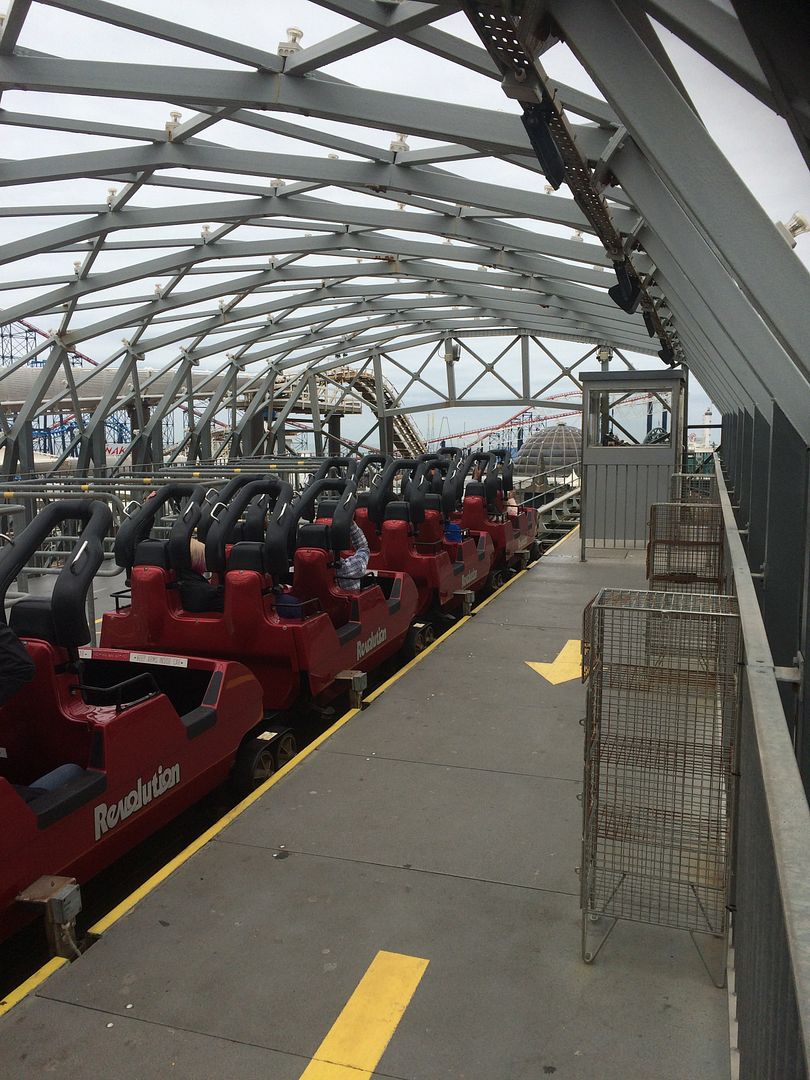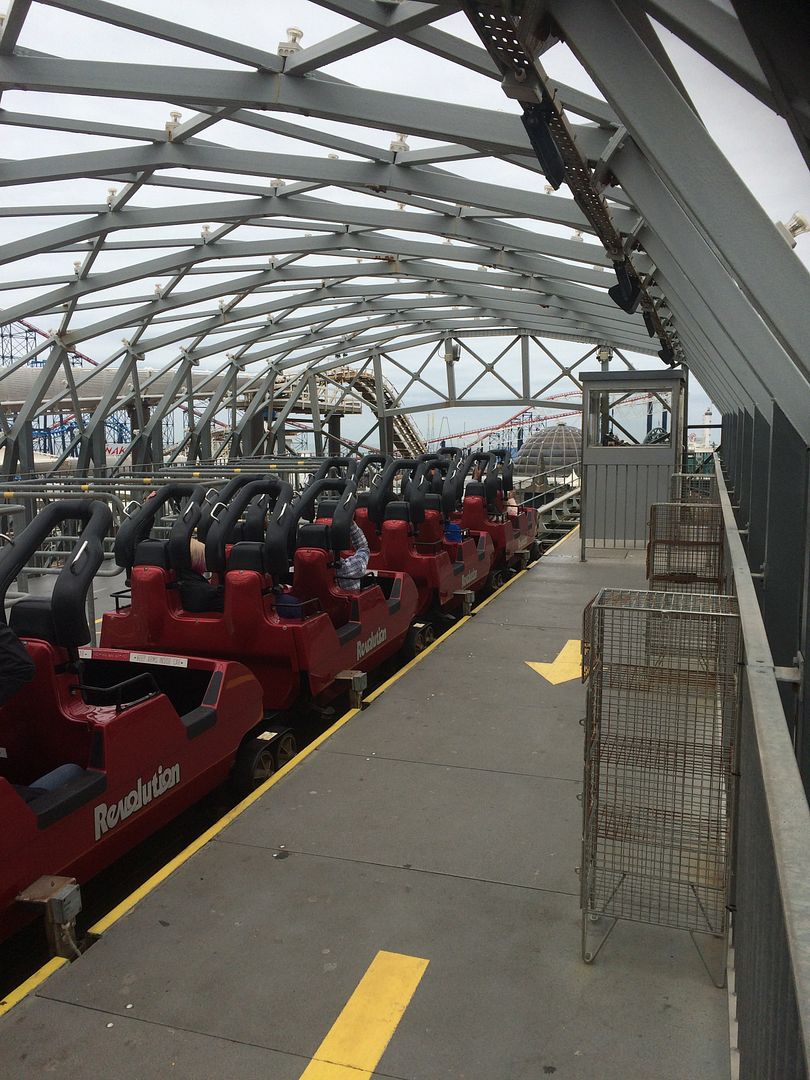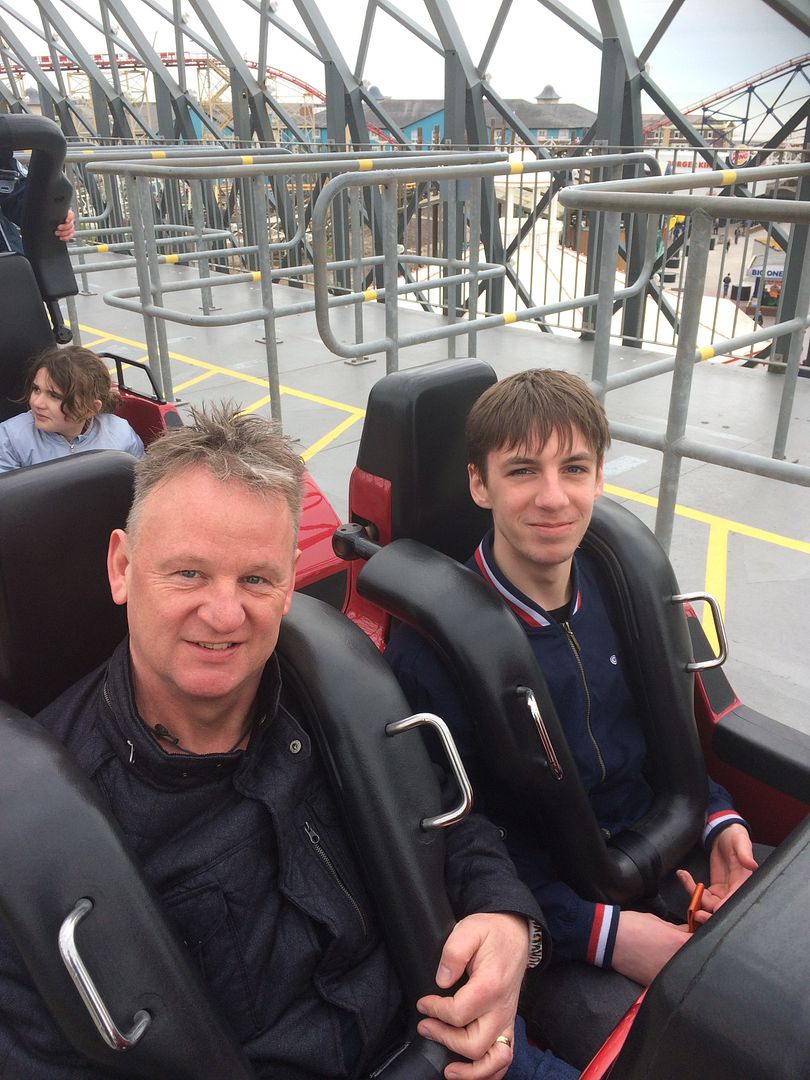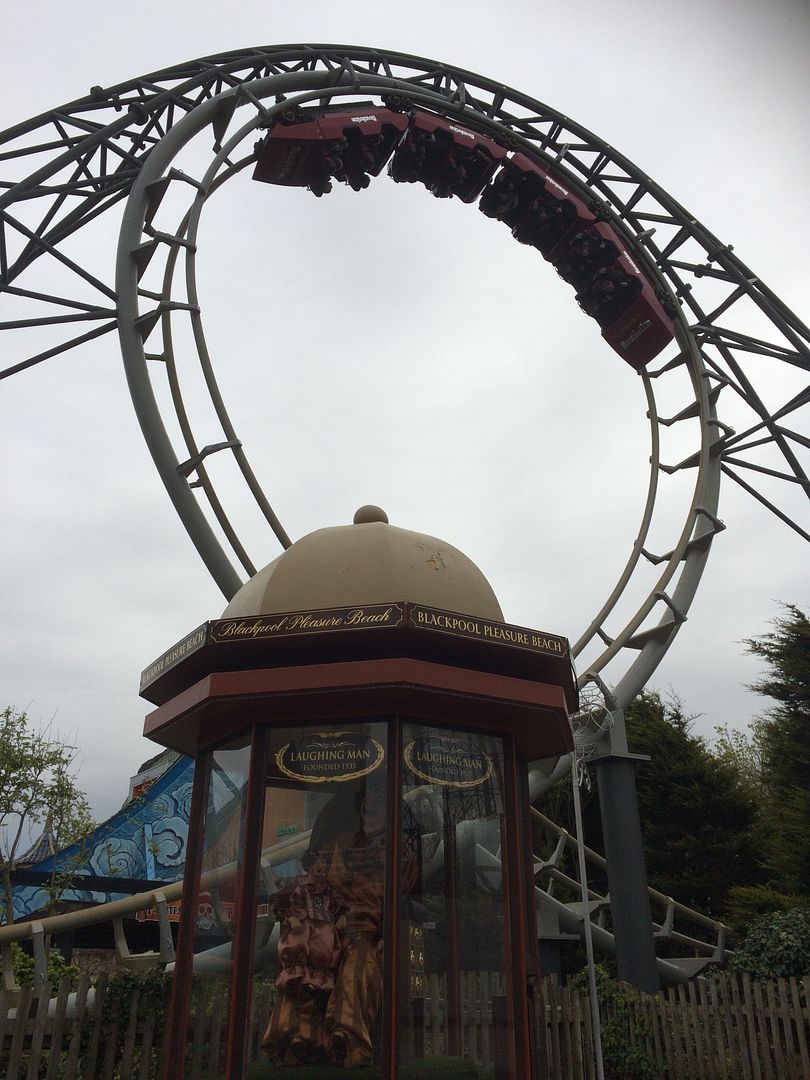 The Pepsi Max Big One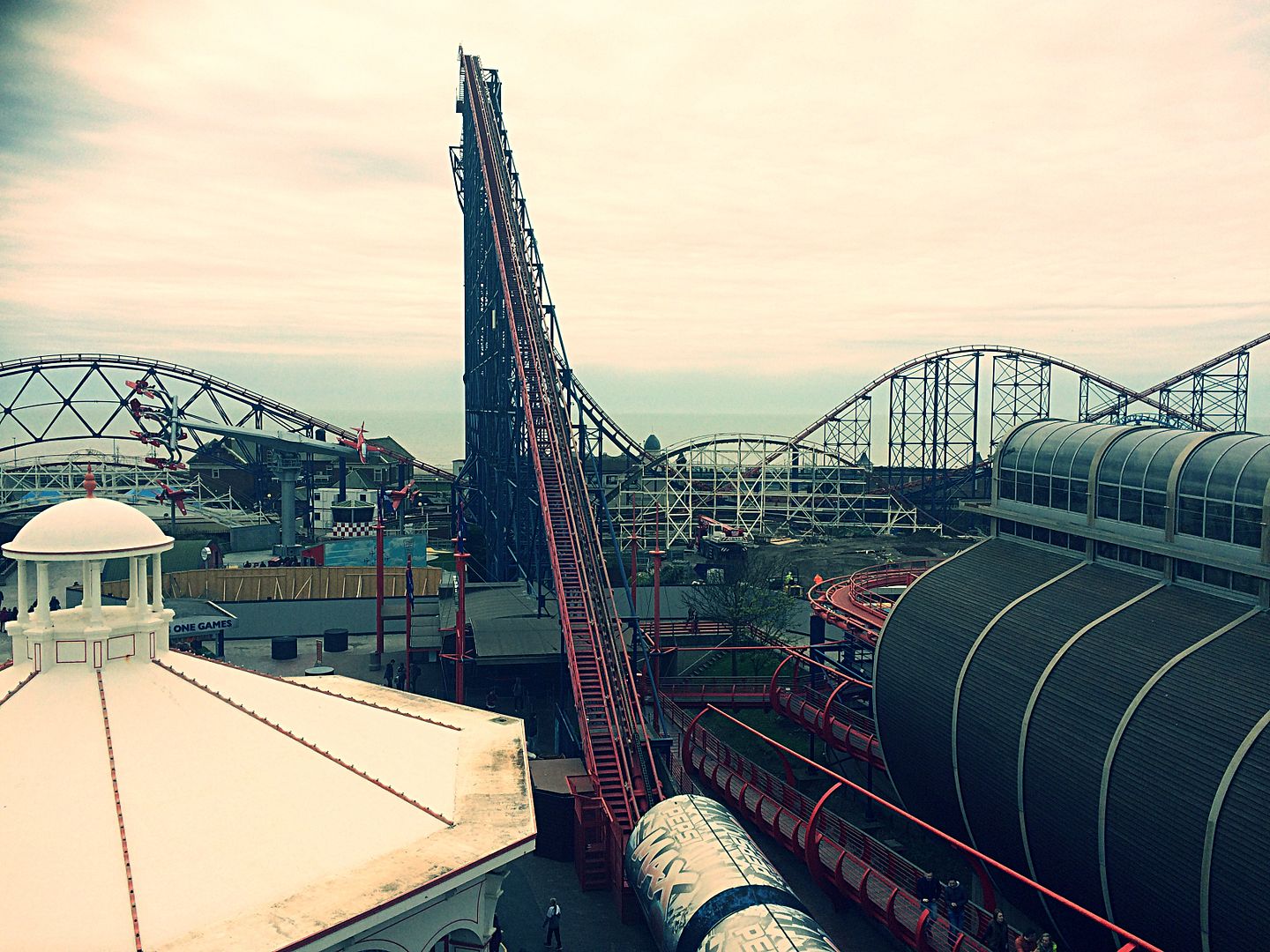 Just awesome..
Always lovely to say hello to Debbie..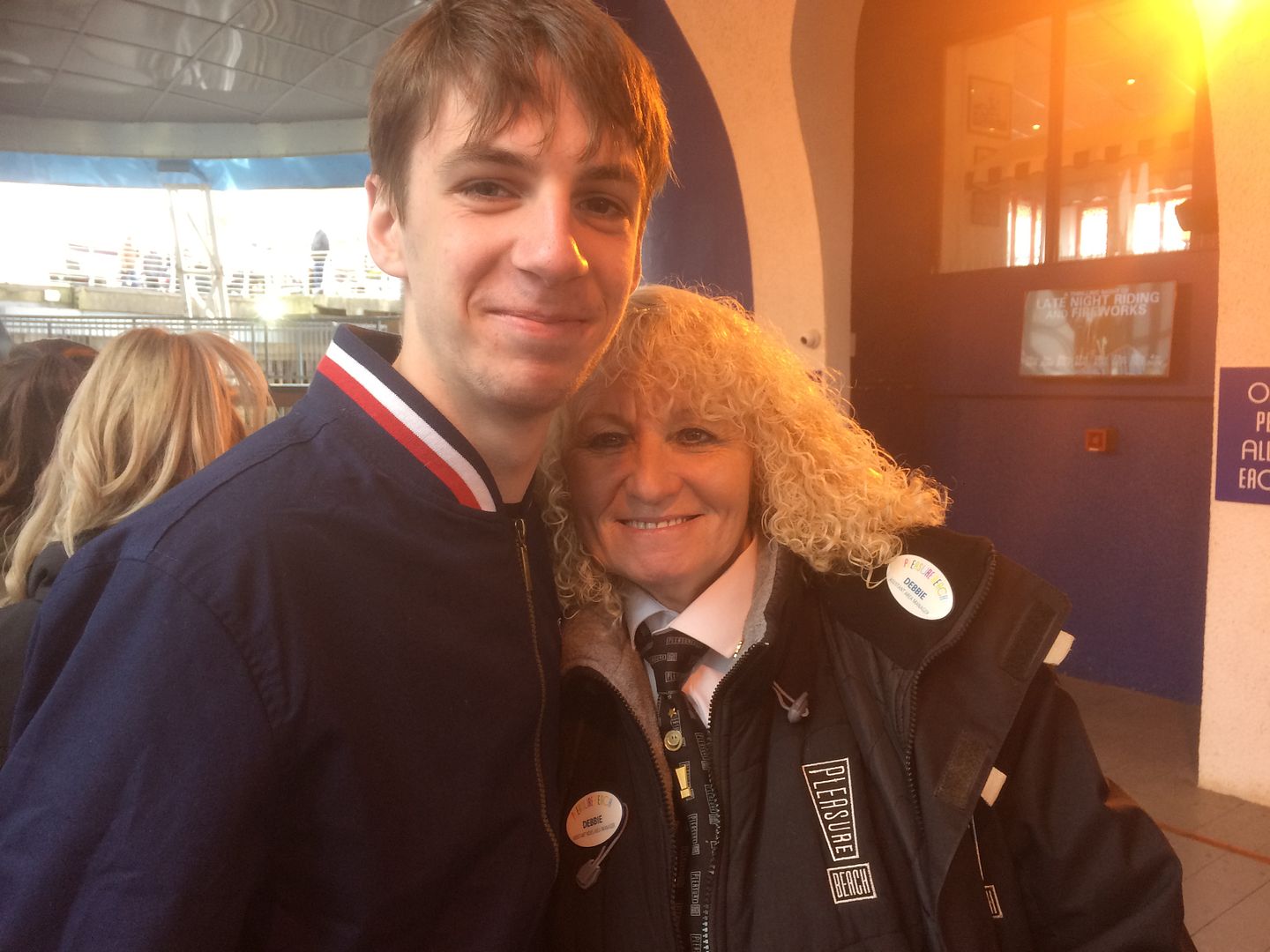 Pleasure Beach legend Dominique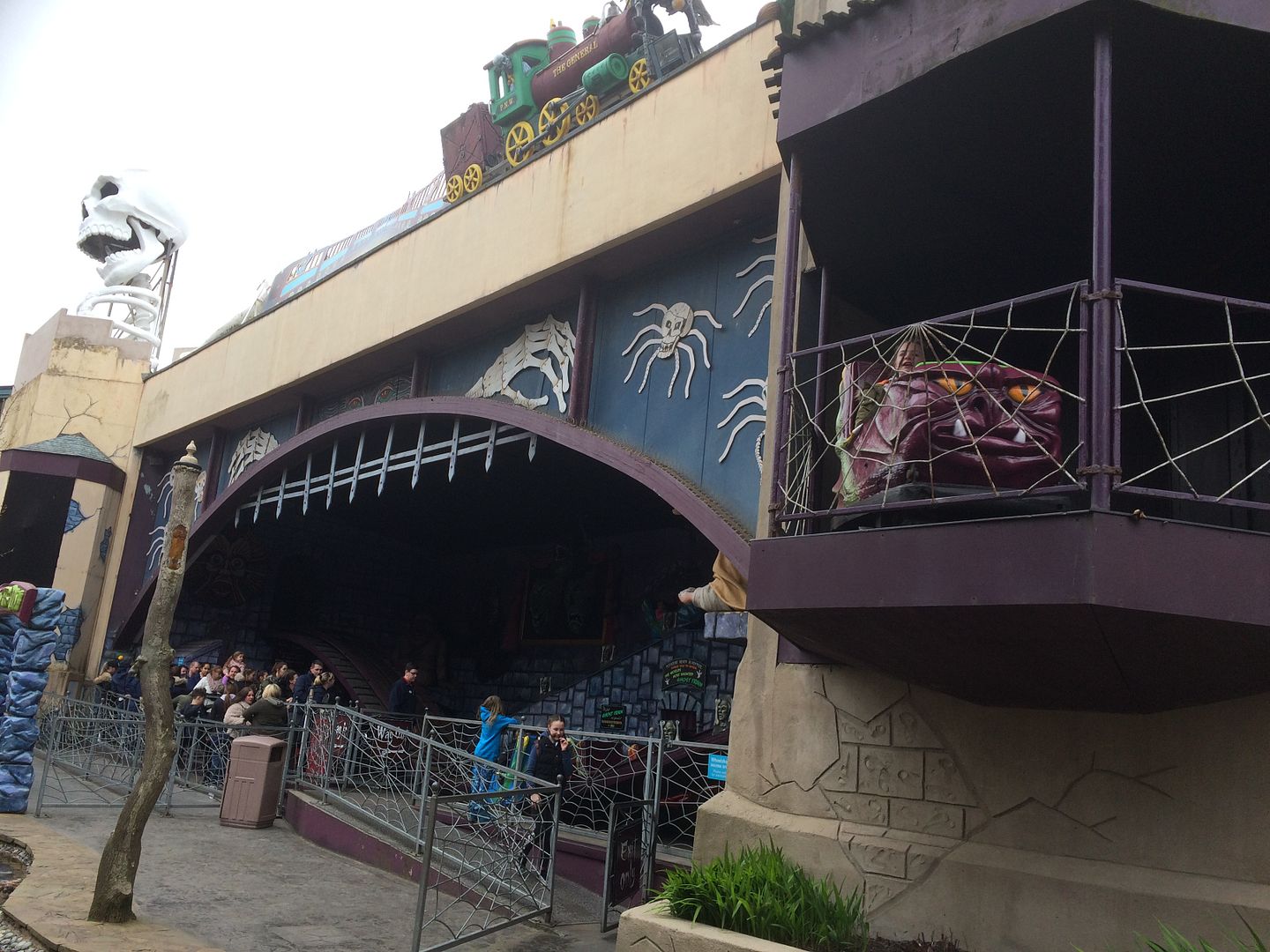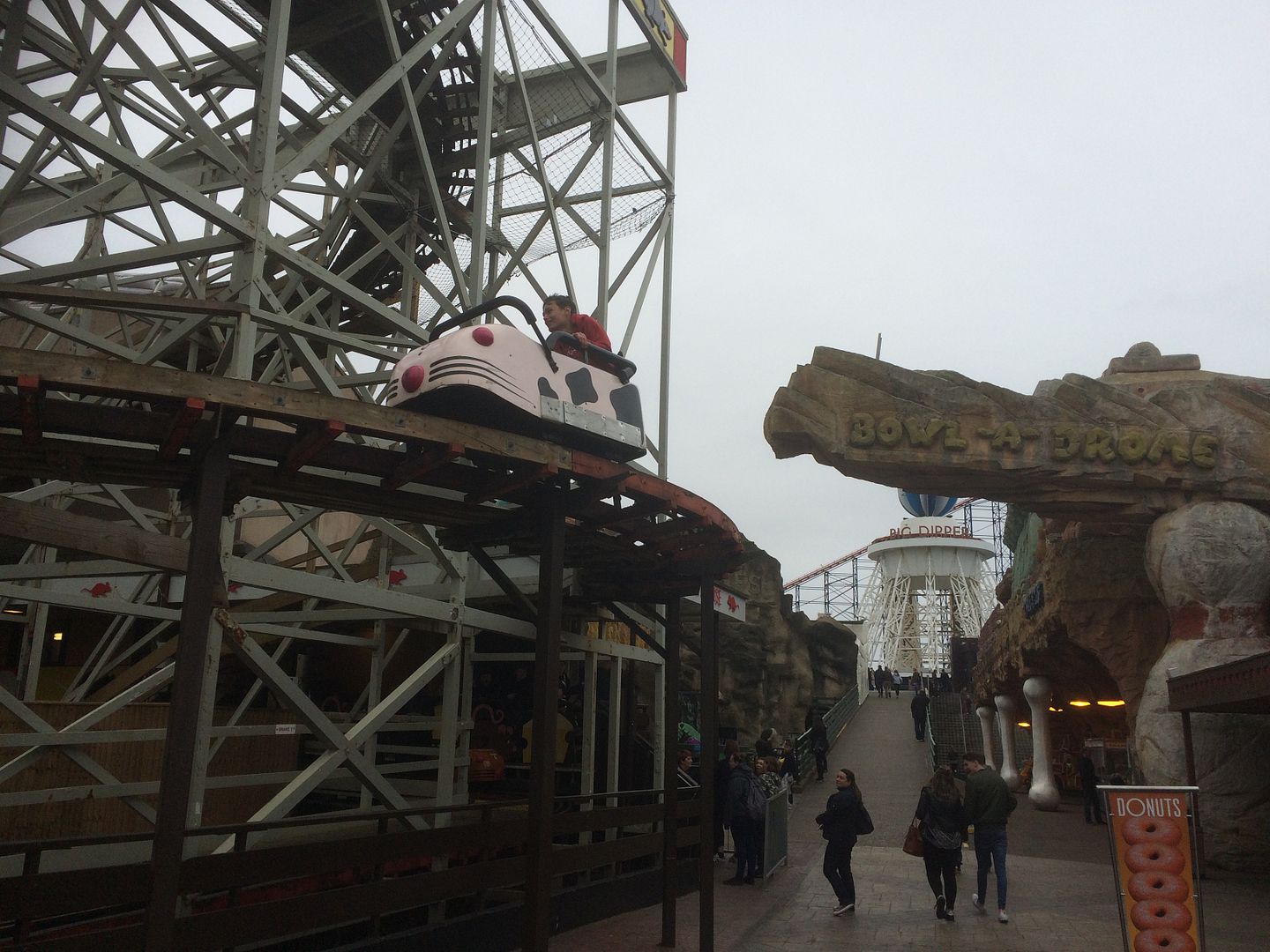 Thank you for reading...
Copyright Peter Mowbray Live In blackpool Ltd
5
I have a few pictures to post and update this as it's happening
6
« Last post by dav43 on April 13, 2017, 09:45:04 PM »
so there you go the new ride will be called icon,wonder what kind of theming it will be?
7
I will do a collection of Sunsets over the coming months..
Blackpool really has some of the best Sunsets in the World..!
I love watching the Sunset over the Irish Sea..
I hope that you like these few images taken the other night when I went for a walk..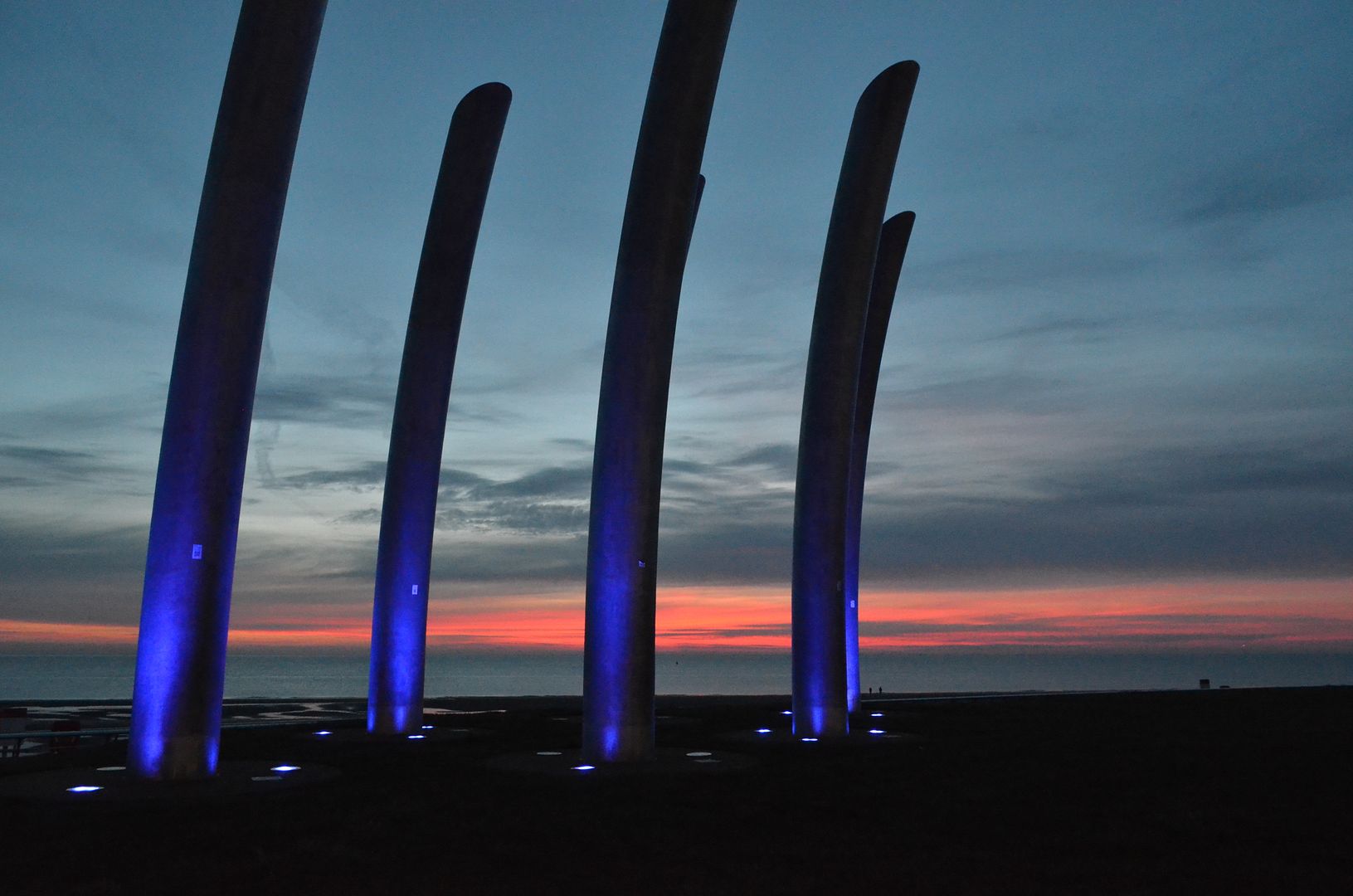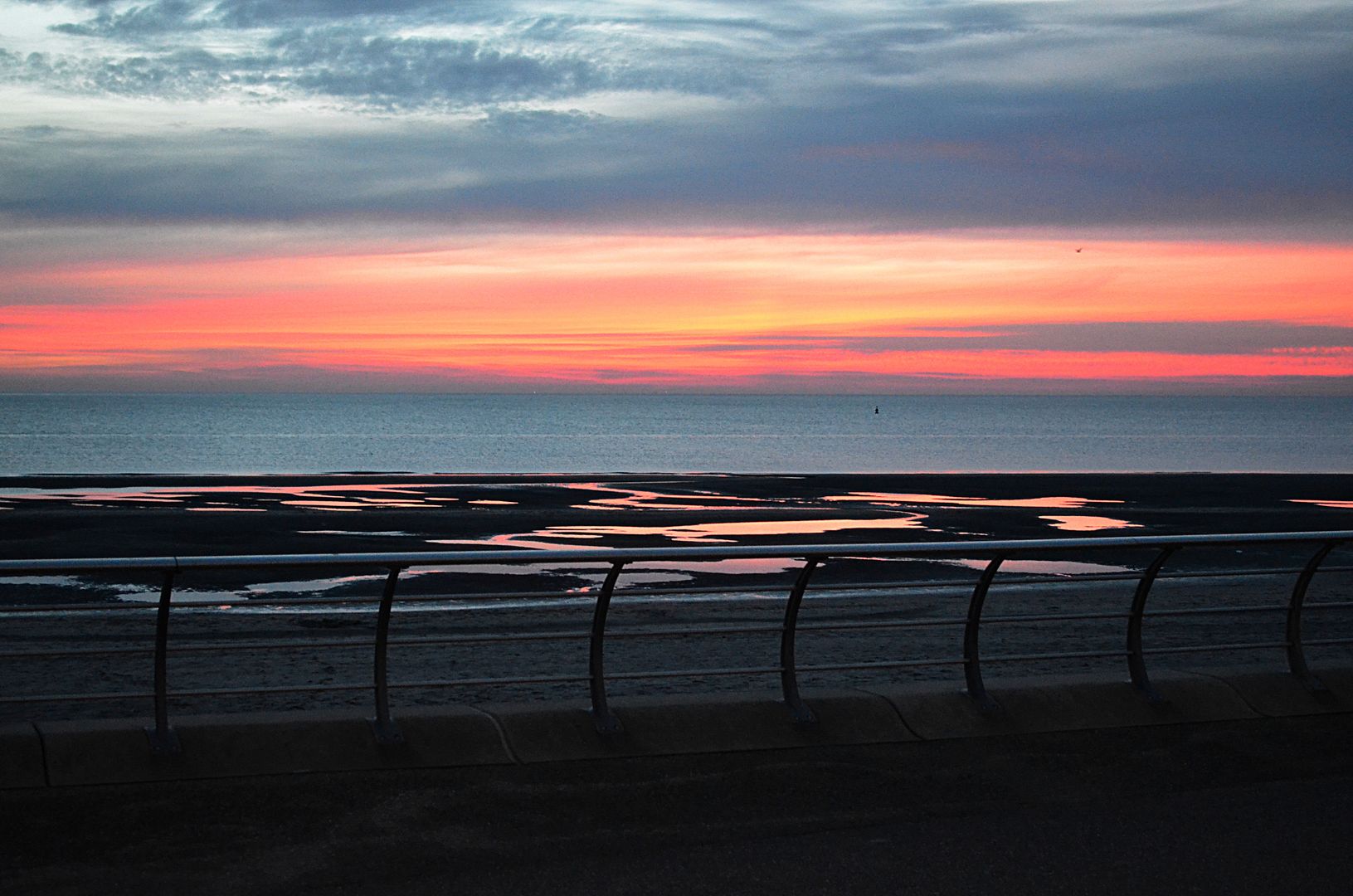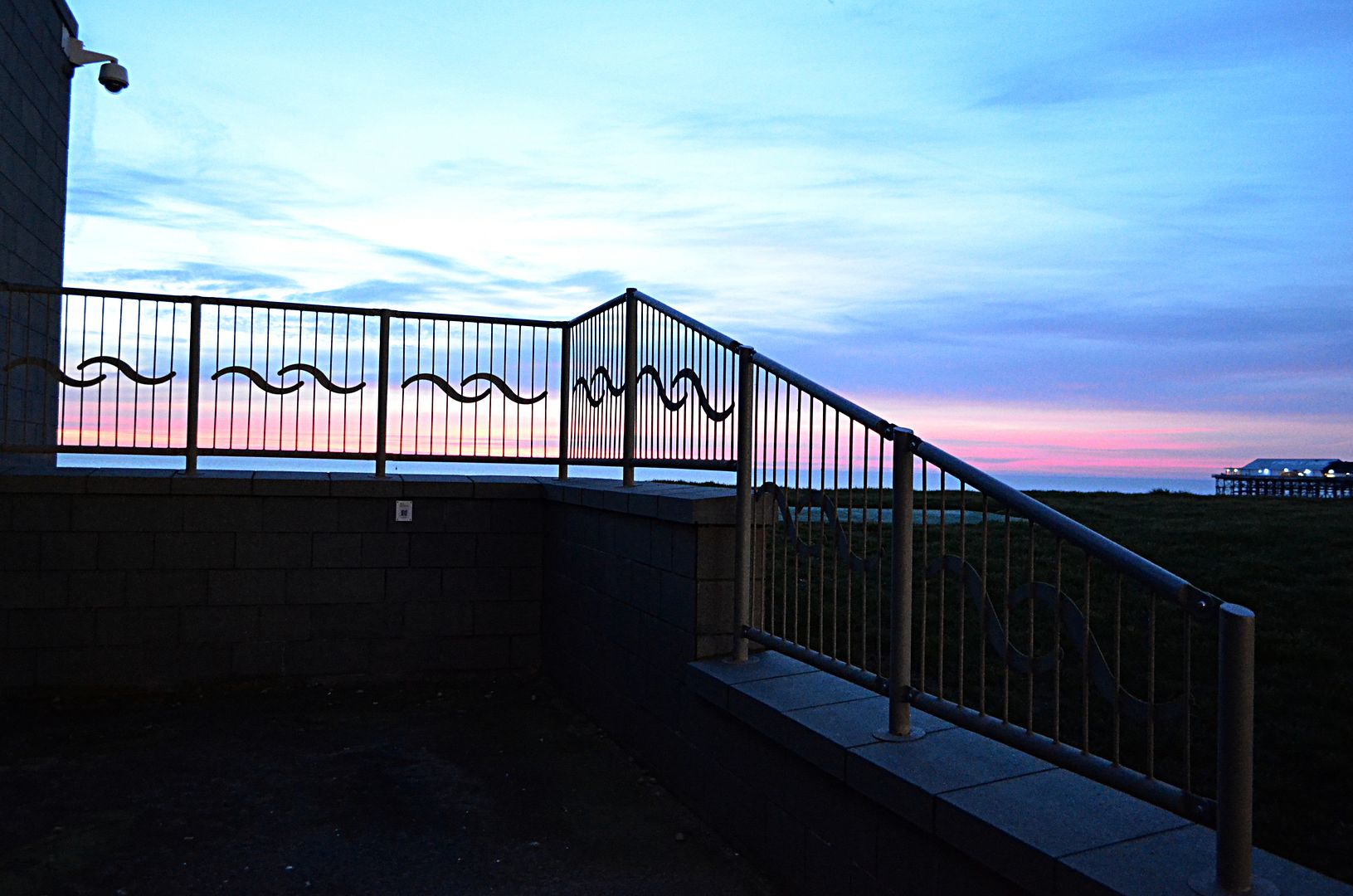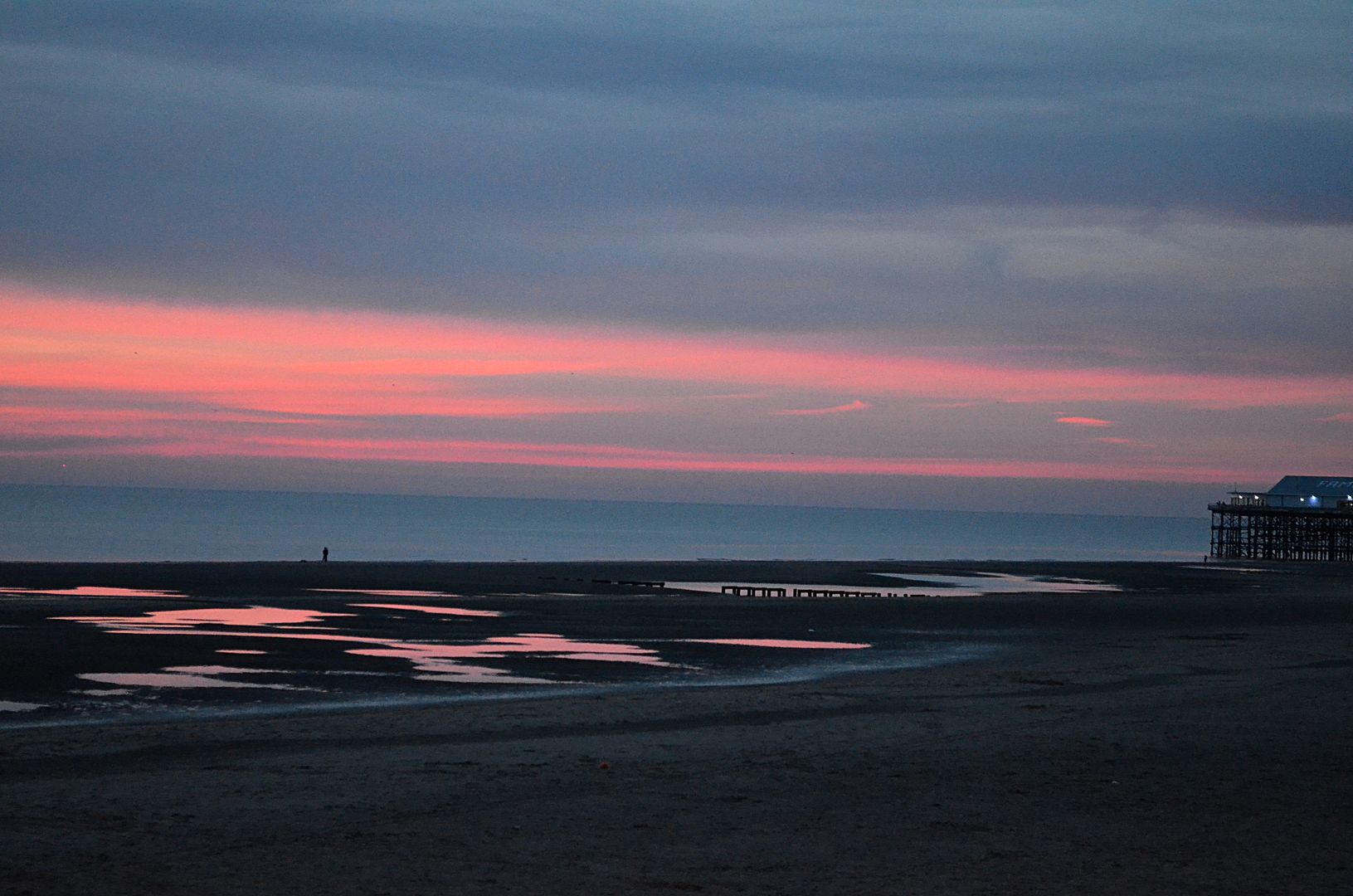 Its a pity that the wheel is not on and illuminated..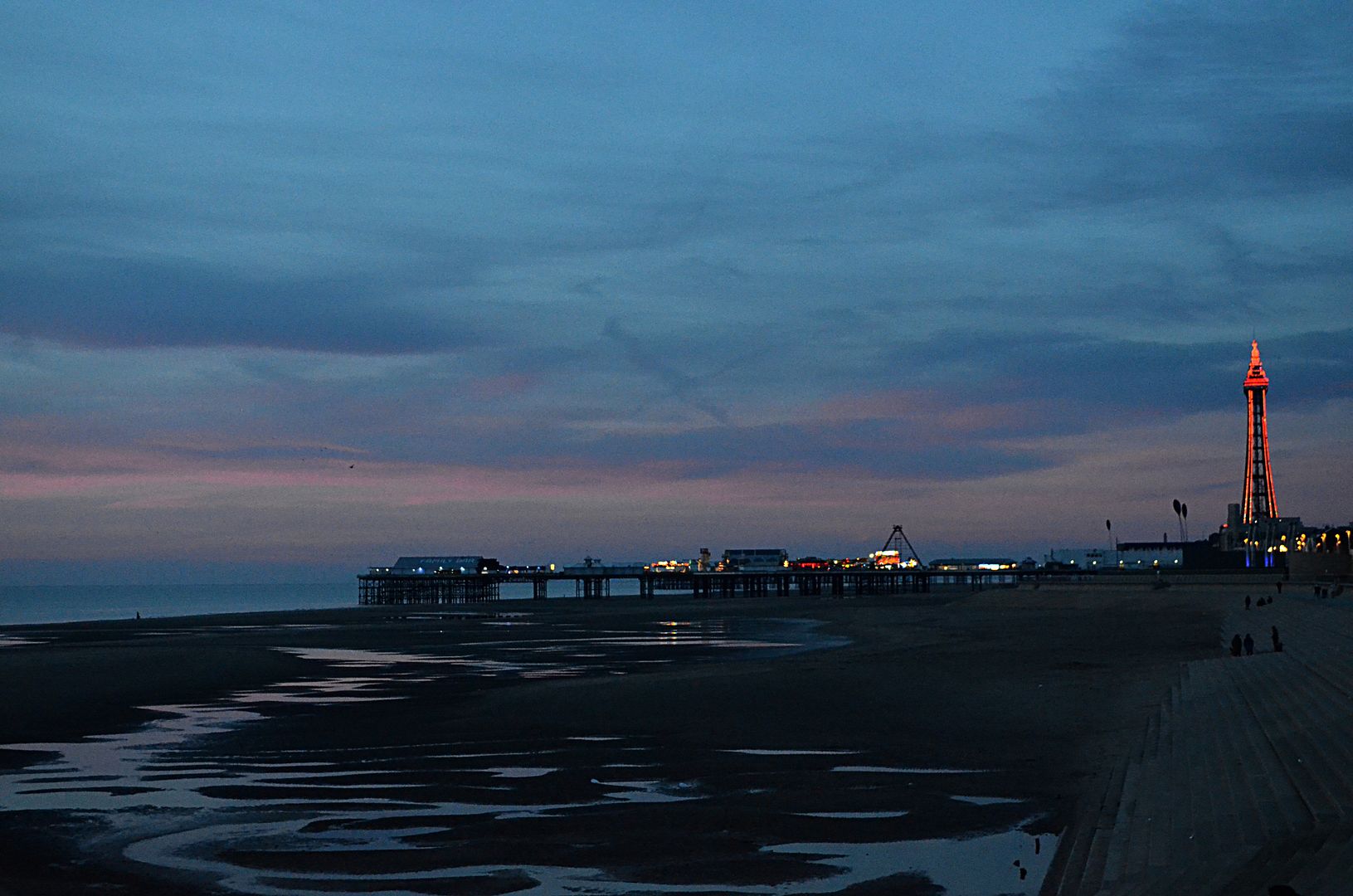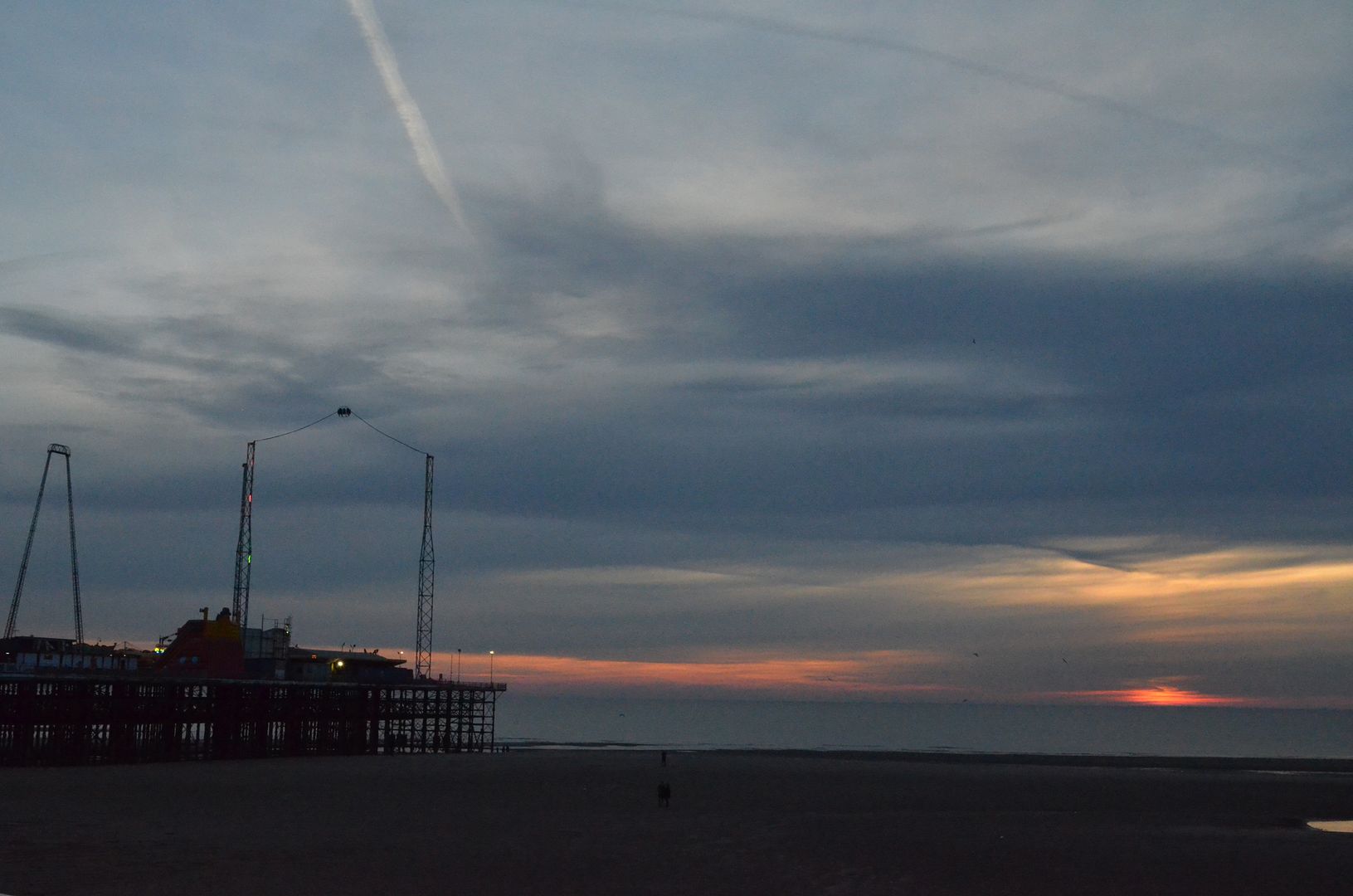 More to follow...
Thank you for viewing..
Copyright Peter Mowbray Live In Blackpool Ltd
9
« Last post by dav43 on March 12, 2017, 10:16:14 AM »
So the new ride currently being built at blackpools pleasure beach is coming along nicely,it will be a "double launch" rollercoaster, with adrenaline junkies set to enjoy 82ft drops and face-stretching G-force,so what name do people think will suit the new ride,will it be a themed name to fit in with some of the exsisting rides,maybe something to do with films or tv,maybe all will be revealed soon
10
One of the finest and free places to visit here in Blackpool..!
If you fancy a stroll or a little experience on the boating pool this is a must, in Summer its a hive of activity with bands performing in its famous Bandstand..
I always try and walk around this amazing place as frequently as i can..
Bring some old bread and feed the ducks and graceful swans..
The Old Clock Tower..
The lions have been changed since I was a child, they don't look right in my opinion..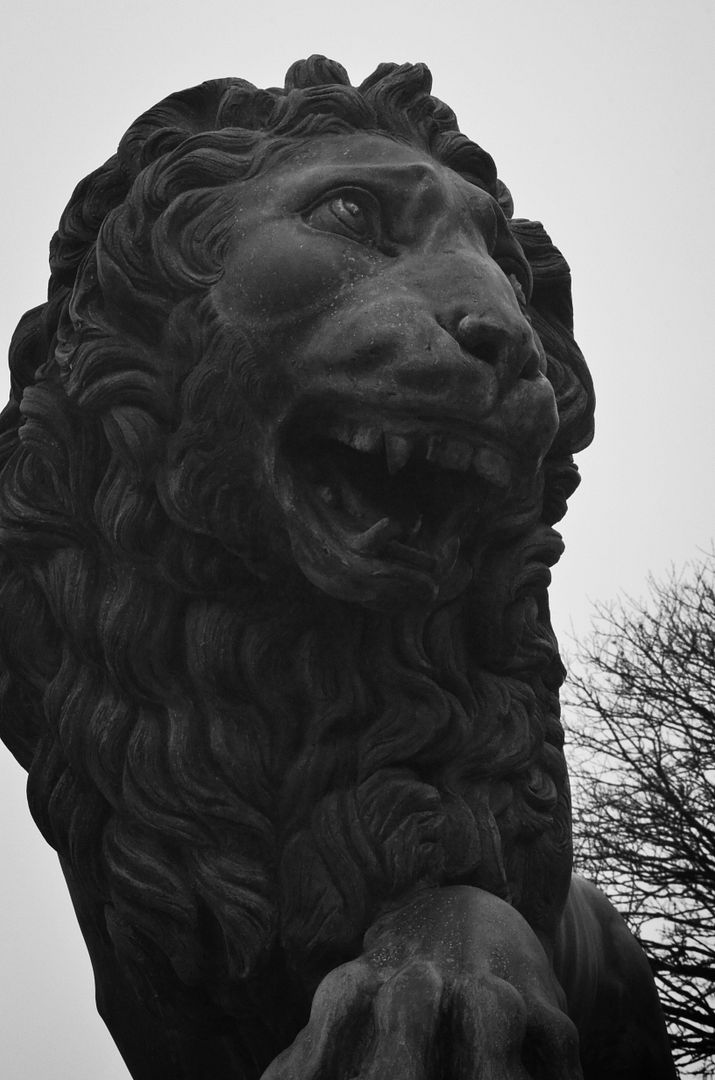 Lovely wildlife..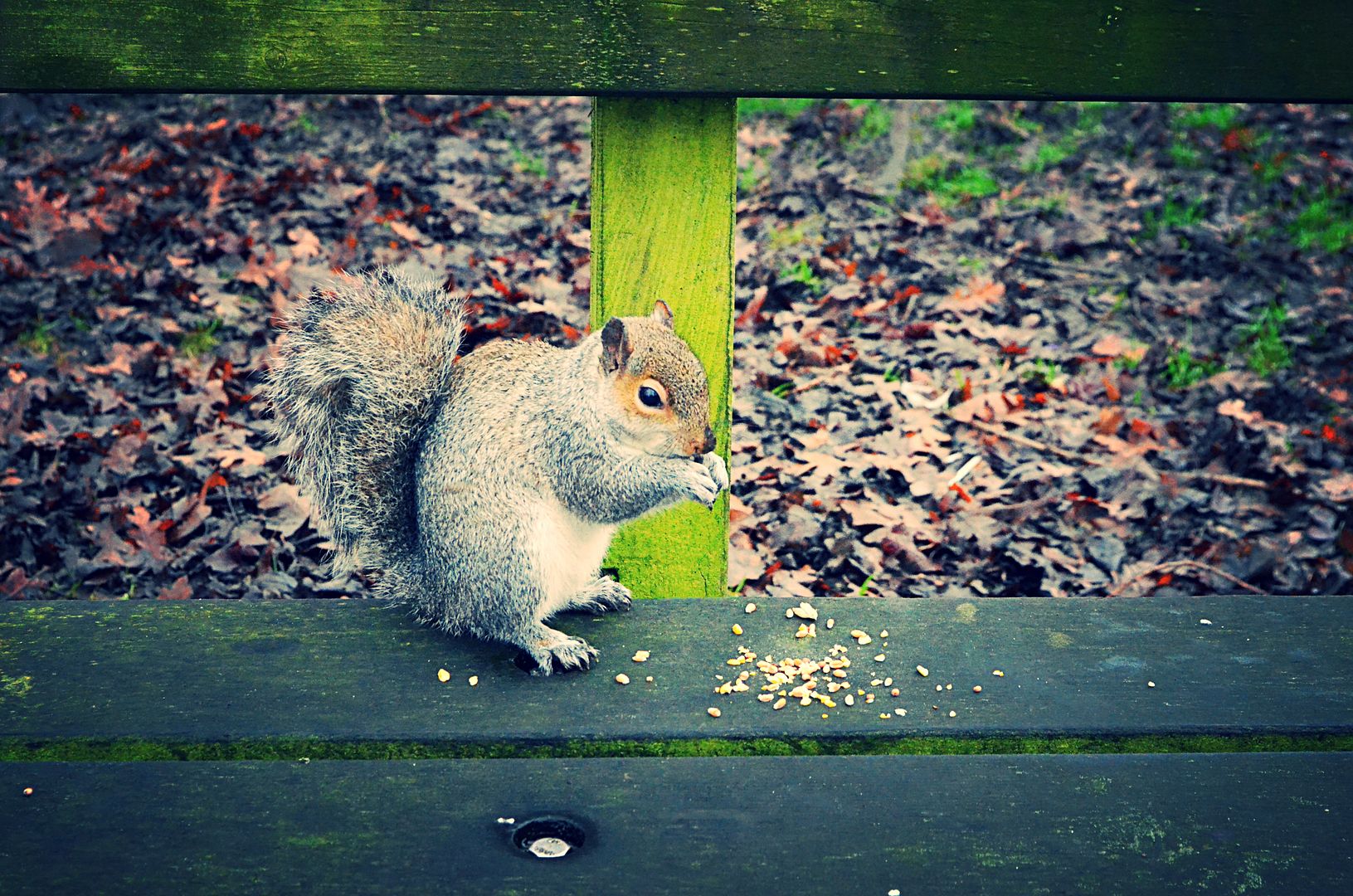 Mrs M..
Me..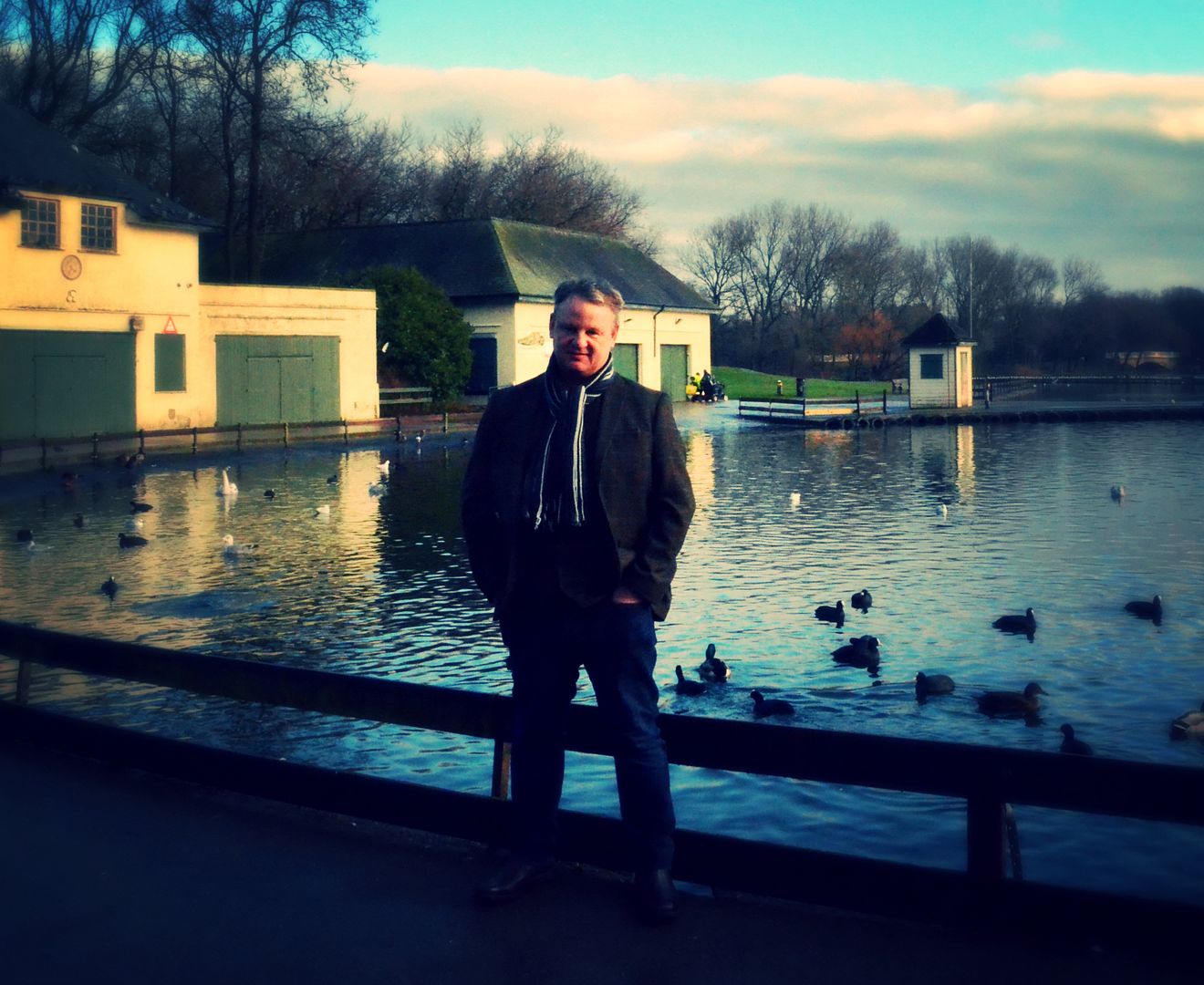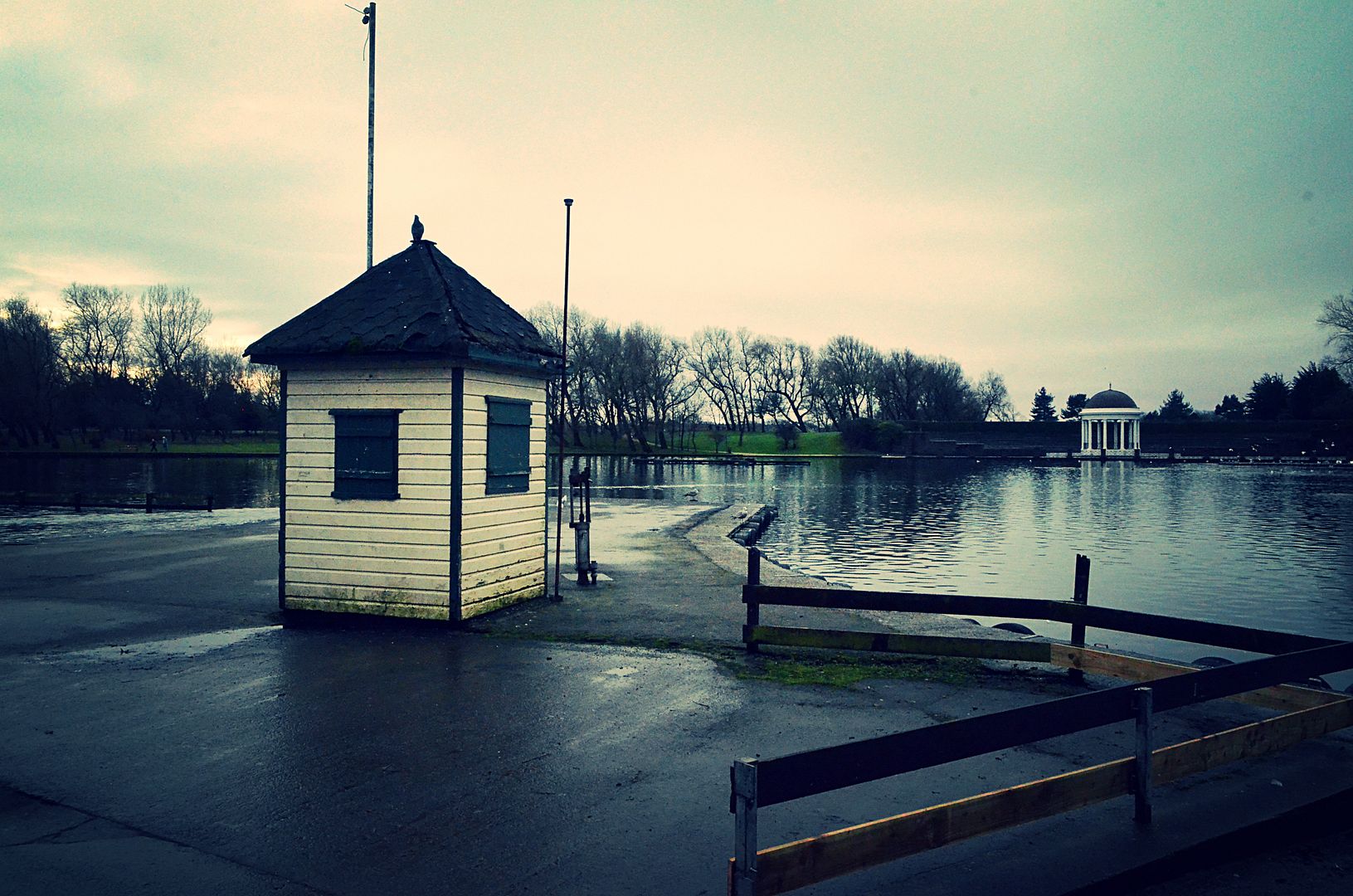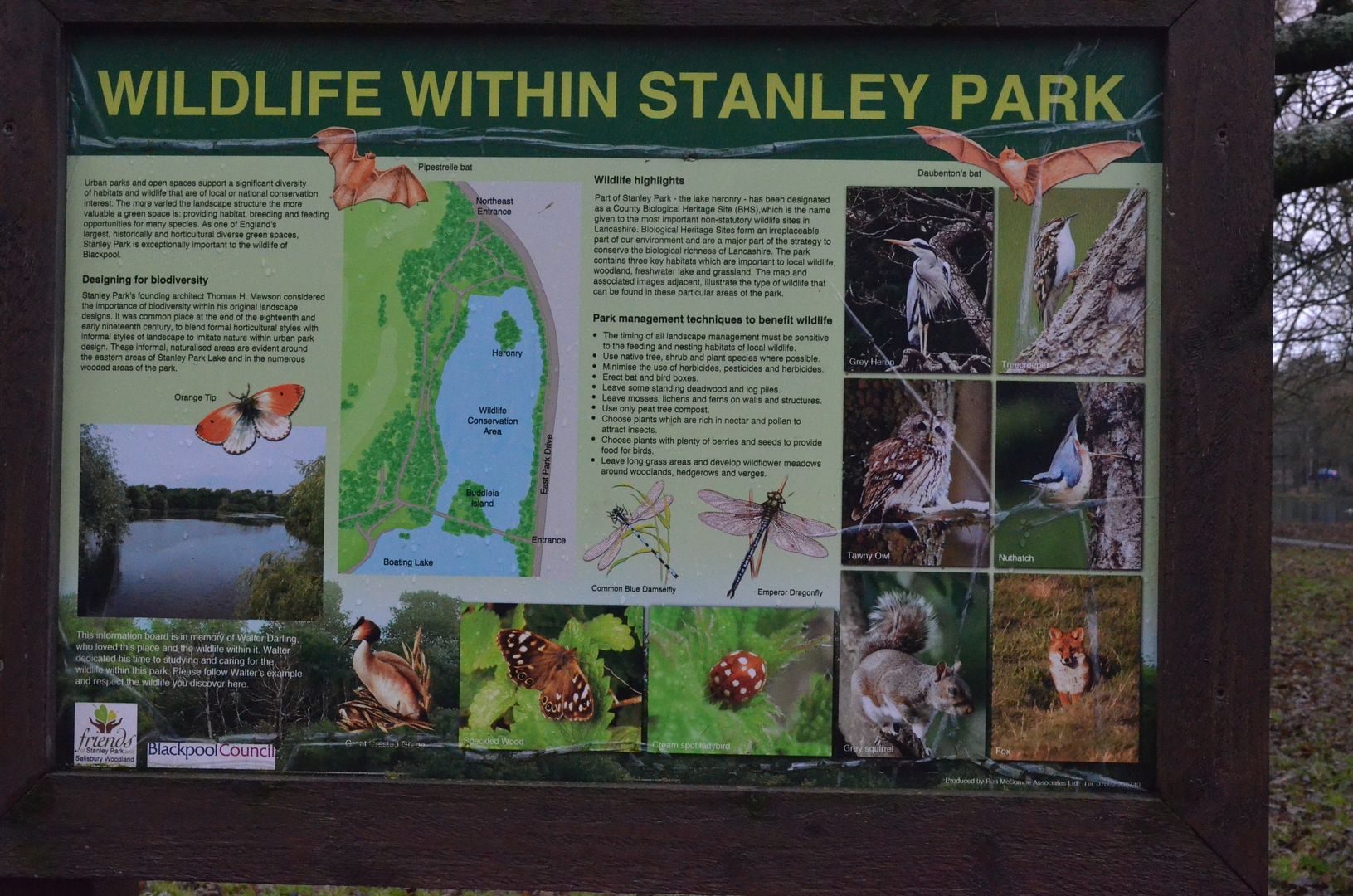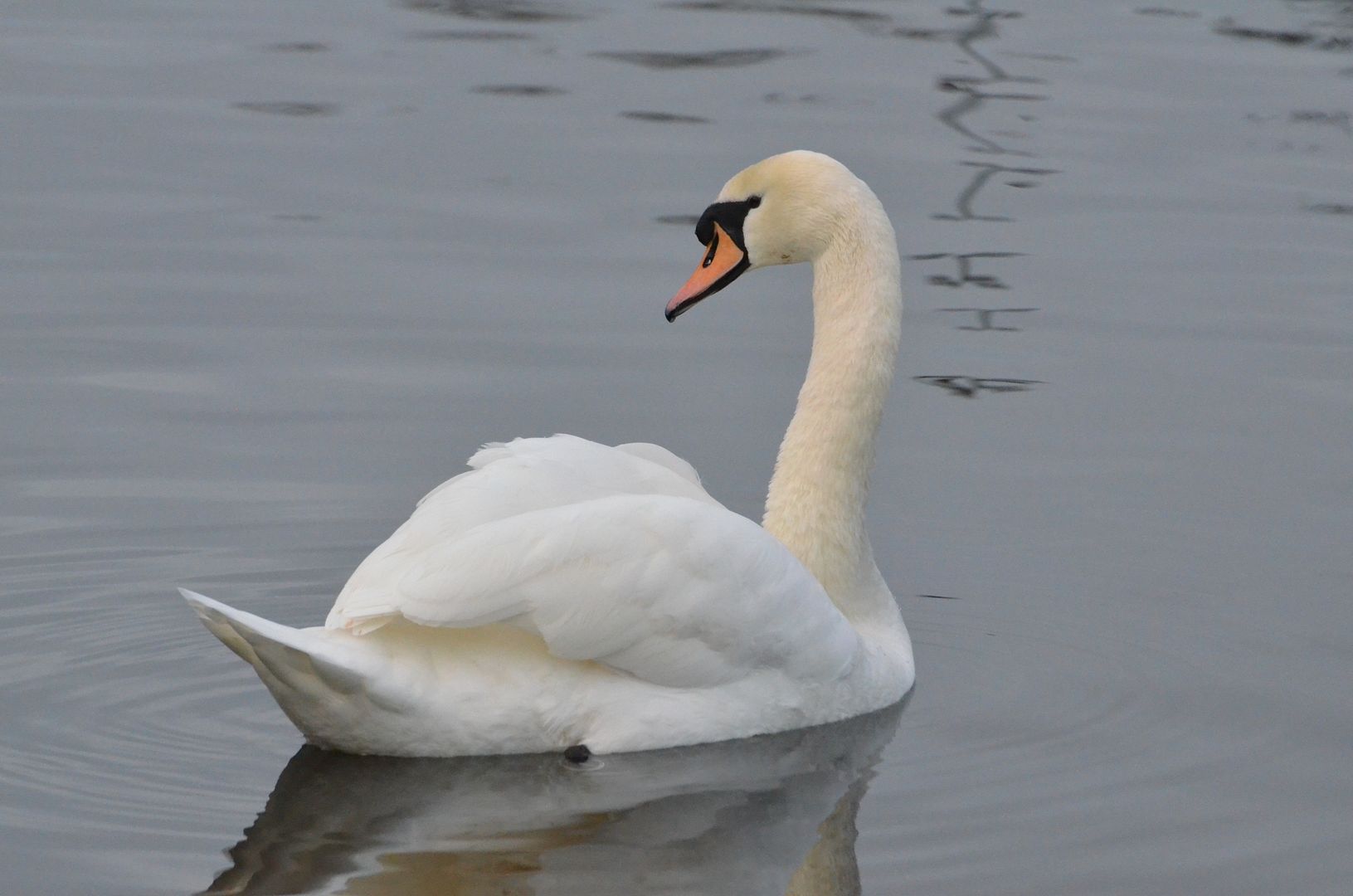 Thank you for reading..
Copyright Peter Mowbray Live In Blackpool Ltd