Recent Posts
12
What an amazing Carnival, well done to all those who worked tirelessly to bring this to fruition..!
Blackpool certainly had that Caribbean feel with the glorious Summer weather and the parade certainly didn't disappoint..
The Live In Blackpool Team were out in force to bring you the best coverage..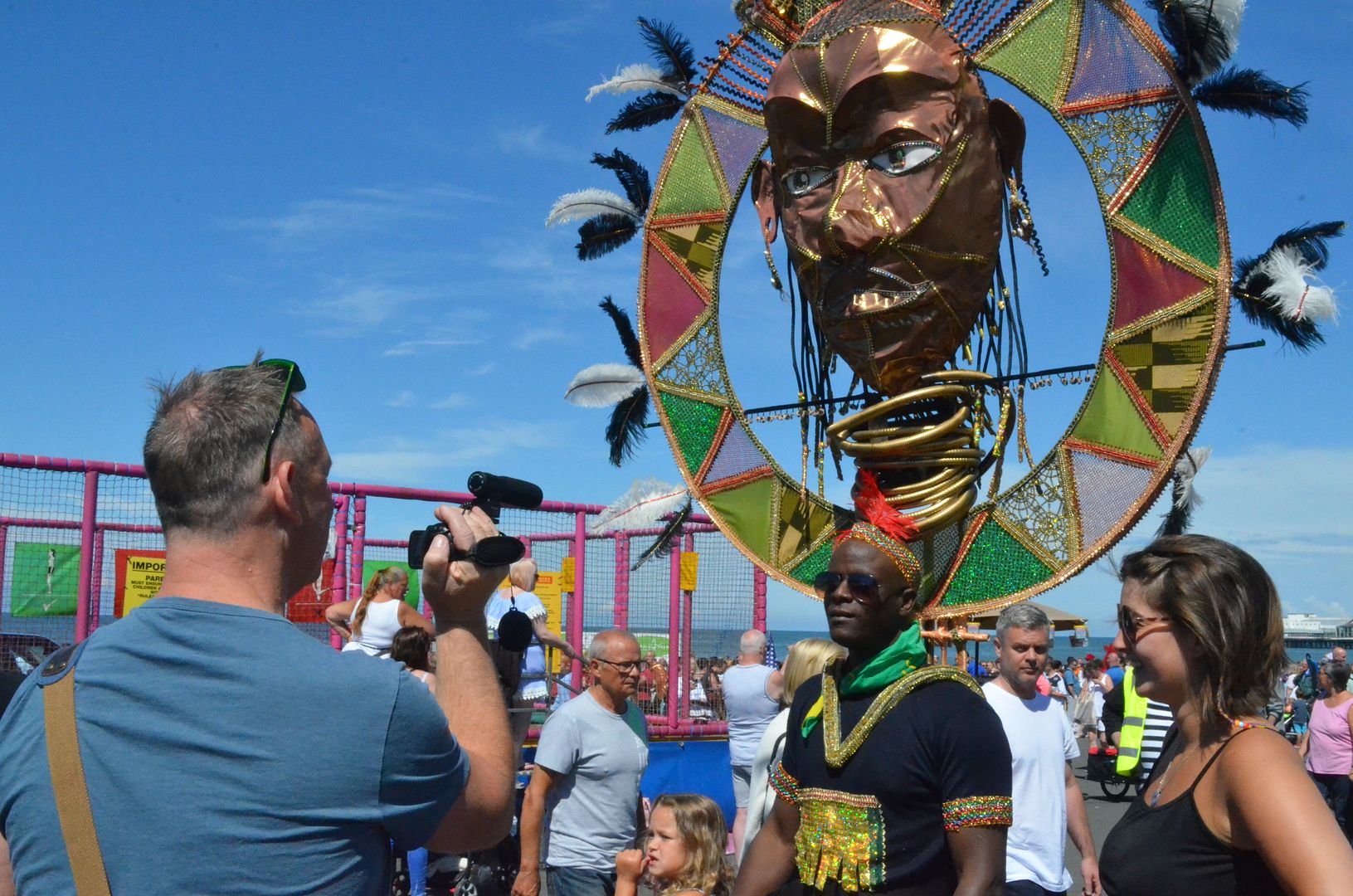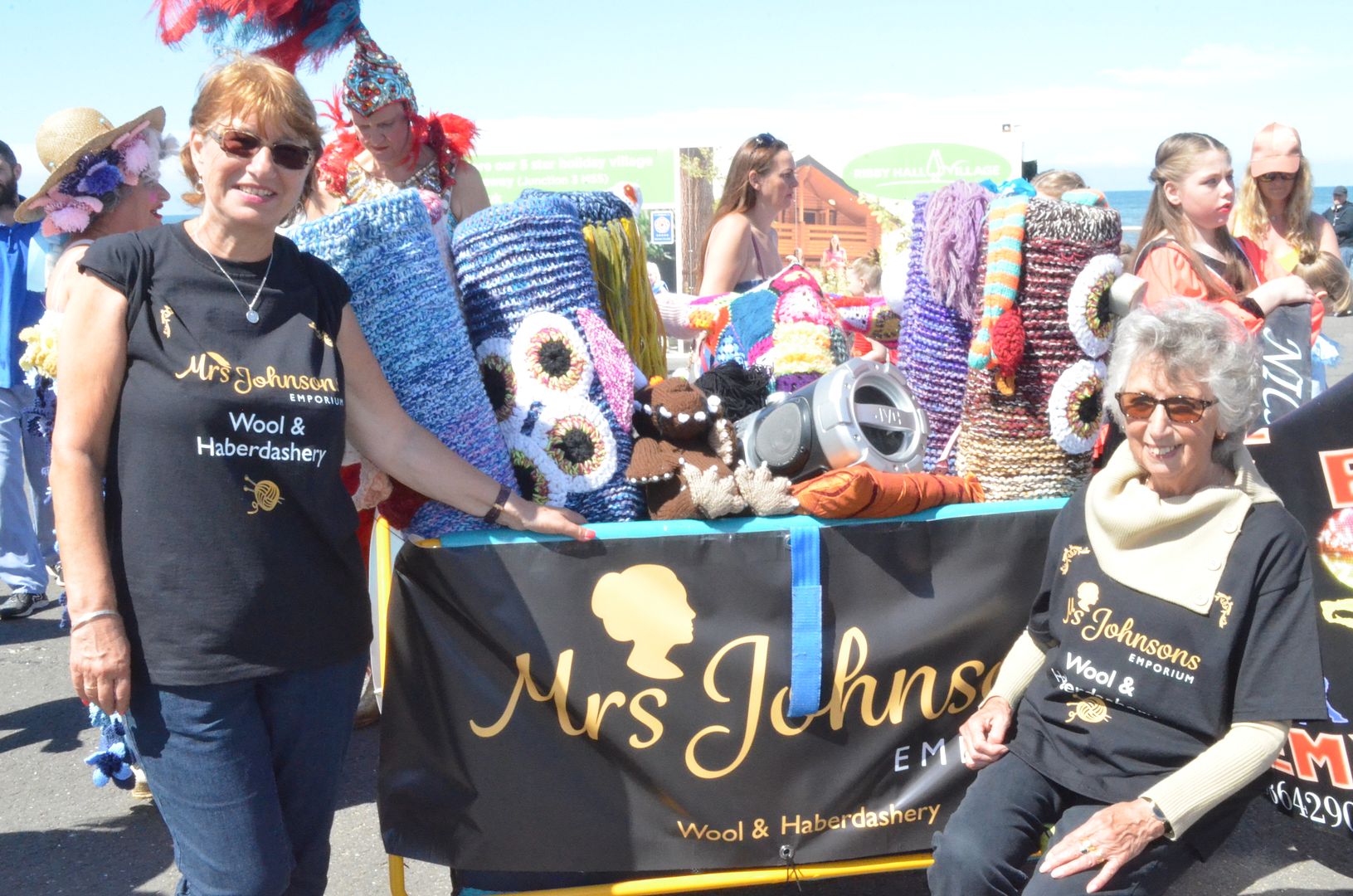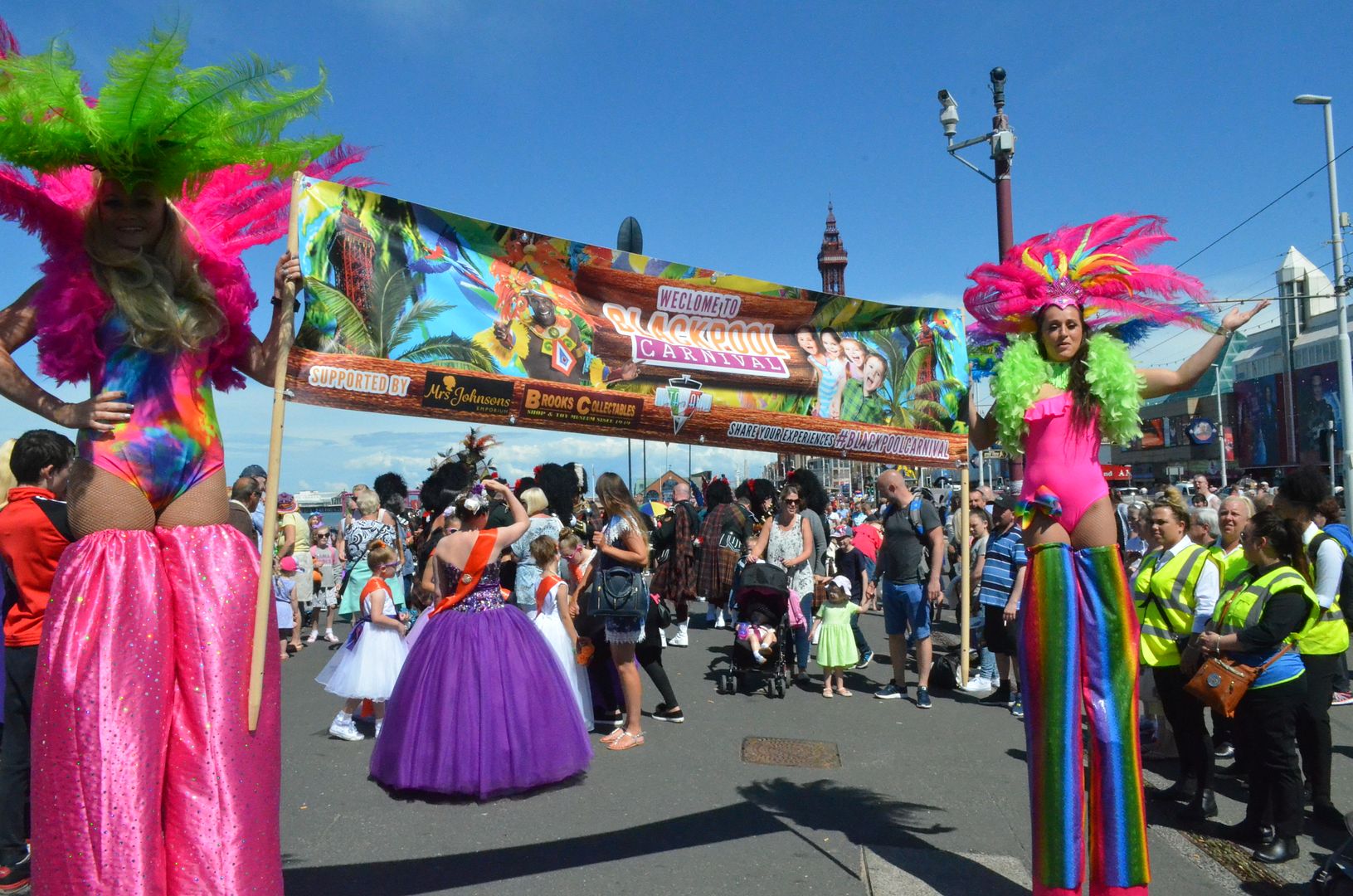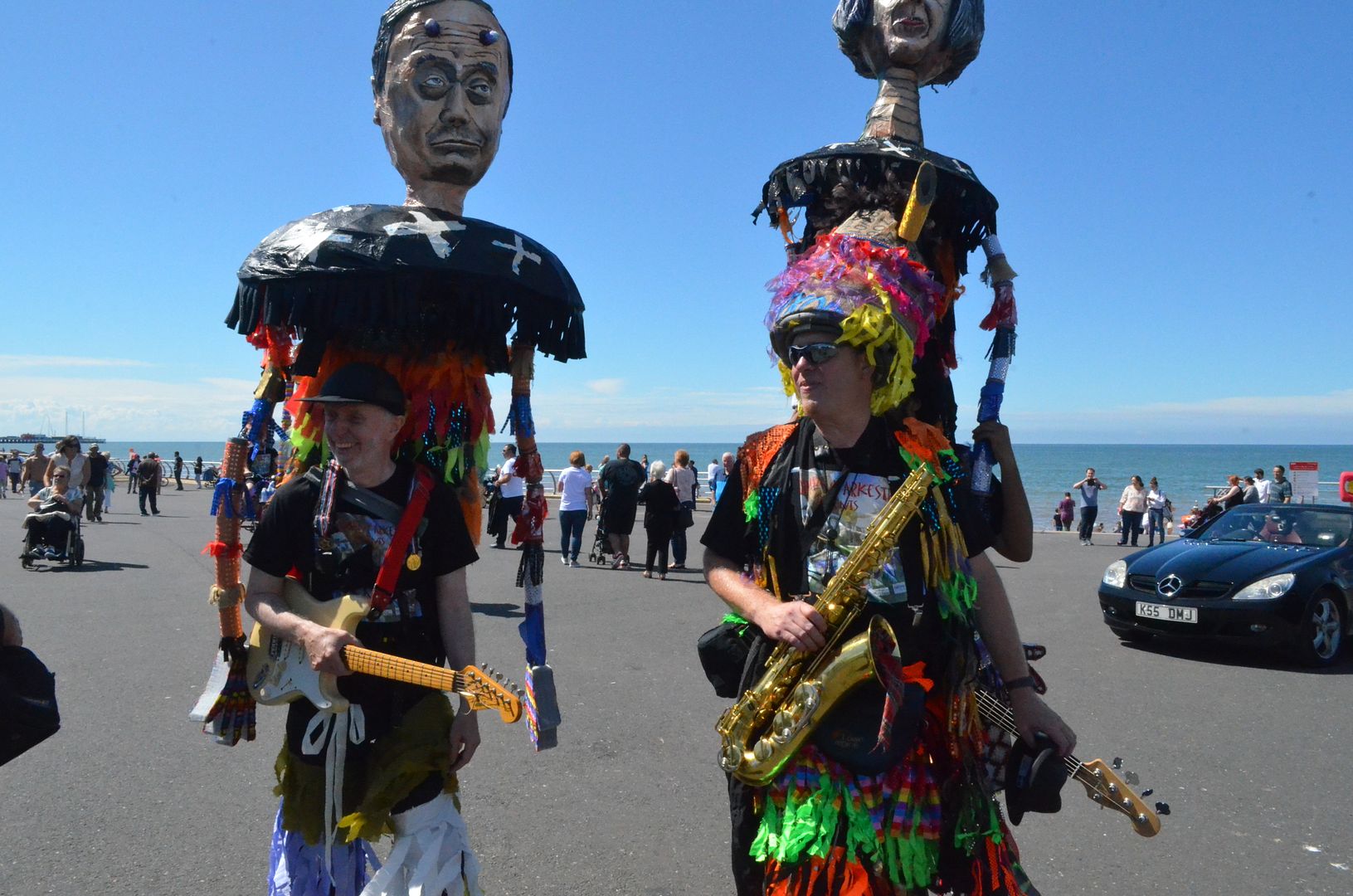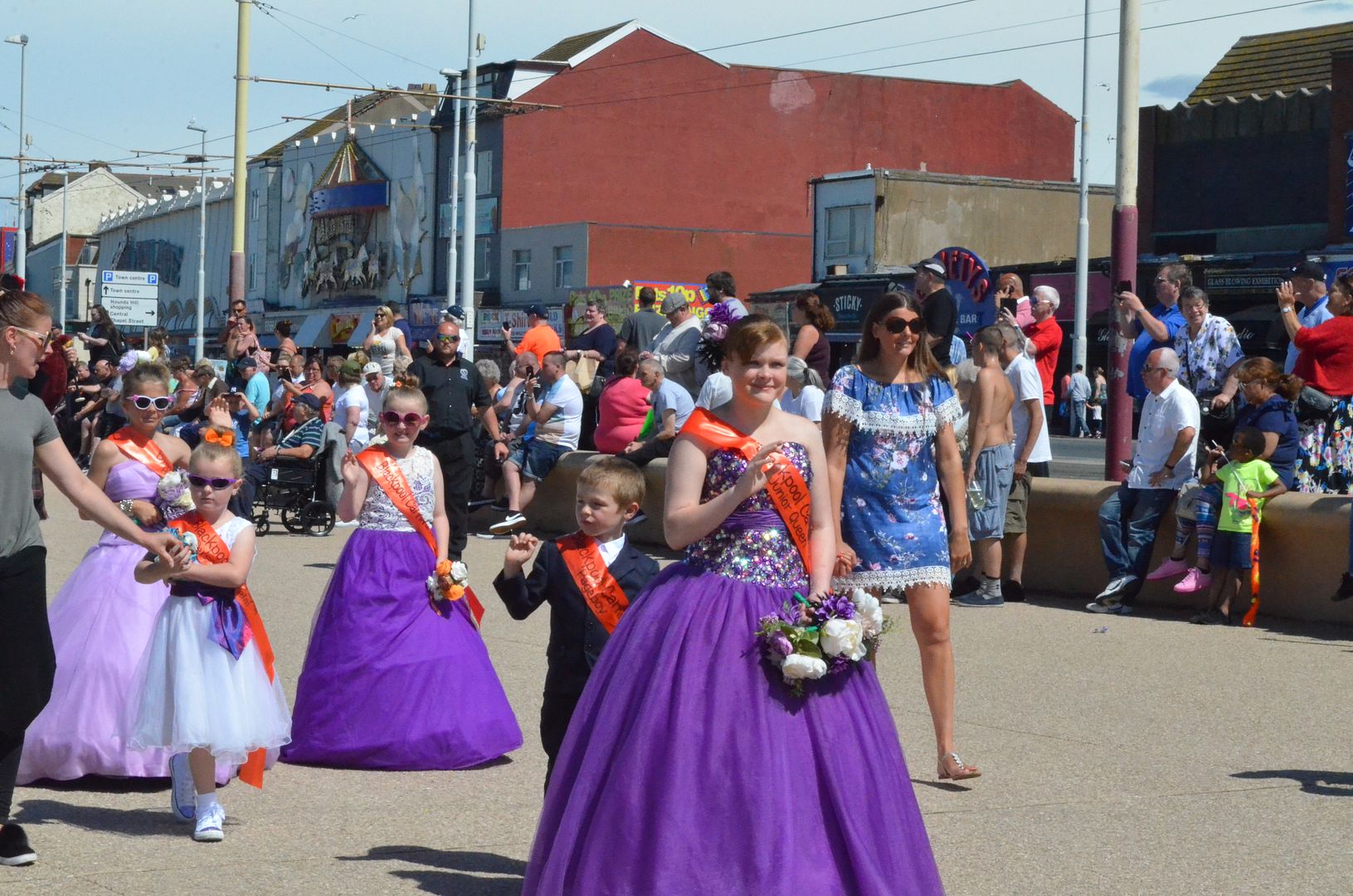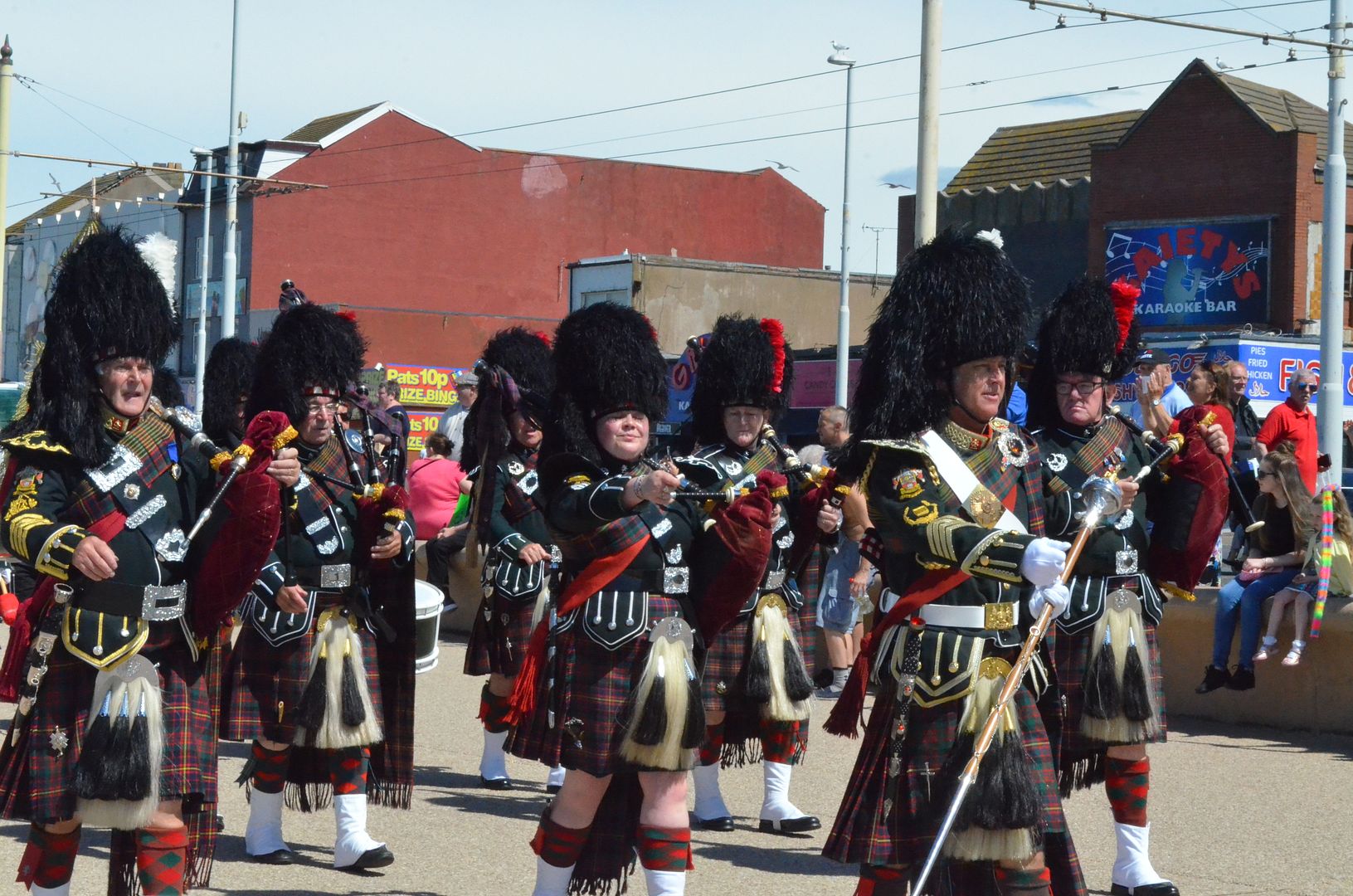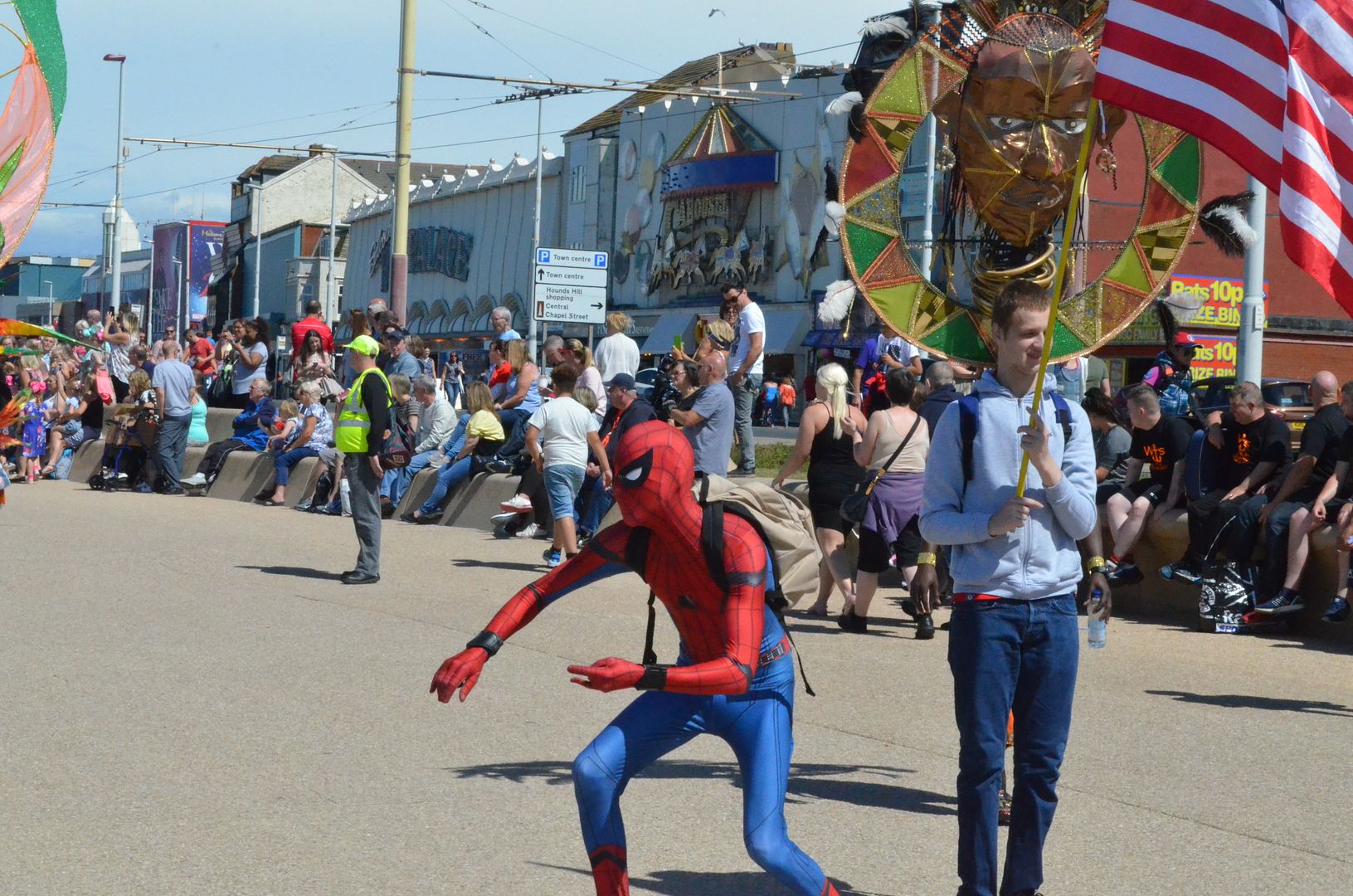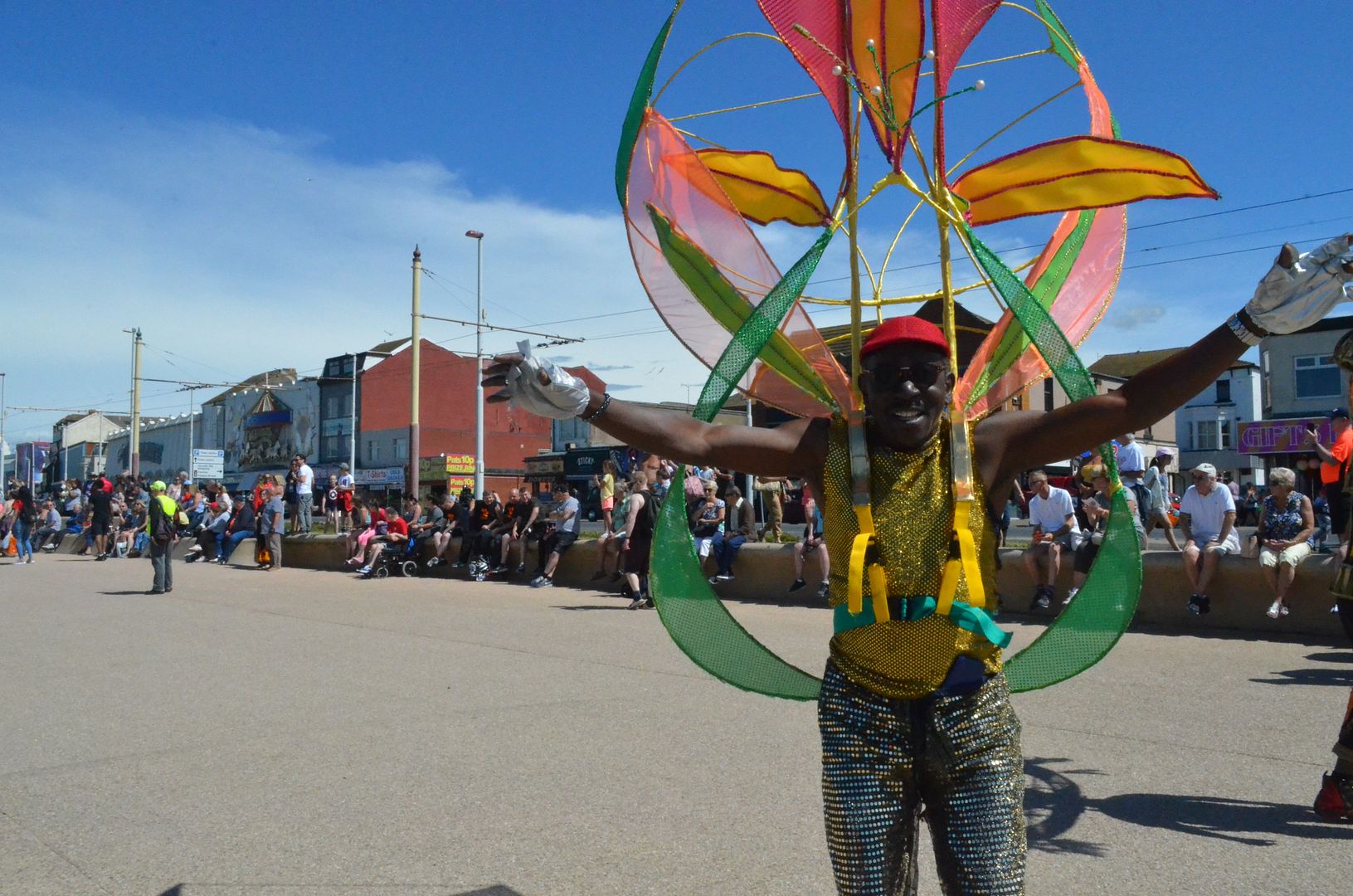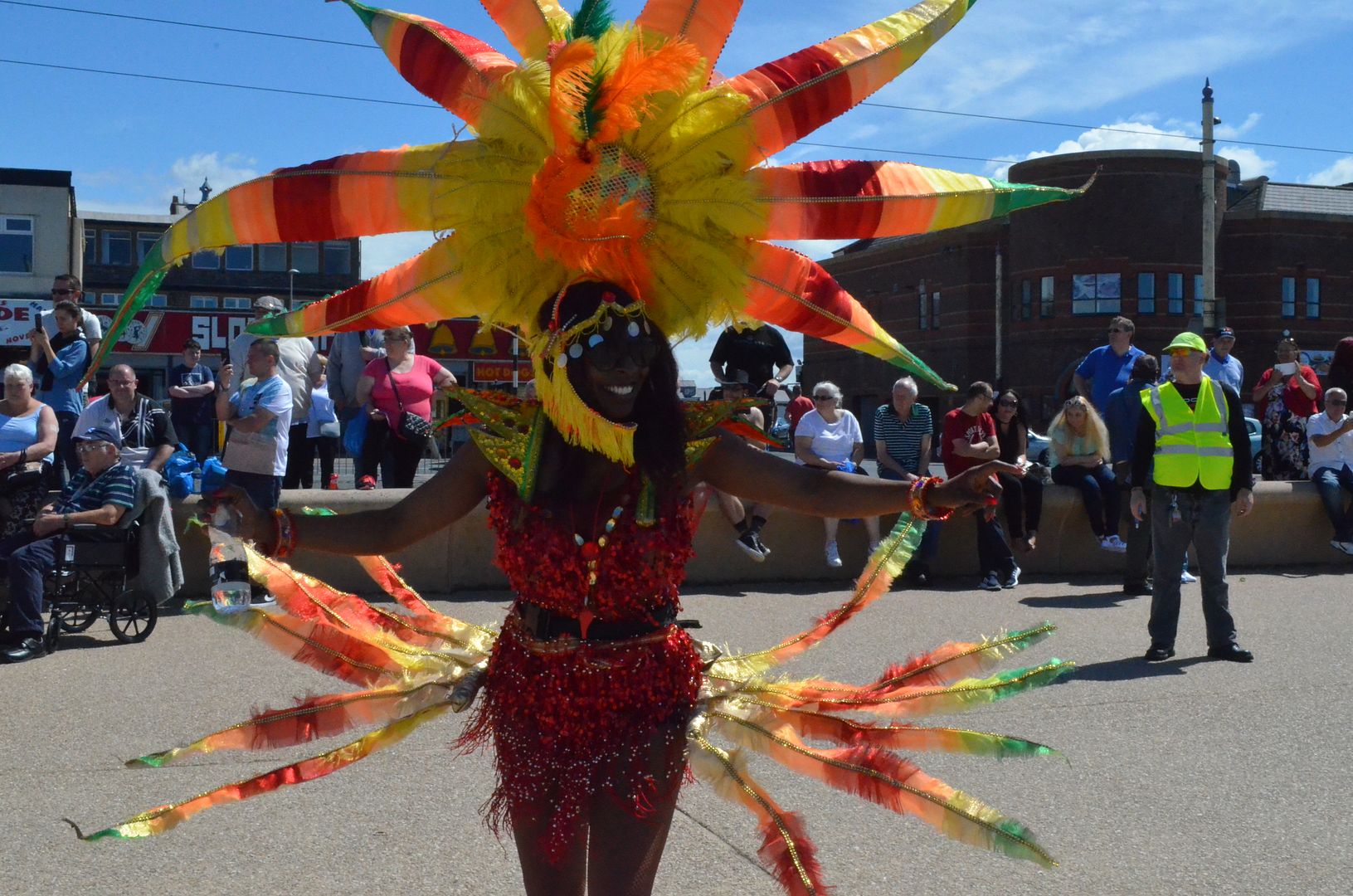 Video HD Footage of the Carnival..
https://youtu.be/nPiXEYPyXn4

Copyright PETER MOWBRAY Live In Blackpool Ltd
13
This is the 3rd year in a row that I have had the pleasure to review, this really is a show that has improved on perfection ( if that's possible) during the time that I have been reviewing it..
A big thank you to Robert and Team for inviting the Live In Blackpool Team to pop down..
I plan to do some High Definition film footage in the future with some behind the scenes workings and interviews of this amazing show..
This years show has the Performers...Elvis Presley(Clayton Mark), Micheal Jackson( Craig Harrison), George Michael( Lee Raymond) and Whitney Houston (Nikki Belle), Whitney and George exchange places at various times of the year..
The Choreographer in charge is Lucy Rose Smith and she leads her Team to stunning perfection..
I get asked quite frequently by people, ' what is the best value show in Blackpool' ?
My reply is always the same..
You are definitely guaranteed a very good night and Children and Families are more than welcome, the behind the bar prices are very reasonable and you can even grab a Hot Dog with everything on it for £3..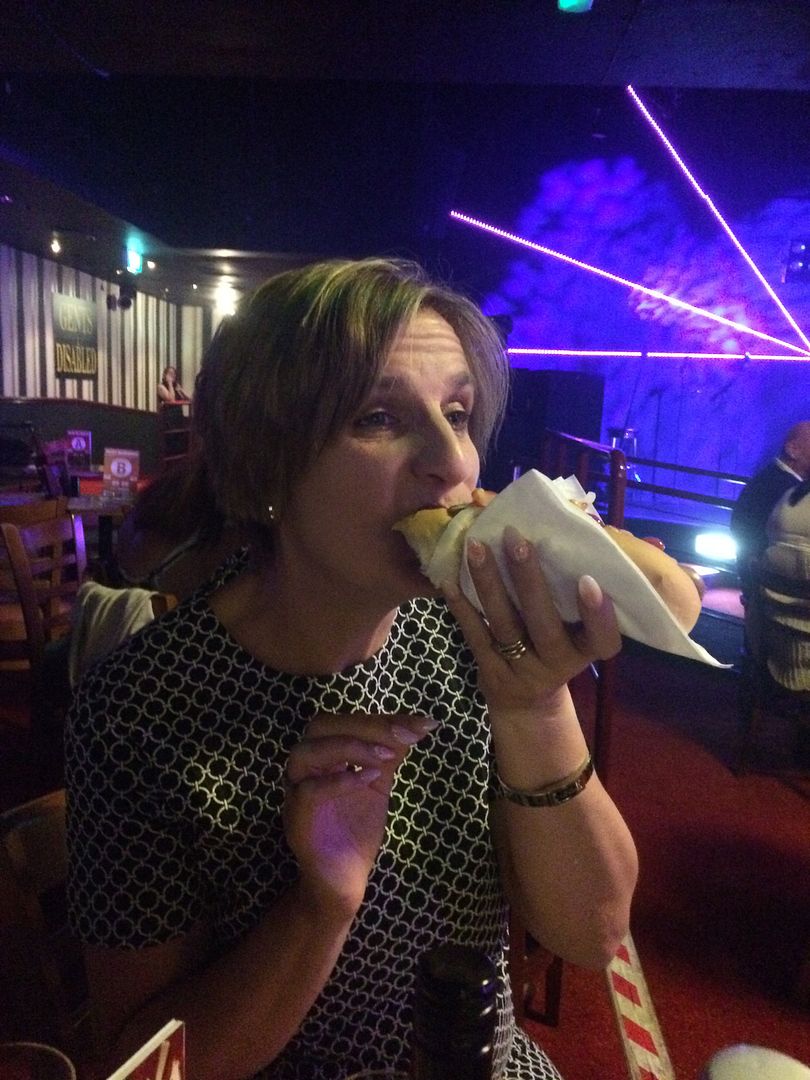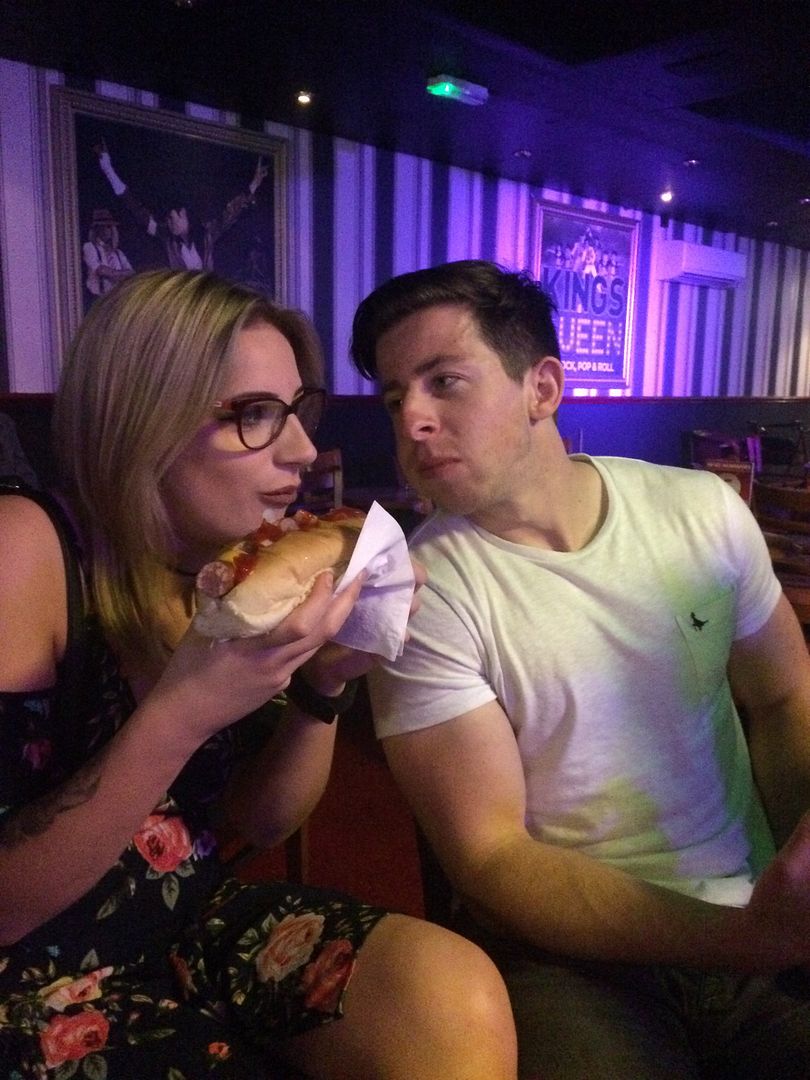 What I liked to see last night and this every time I have visited is the interaction of the performers with the audience, I am not sure if its because of the way the stage and seating is set out, but it works incredibly well..
The acoustics of this old theatre works well and from various locations I could hear the performers with crystal clarity..
The lighting is much improved this year, and I noticed a near 3D experience during the performance of Thriller by Micheal Jackson..
With all my reports you will notice that I post lots of pictures, I do not make any apologies for doing this as I like to create my reports and blogs with a fullness and I love my photography..
They will be with Vlogs very shortly and that will be something that is quite new and innovative and easy to watch with interviews..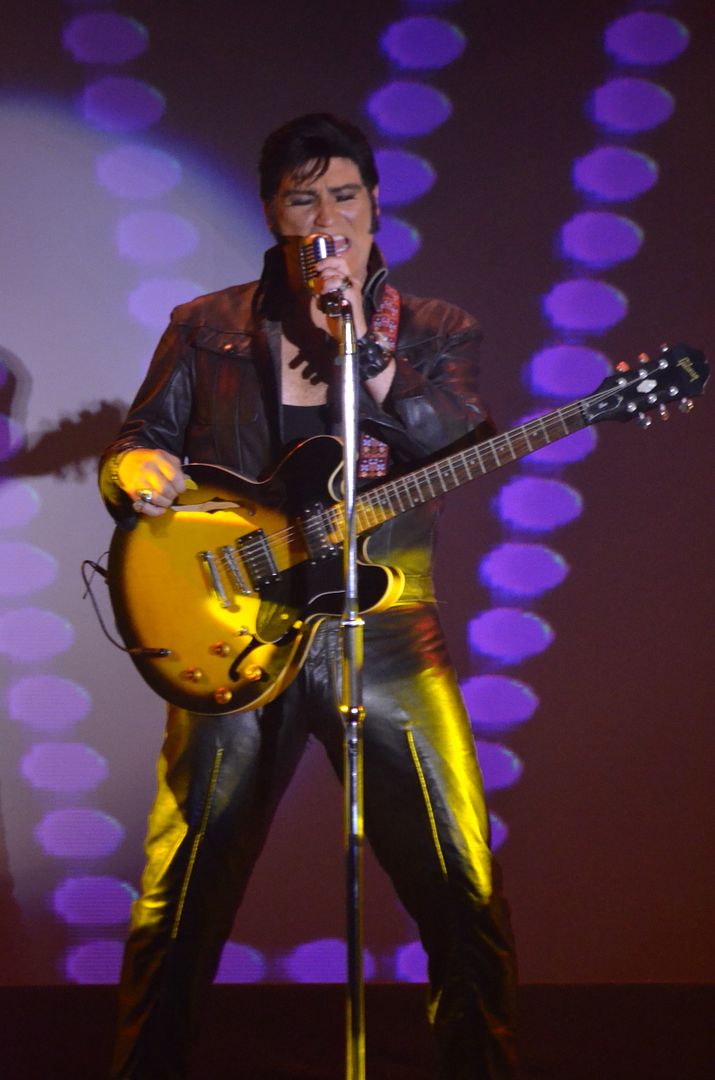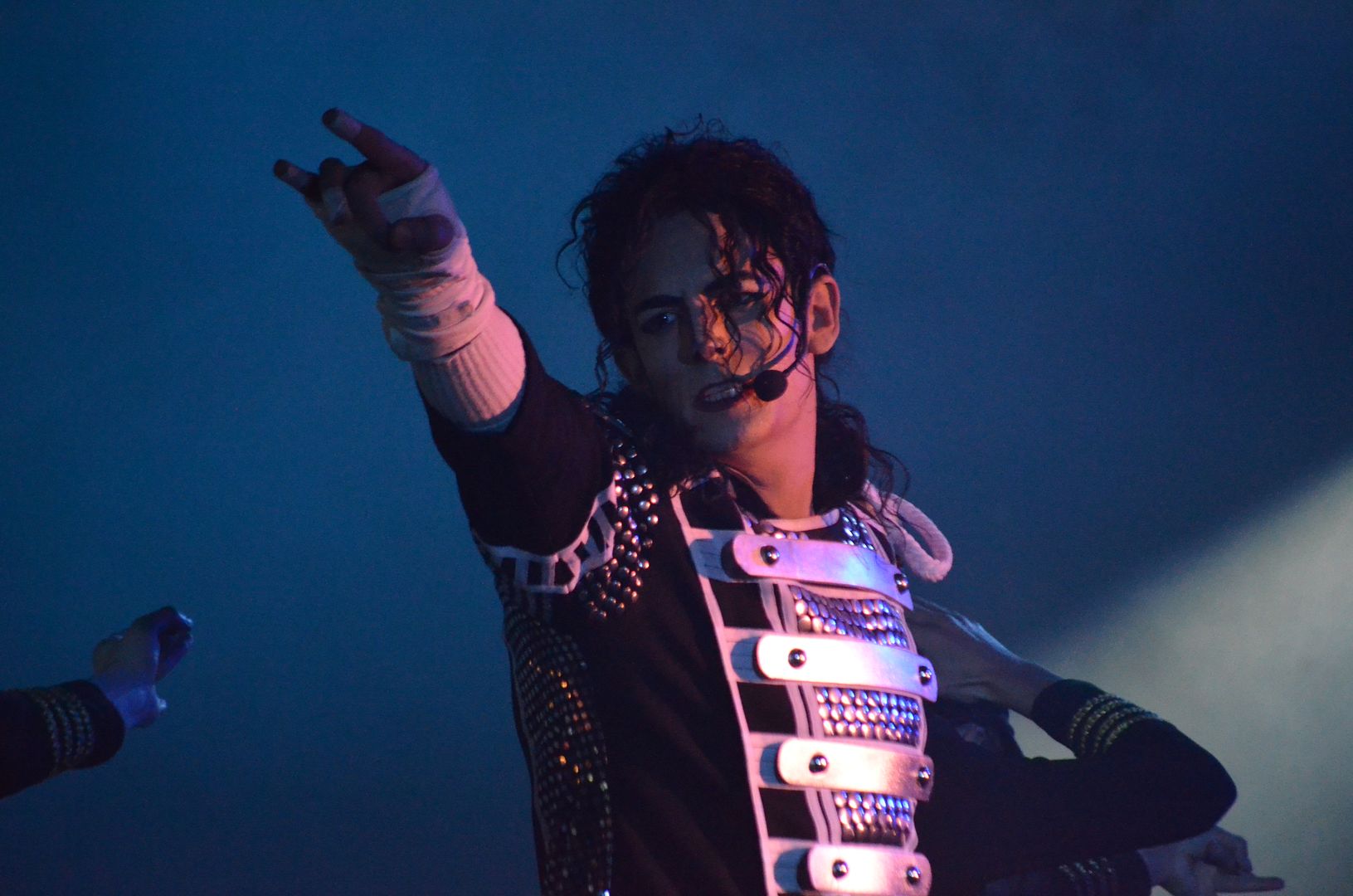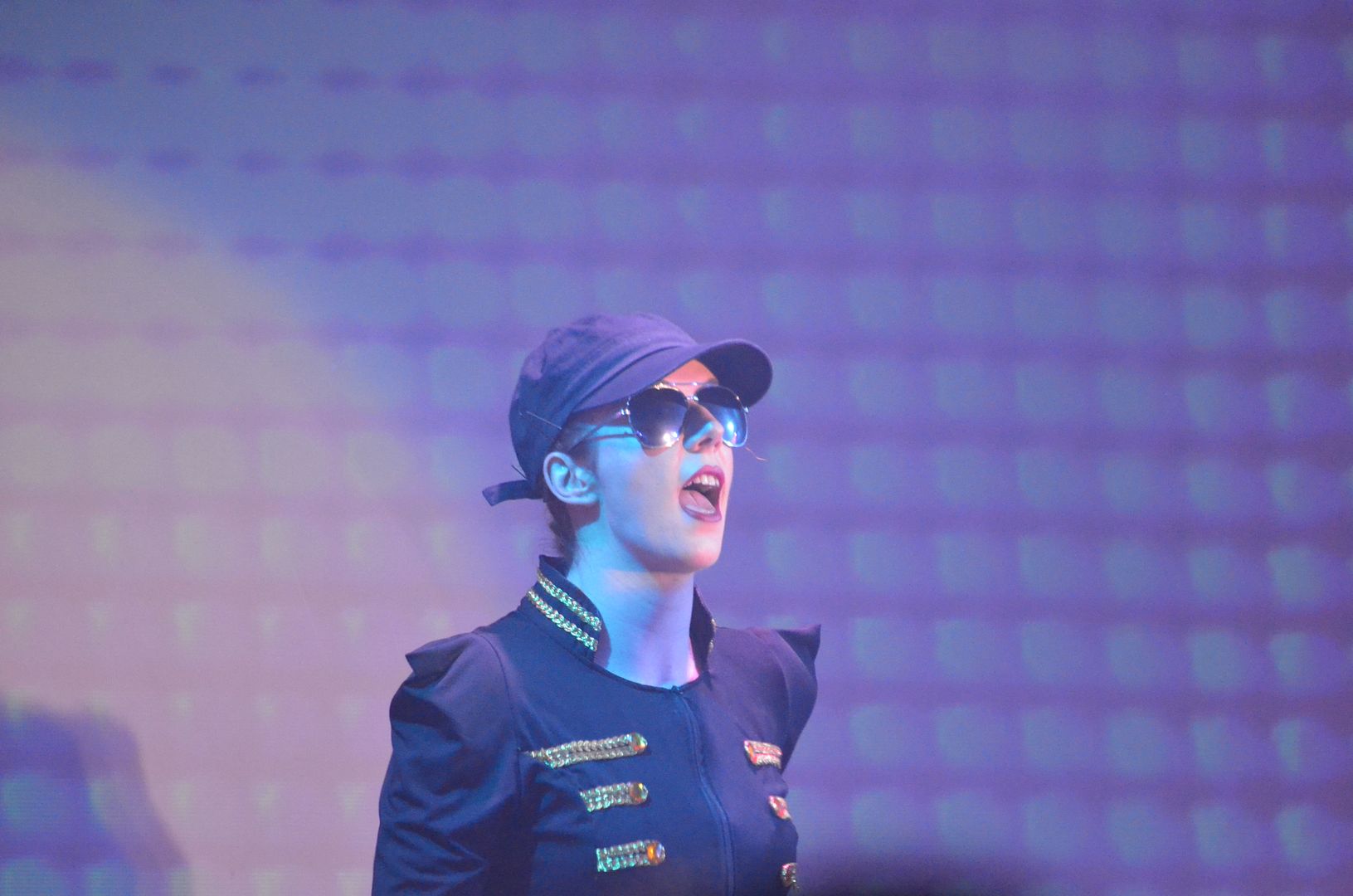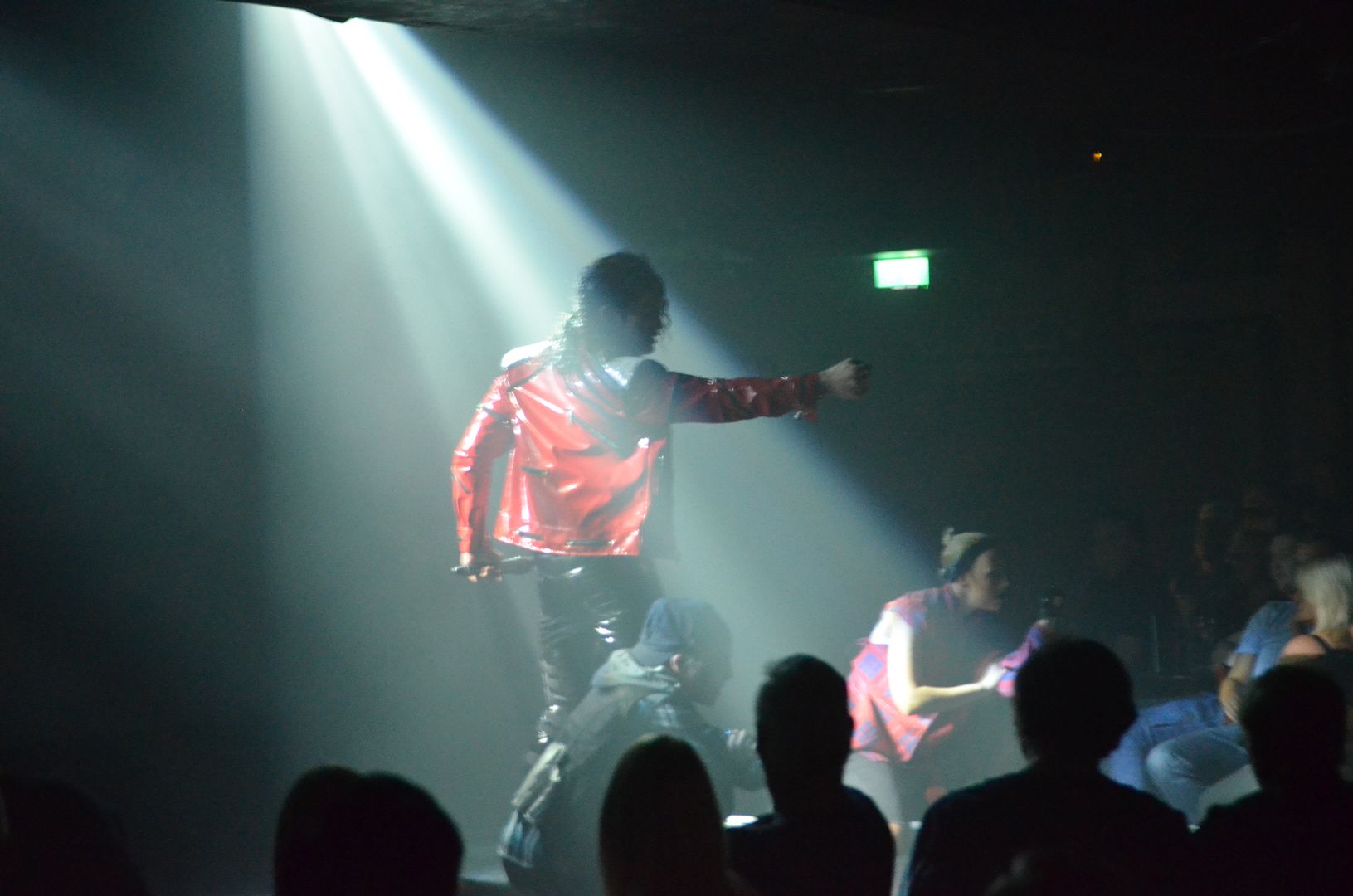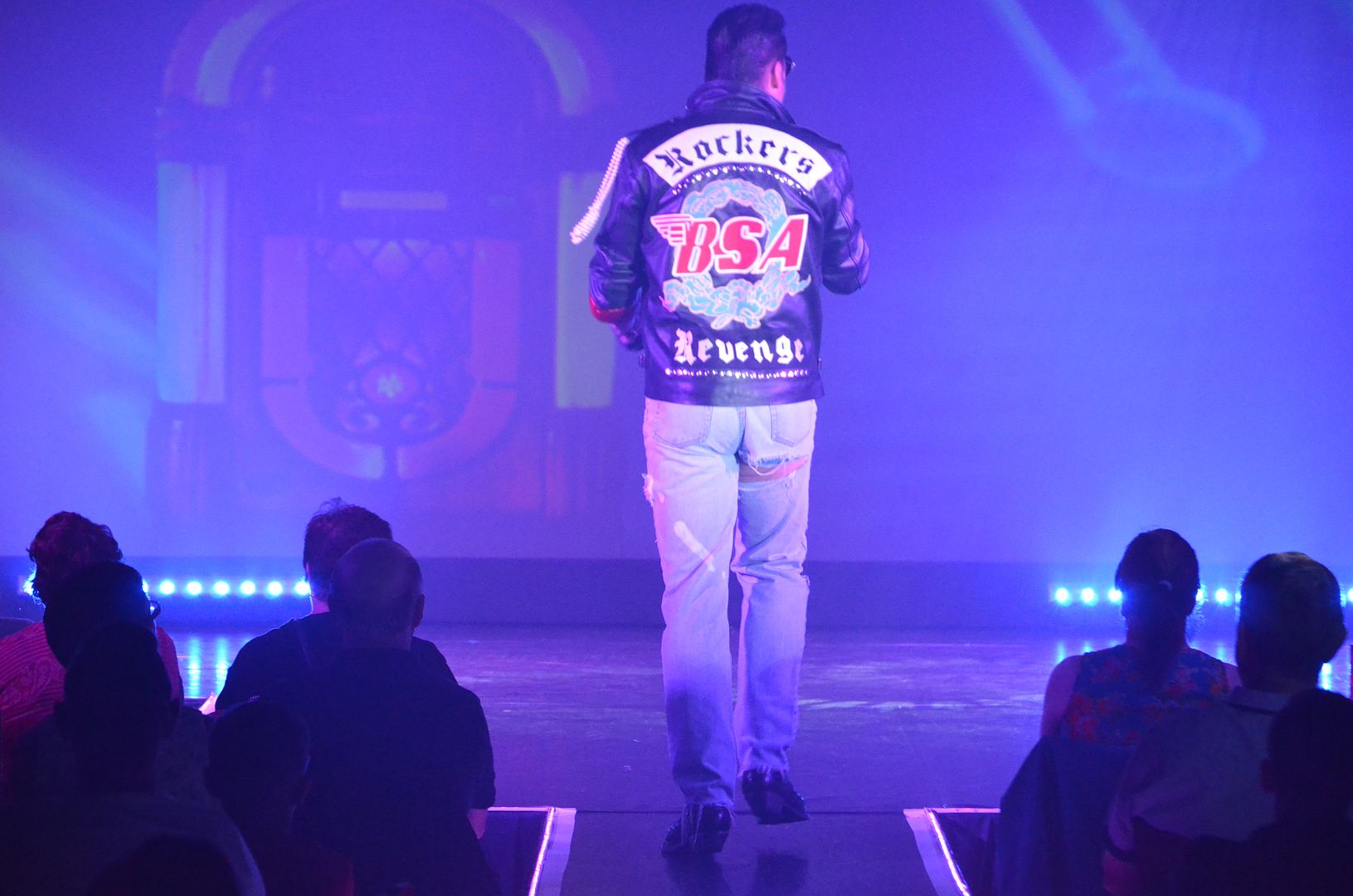 The attention to detail of all the performers and dancers is 2nd to none, this show is just brilliant..
Careless Whisper was just incredible..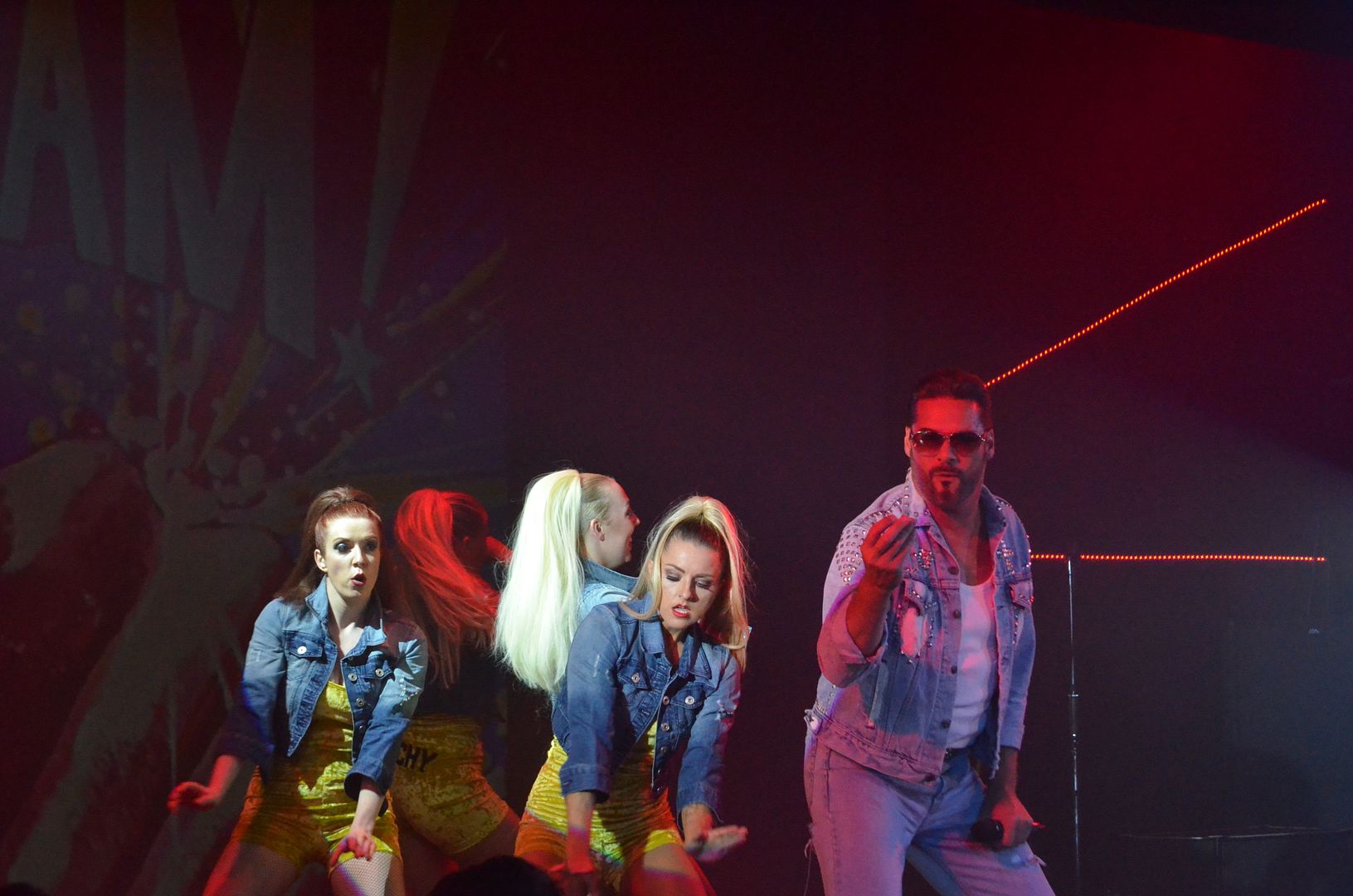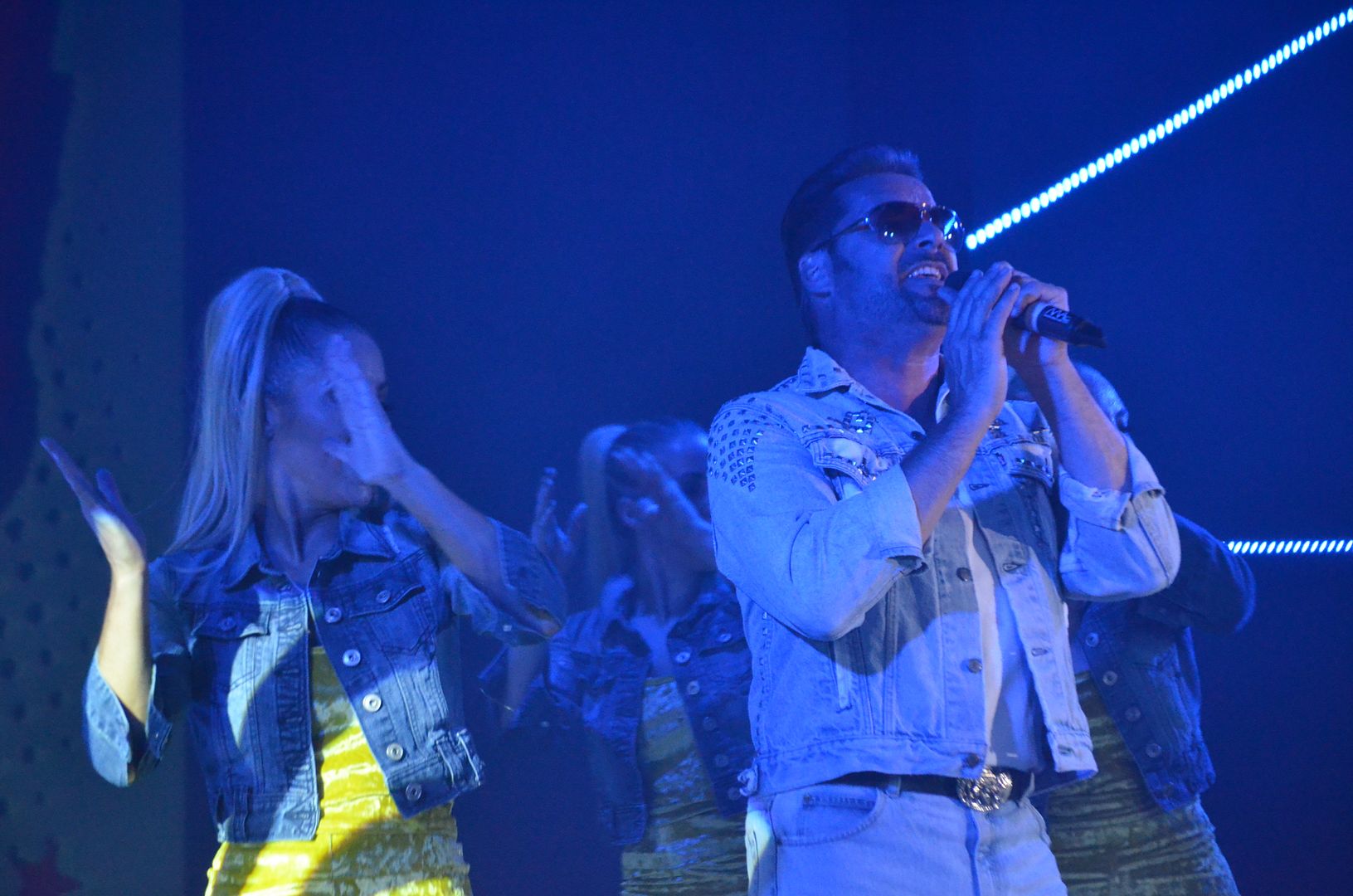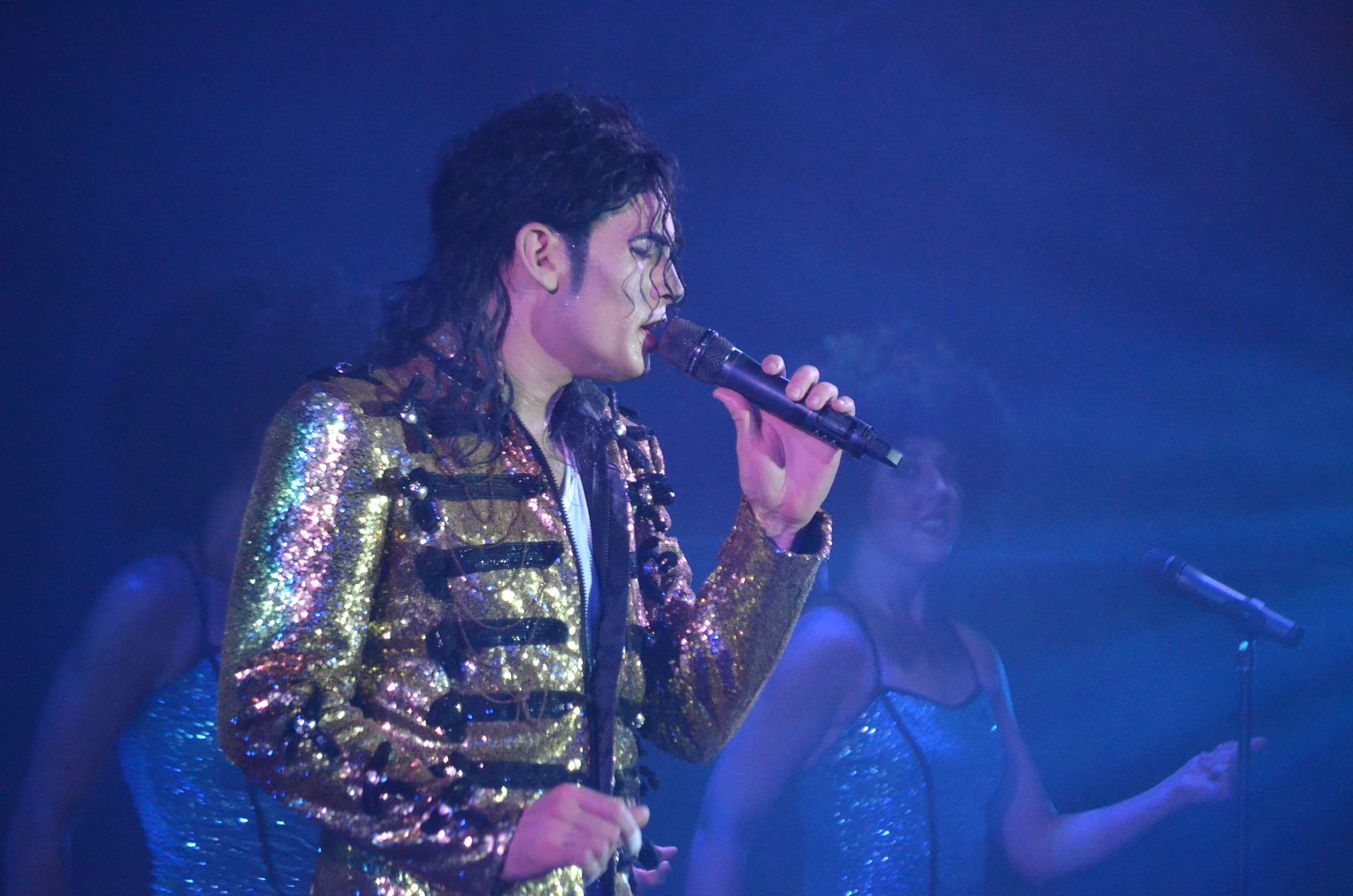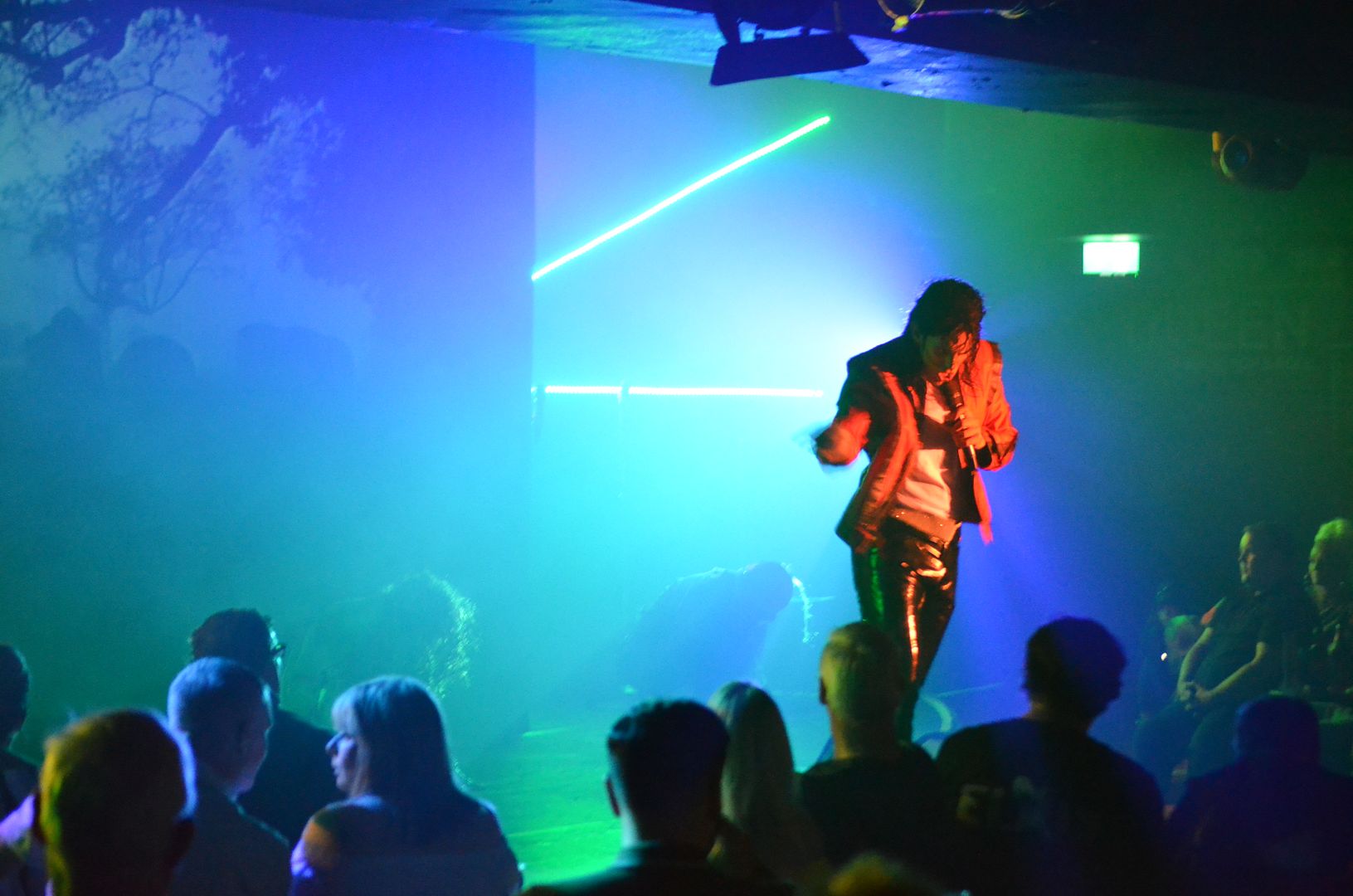 Lets come outside..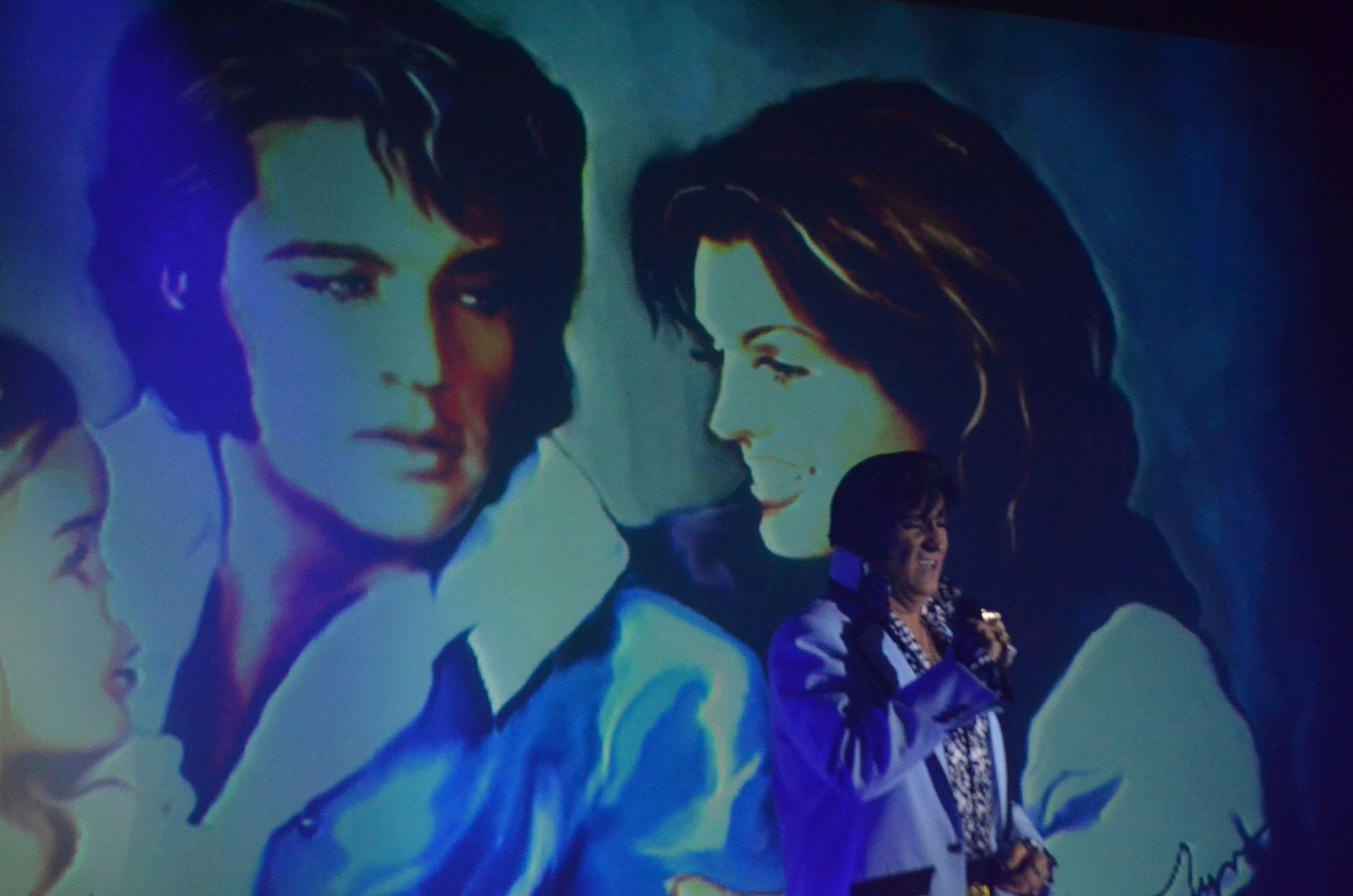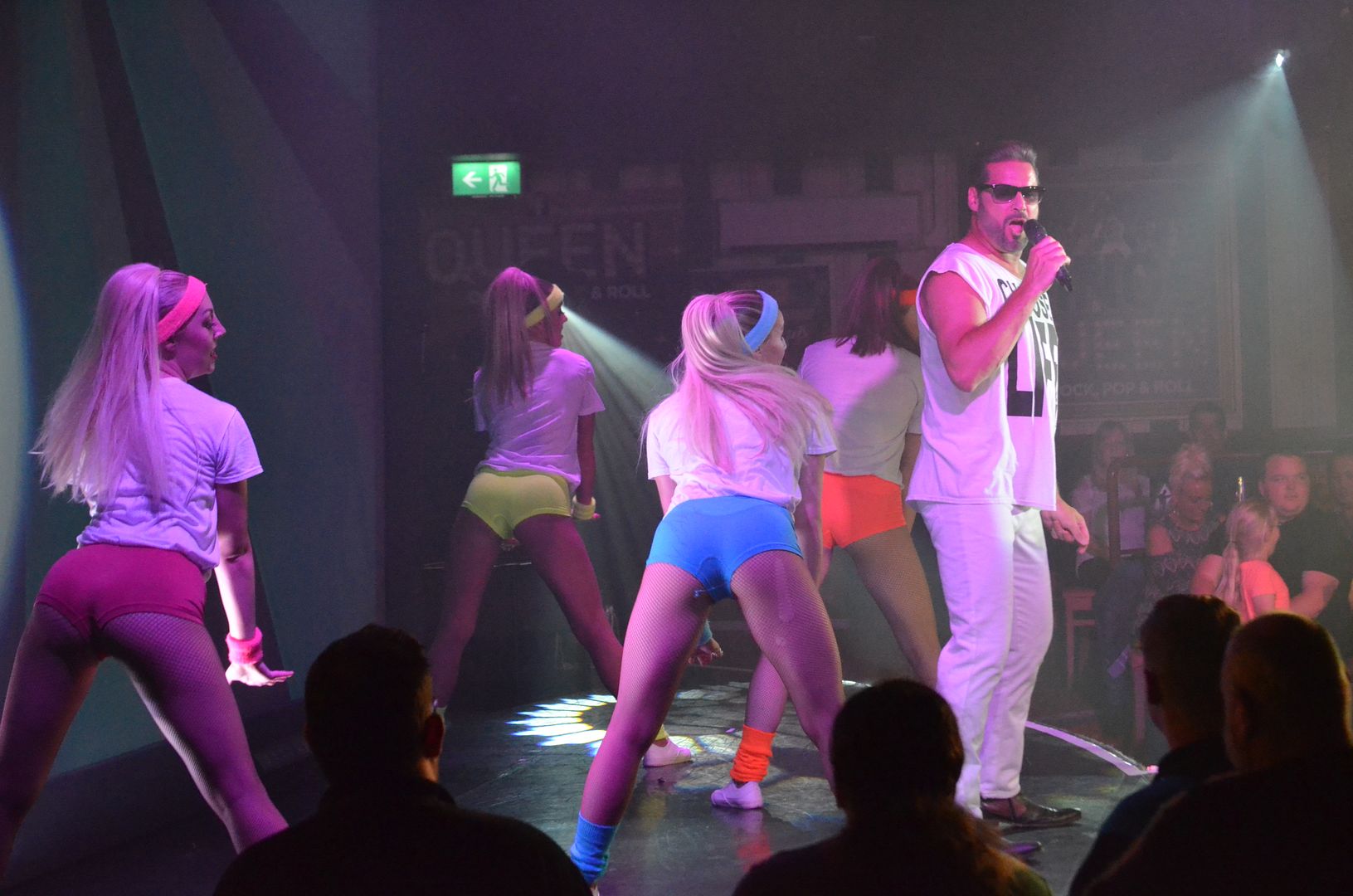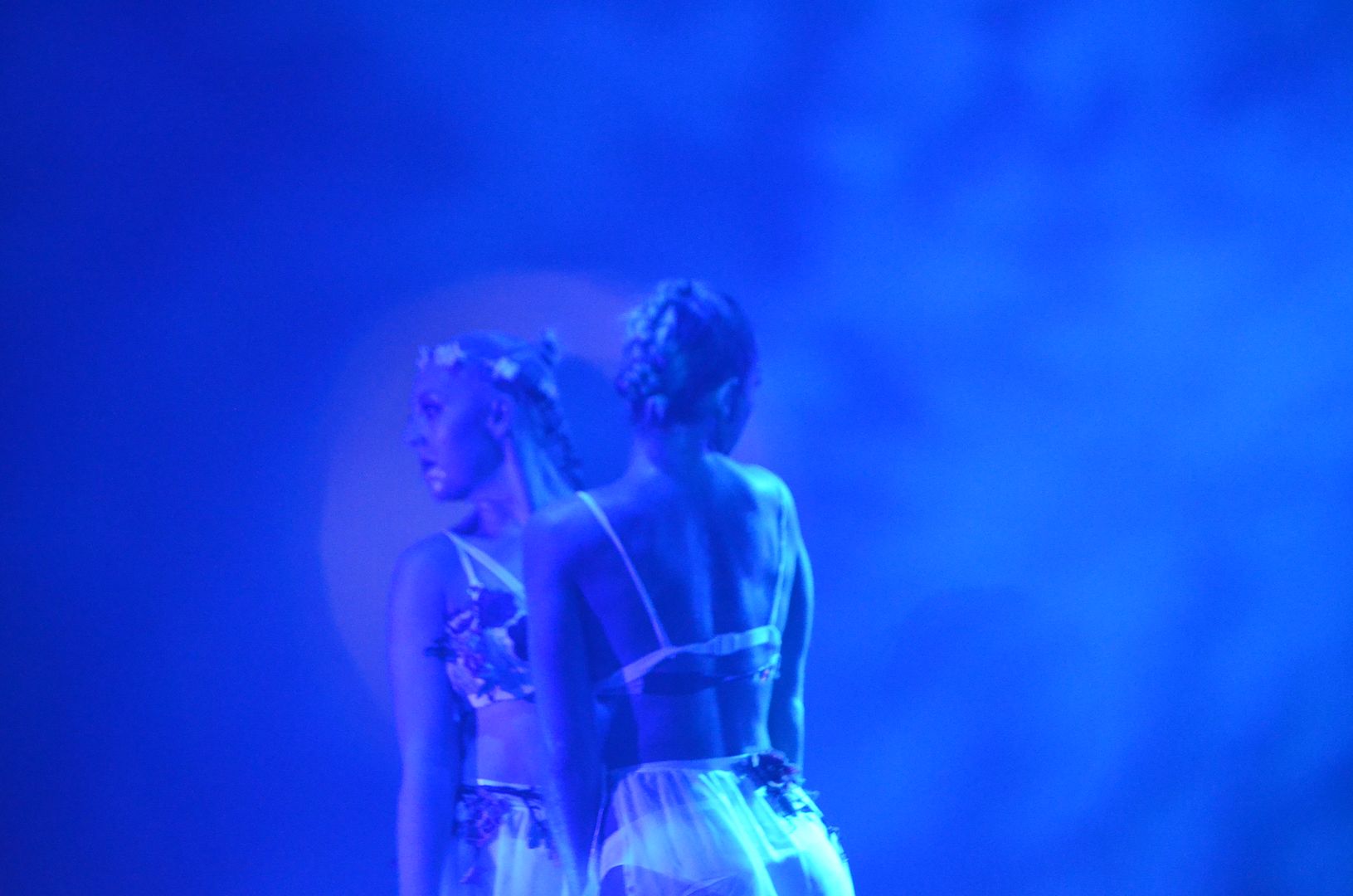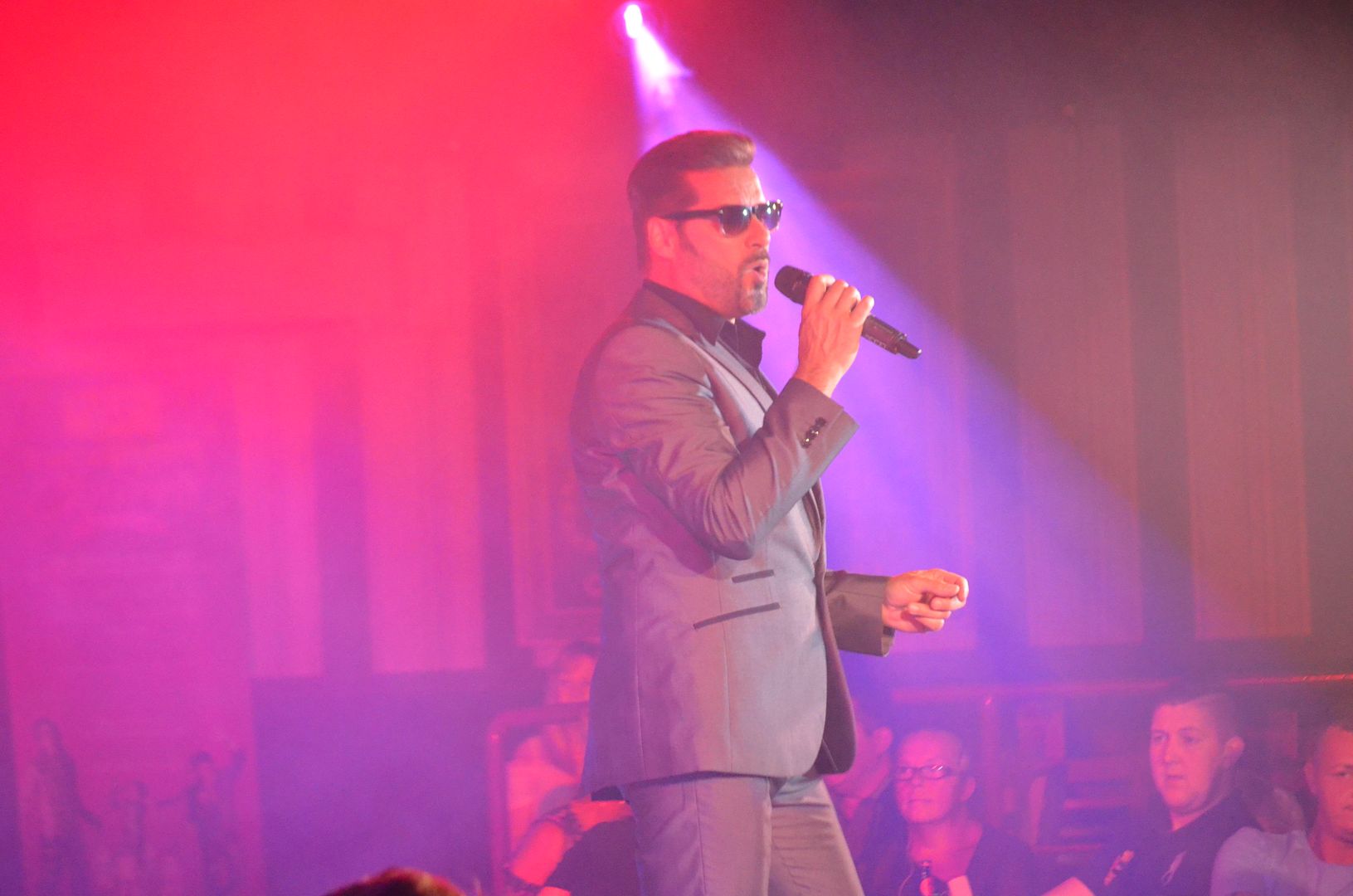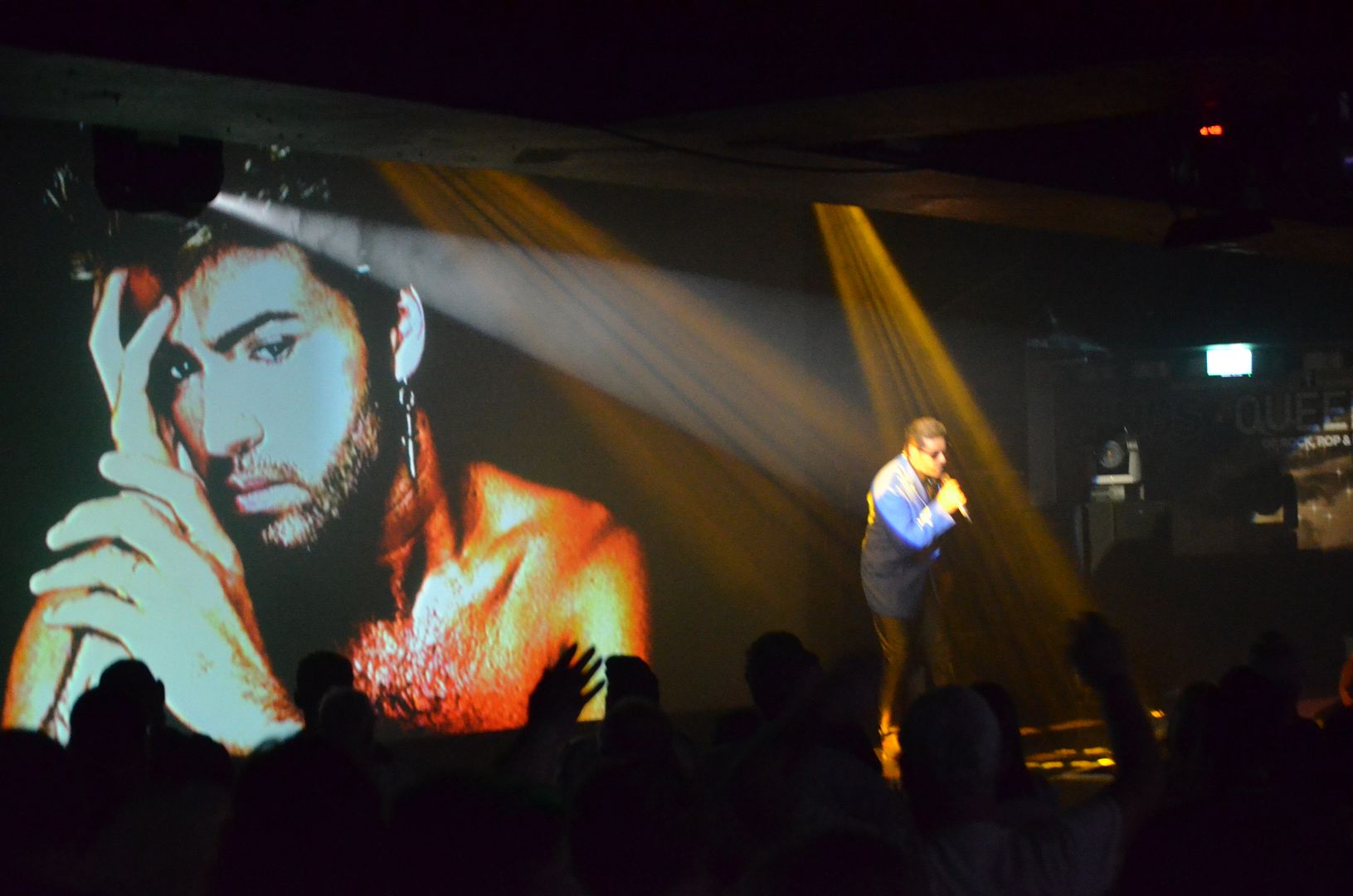 The atmosphere was electric, the sign of a good show is when the audience participates and sings along..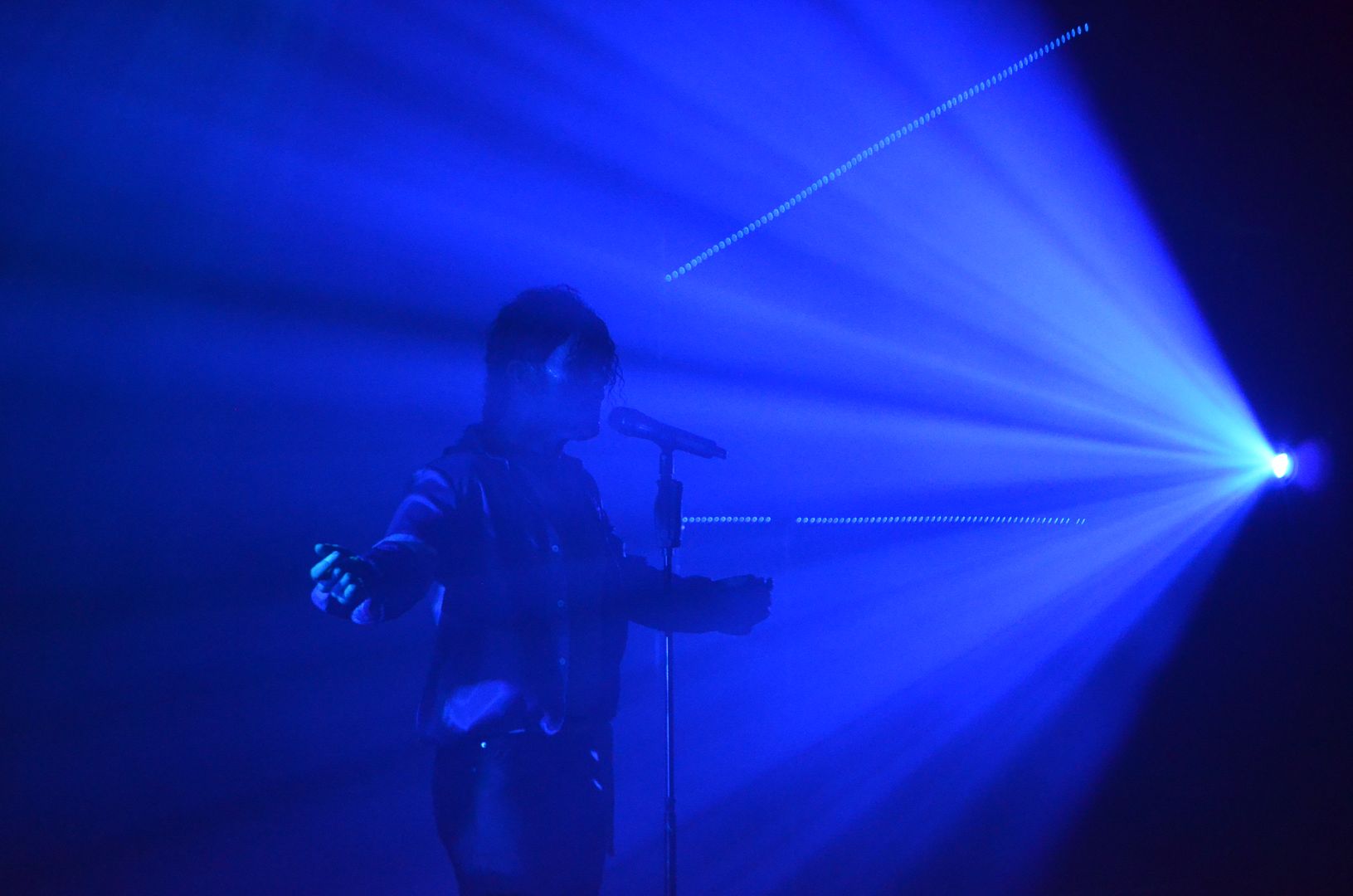 I never use the word Tribute Artist in any of my reviews/Blogs..they are Performing Artists in their own right, it takes a special kind of person to take on the appearance and persona of a deceased singer, it takes years of dedication and hard work..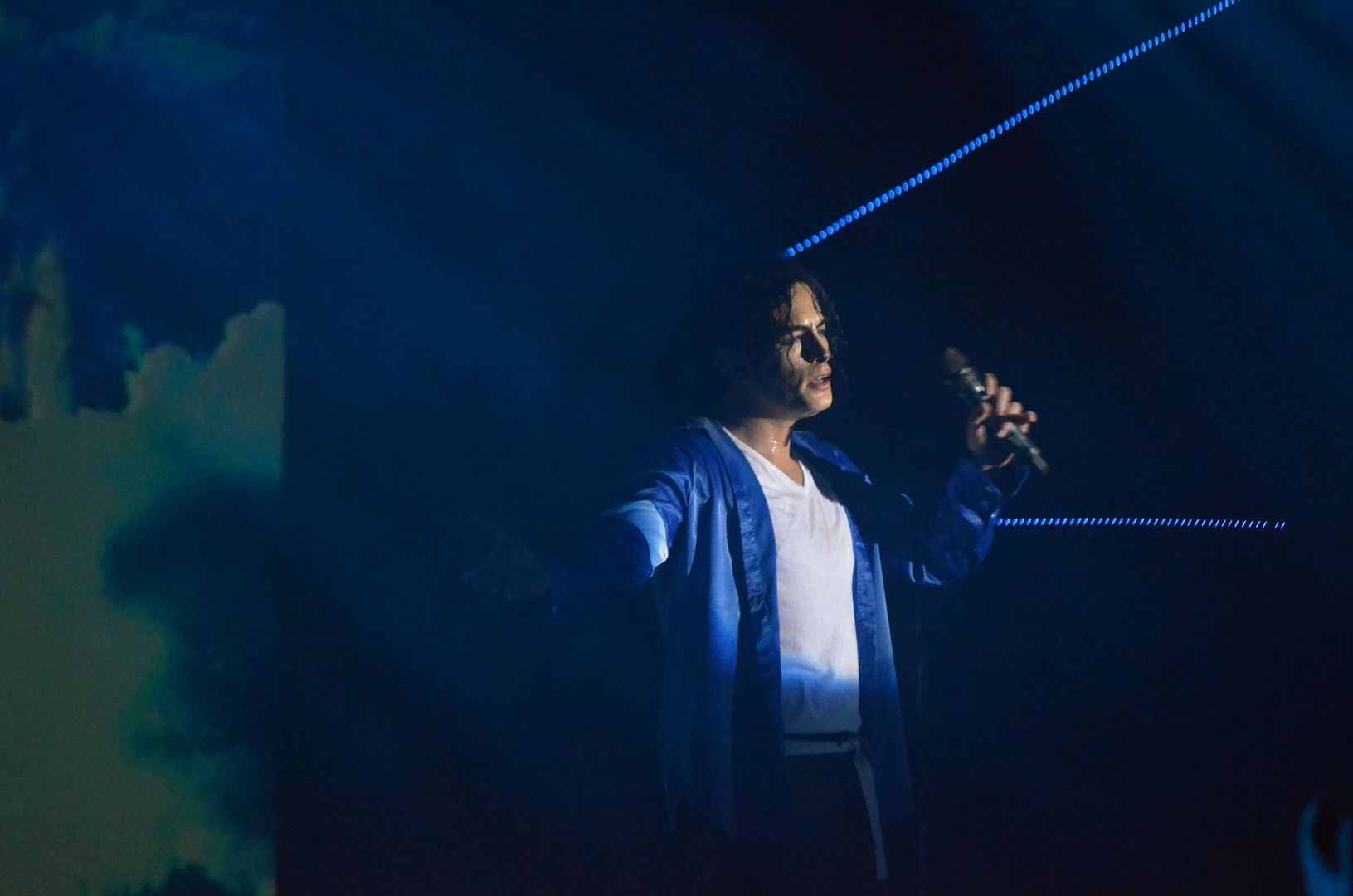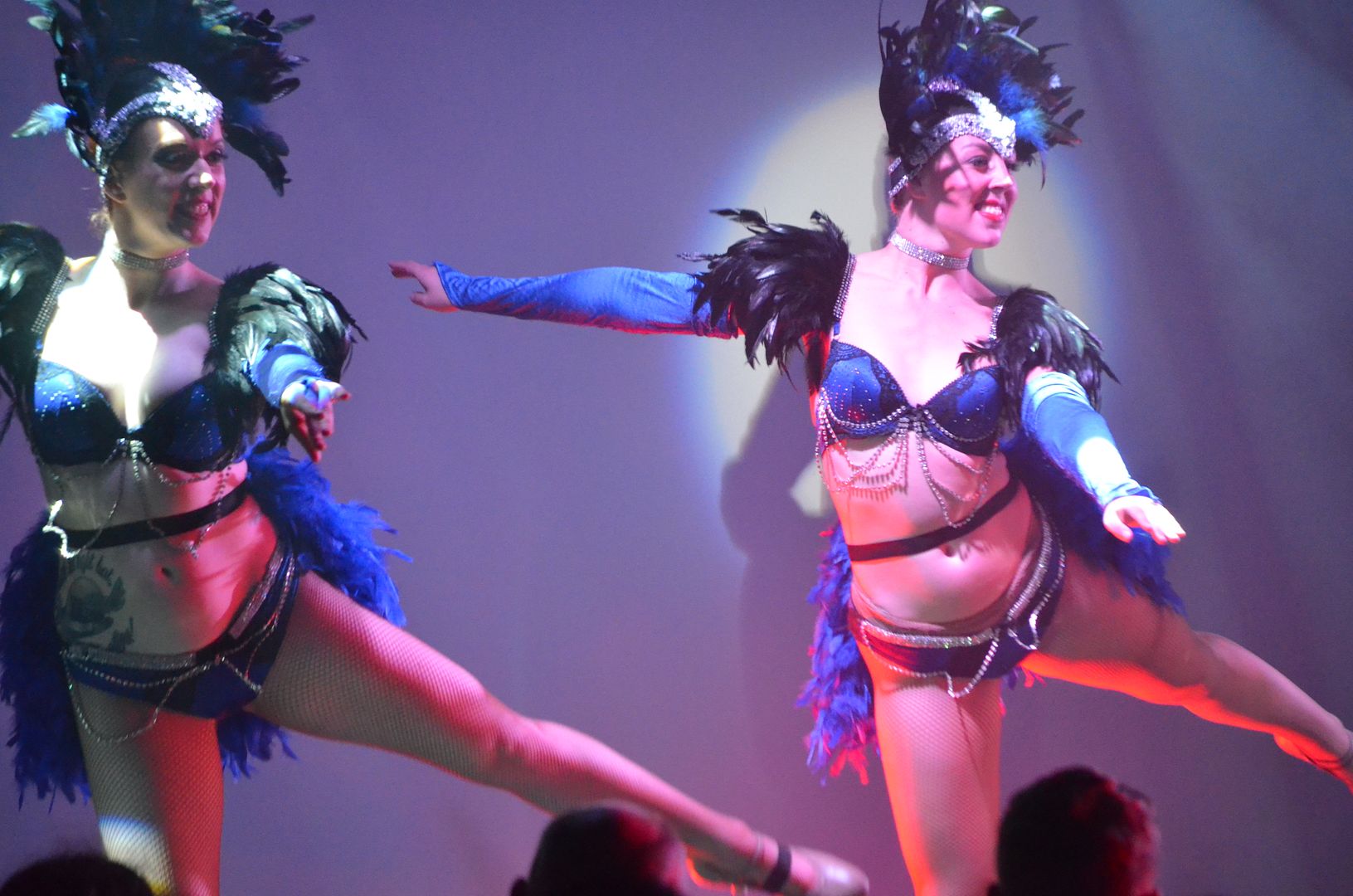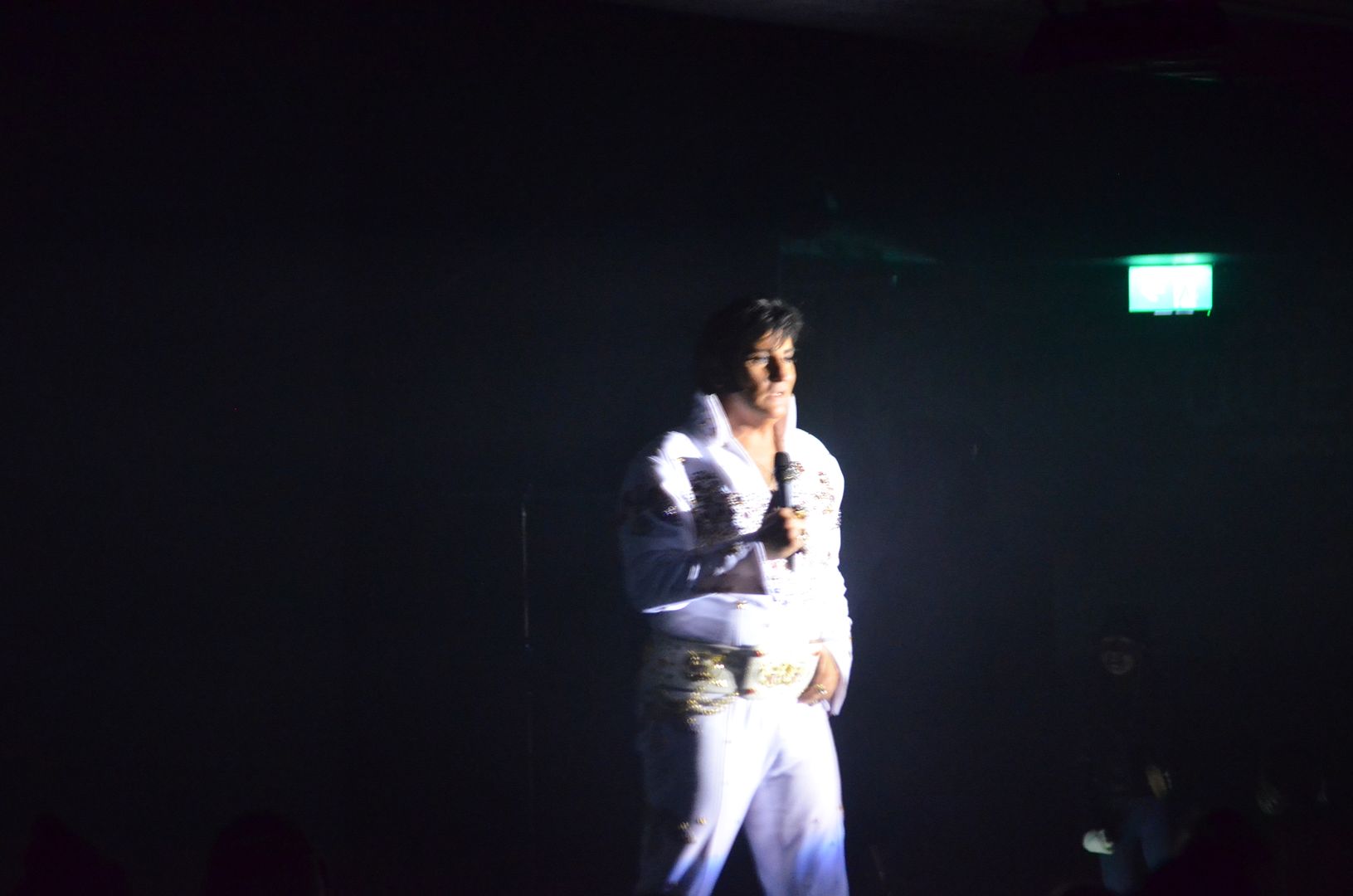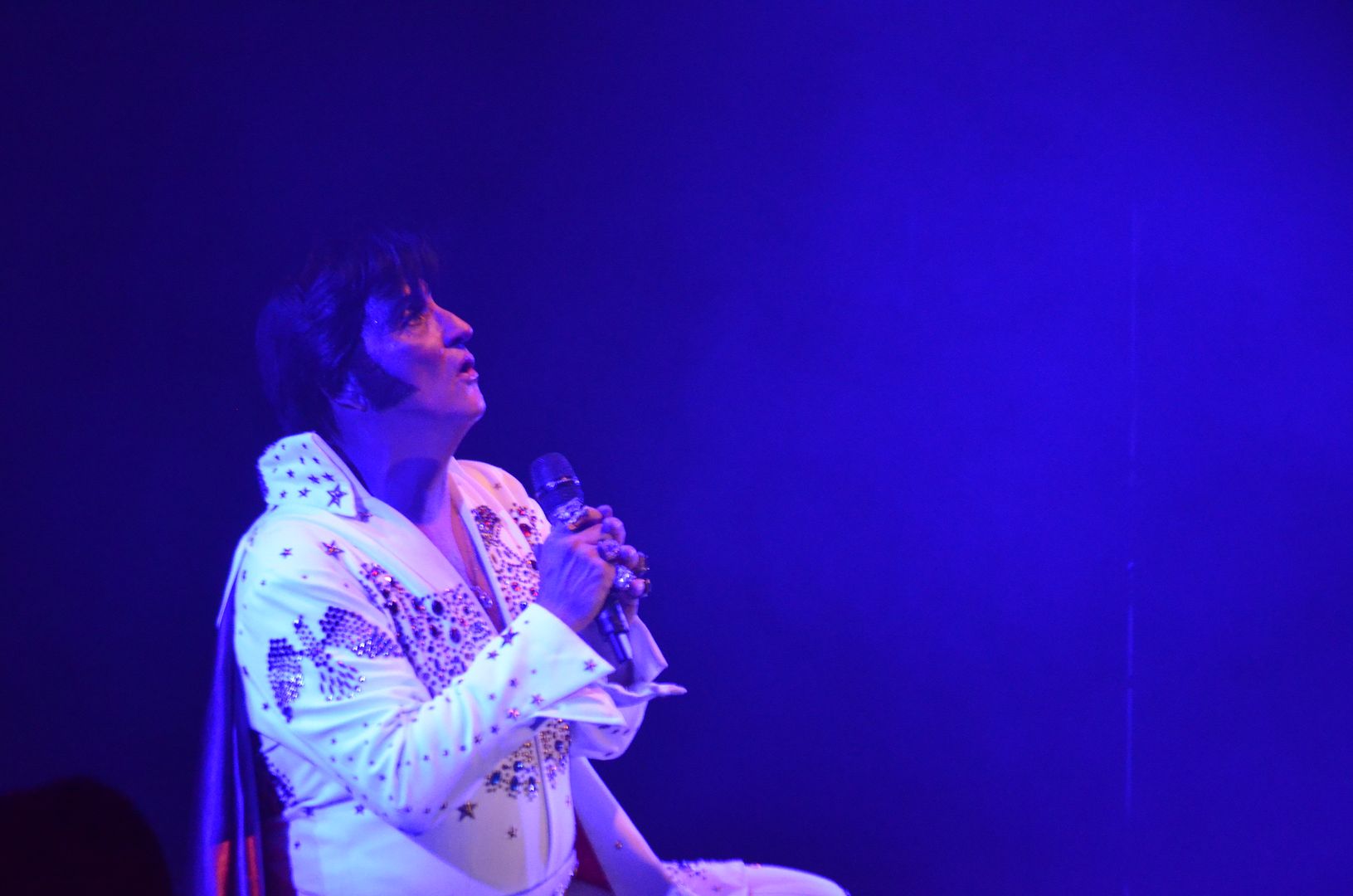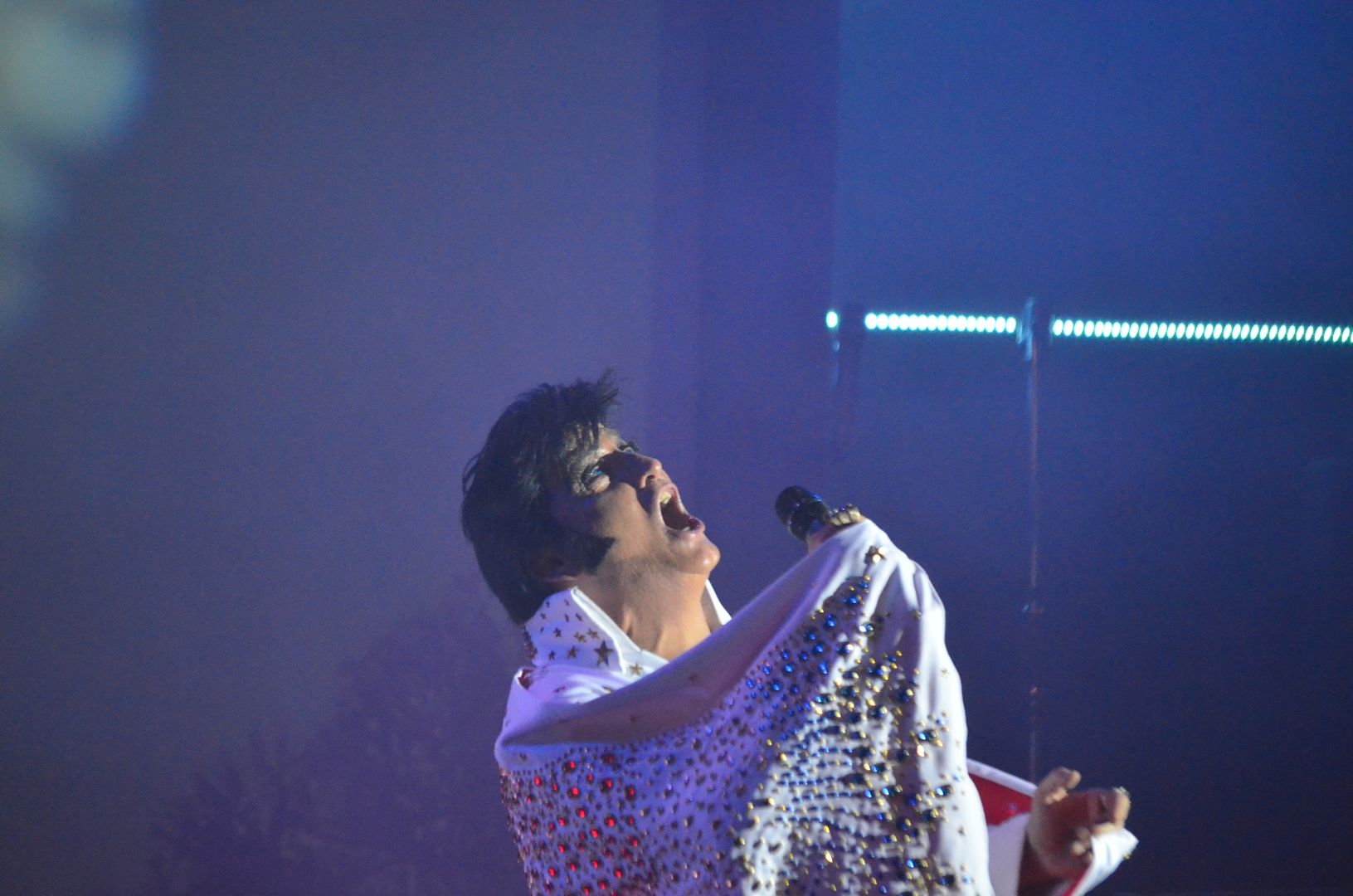 This was really good, the Stage Dancers showed that not only did they look great, dance incredibly well..but they can also sing..!!
The Abba performance was brilliant..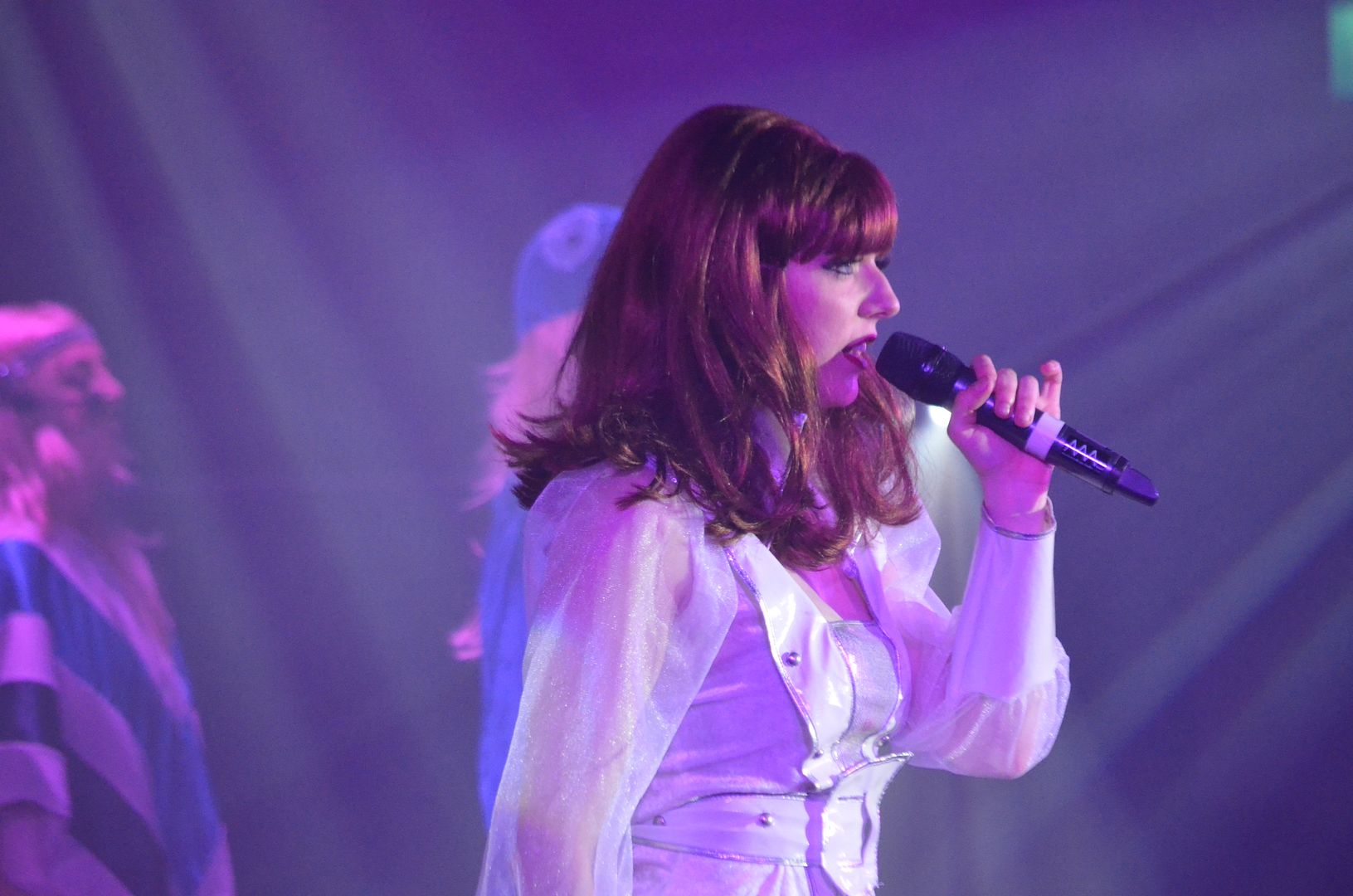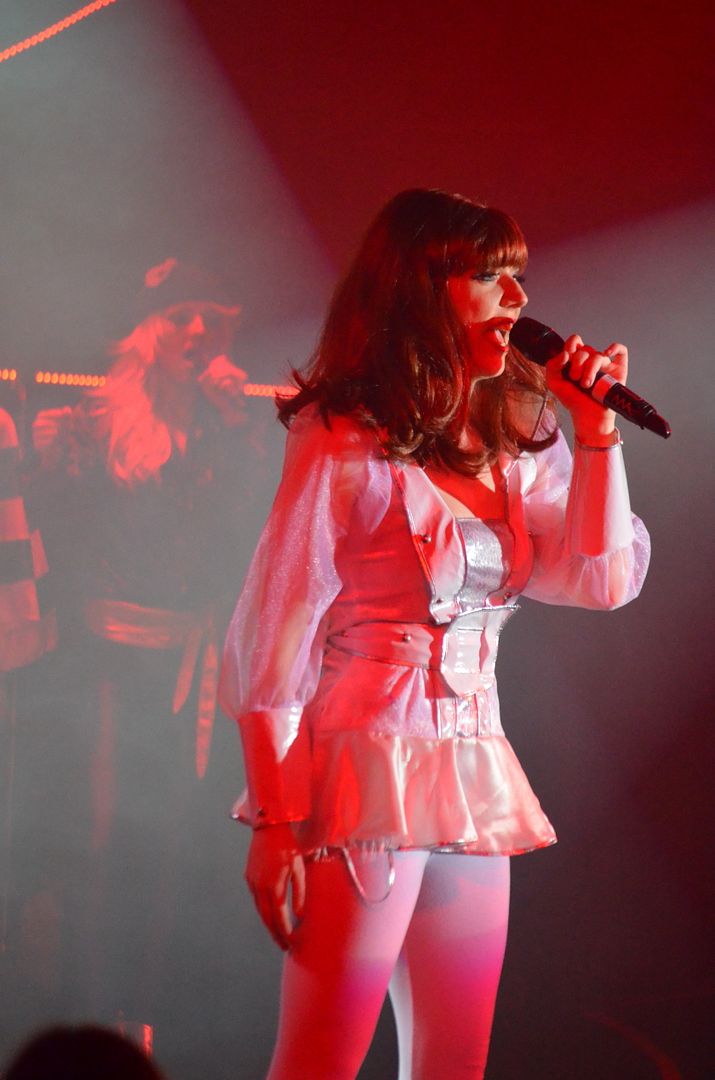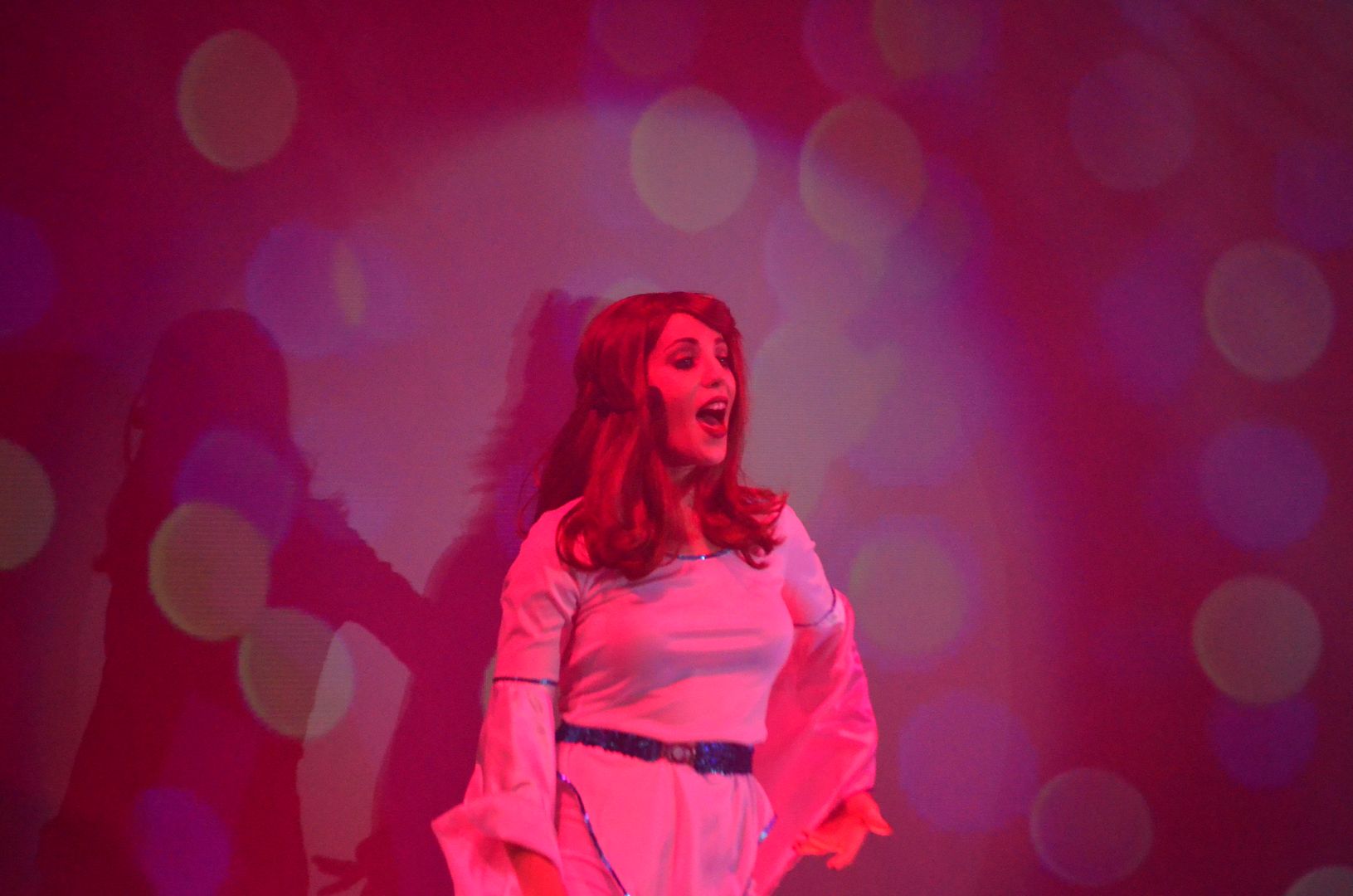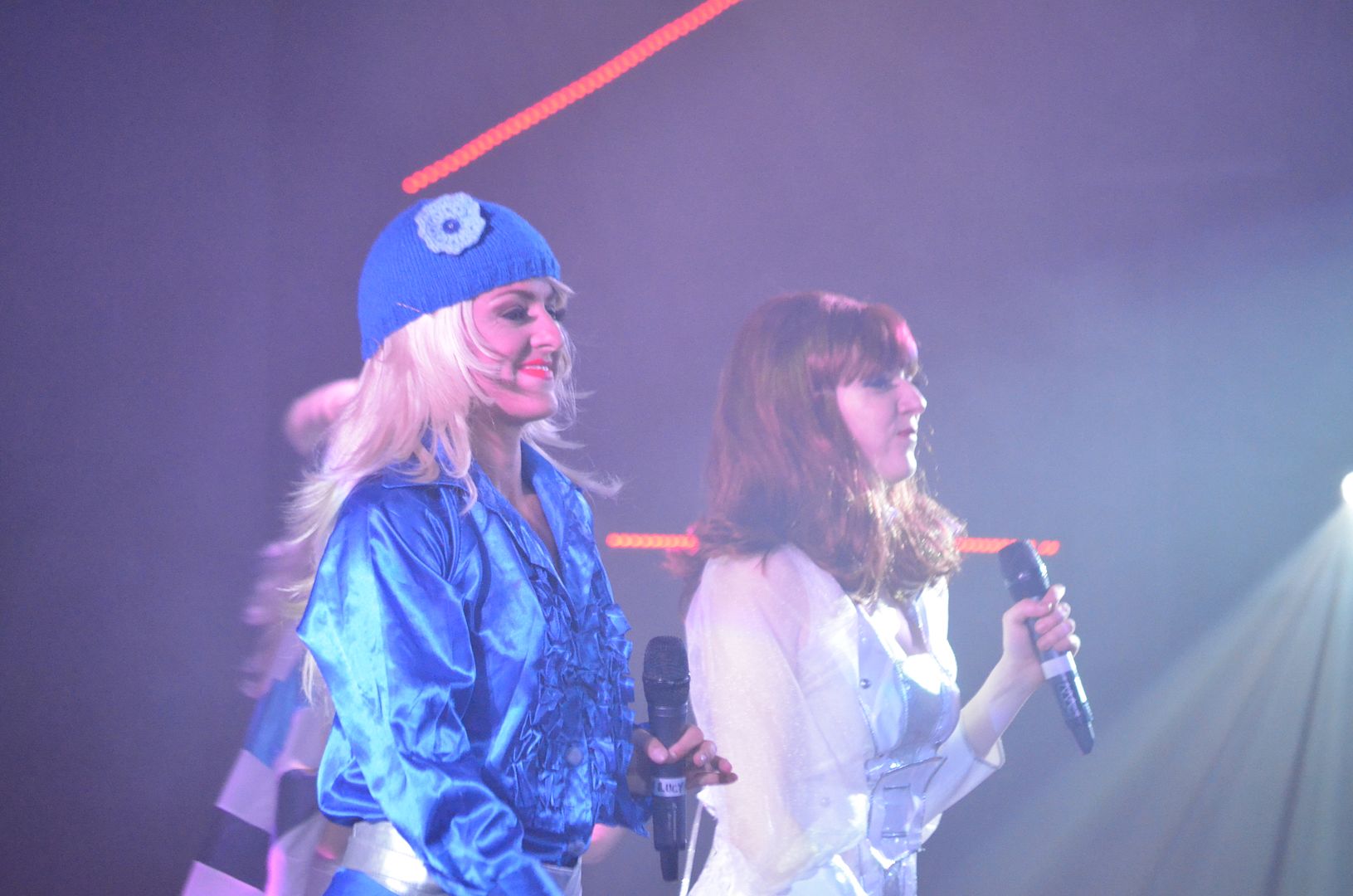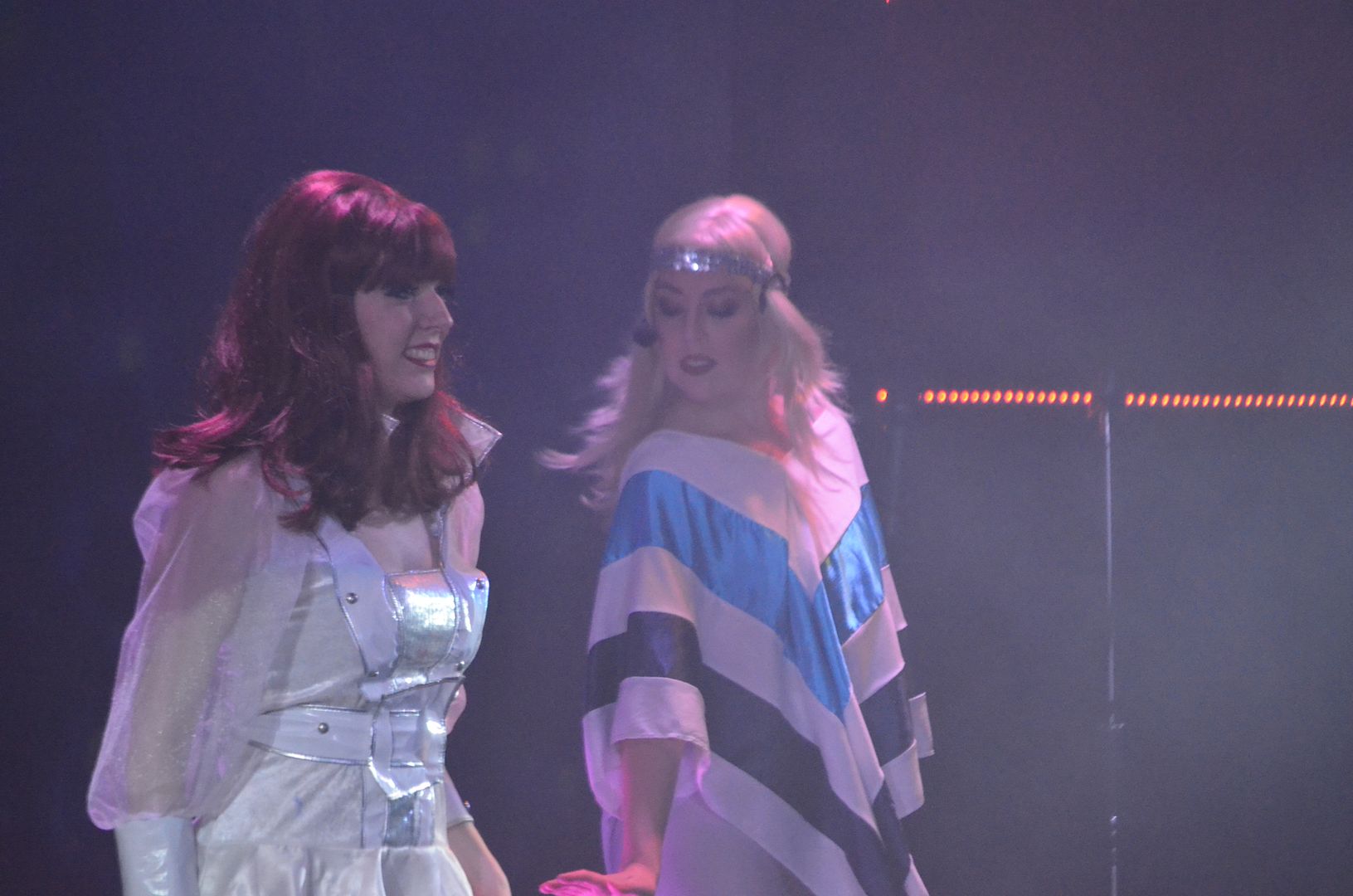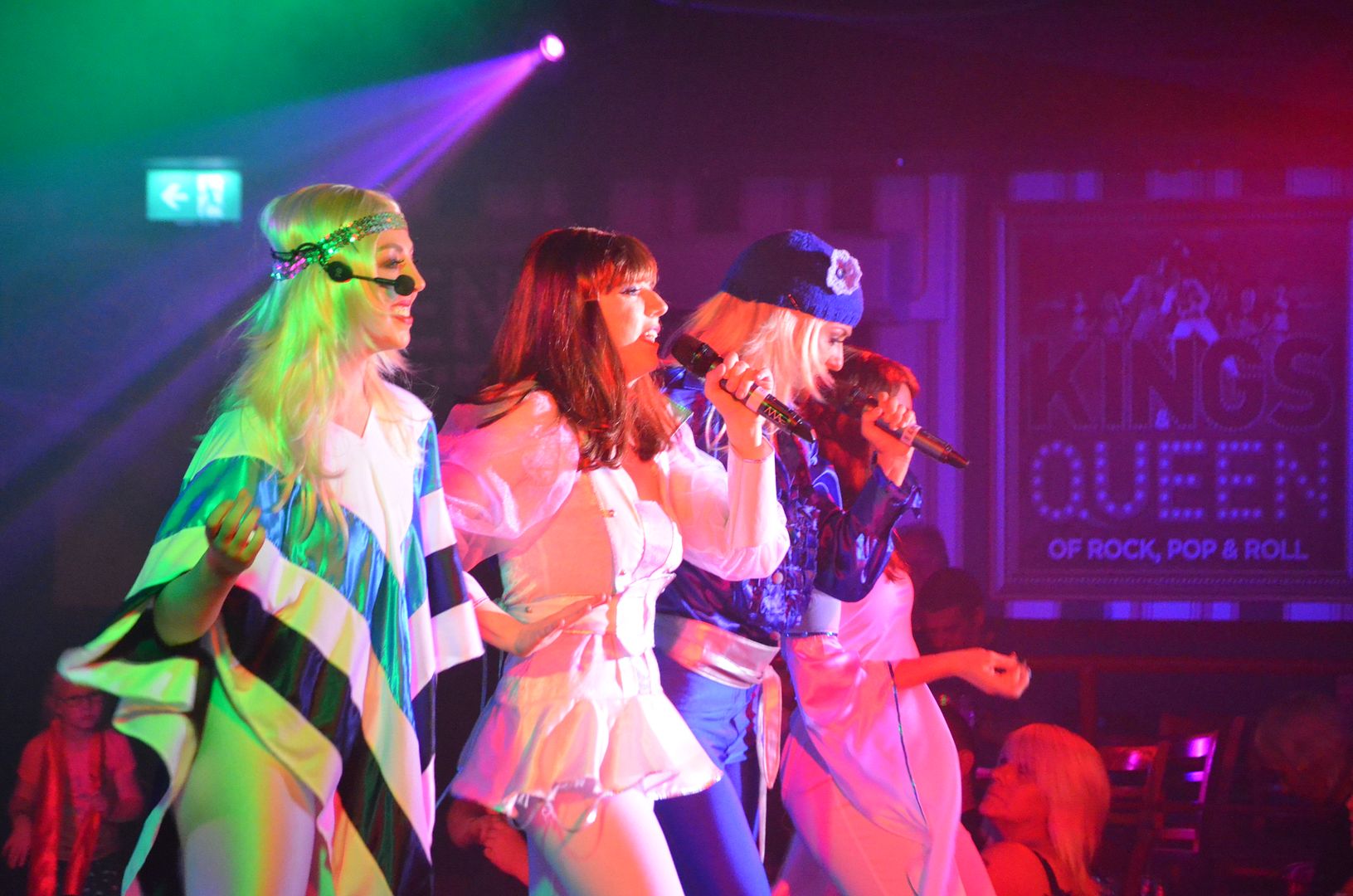 Behind the scenes these guys are just as important as the performers on the stage..
The lighting and sound Team..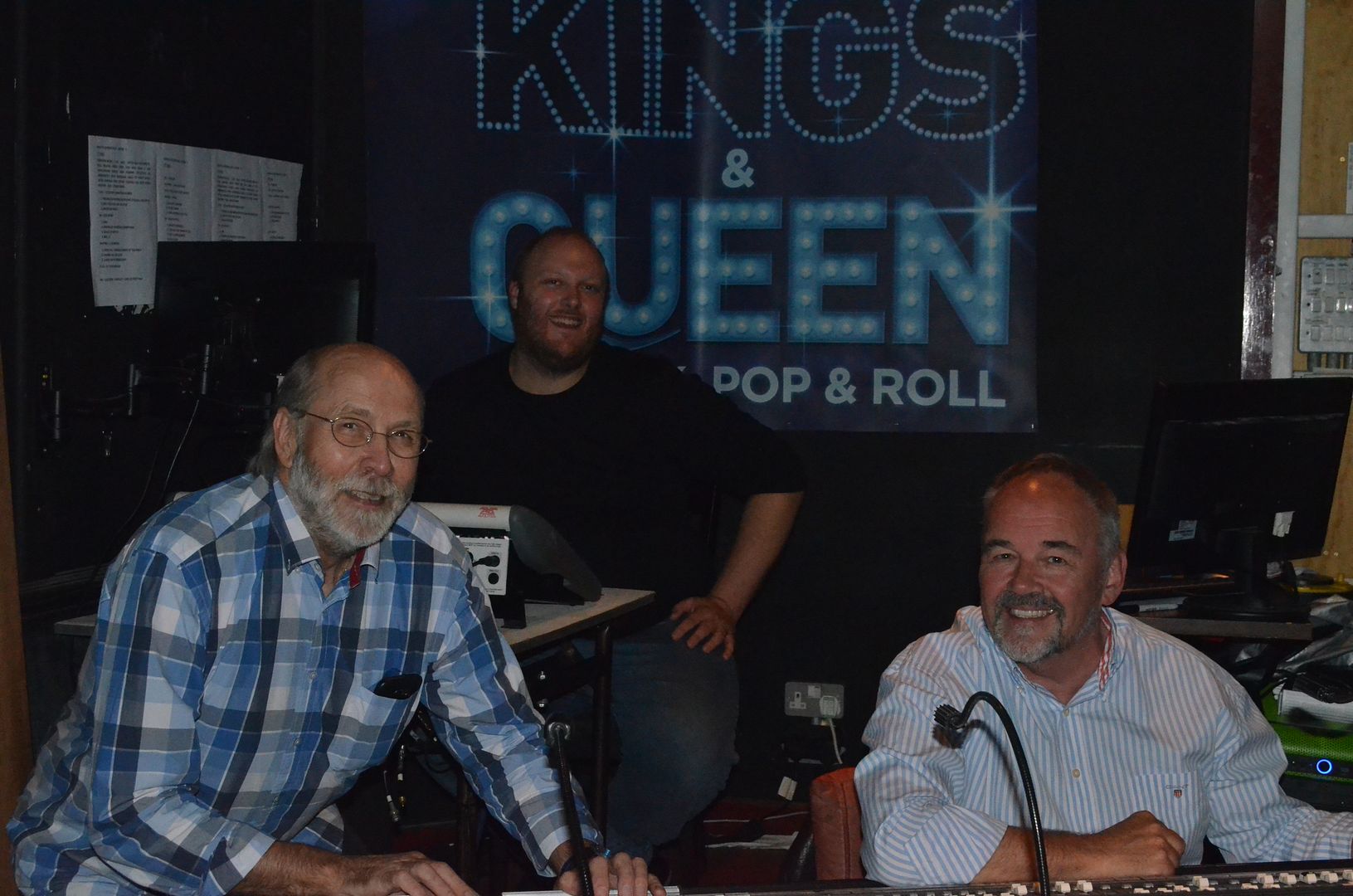 And finally...
A huge thank you to the Staff and Management of the Show for making me and my Team feel welcome, I would like to do regular updates and Vlogs ( Video Blogs) from this show and I hope to catch up soon..
EDITED TO ADD...
I was able to salvage 10 mins from last nights data crash..Please watch in HD to experience the best experience..
https://youtu.be/ZDvp4CJ_XRY
Copyright PETER MOWBRAY LIVE IN BLACKPOOL Ltd & Management of Kings & Queens
15
Peter chats with Jordan in the lift of the famous Blackpool Tower ride..
Click on link to see film..
https://youtu.be/I_ERc9JuPqk
16
« Last post by keno on July 09, 2017, 06:44:01 PM »
Some special thoughts there Peter!
17
« Last post by keno on July 09, 2017, 06:40:55 PM »
I visited on Sunday 25th June and sadly Galactica was closed
I enjoy the pizza buffet at AT and think it is great value with drinks included.
18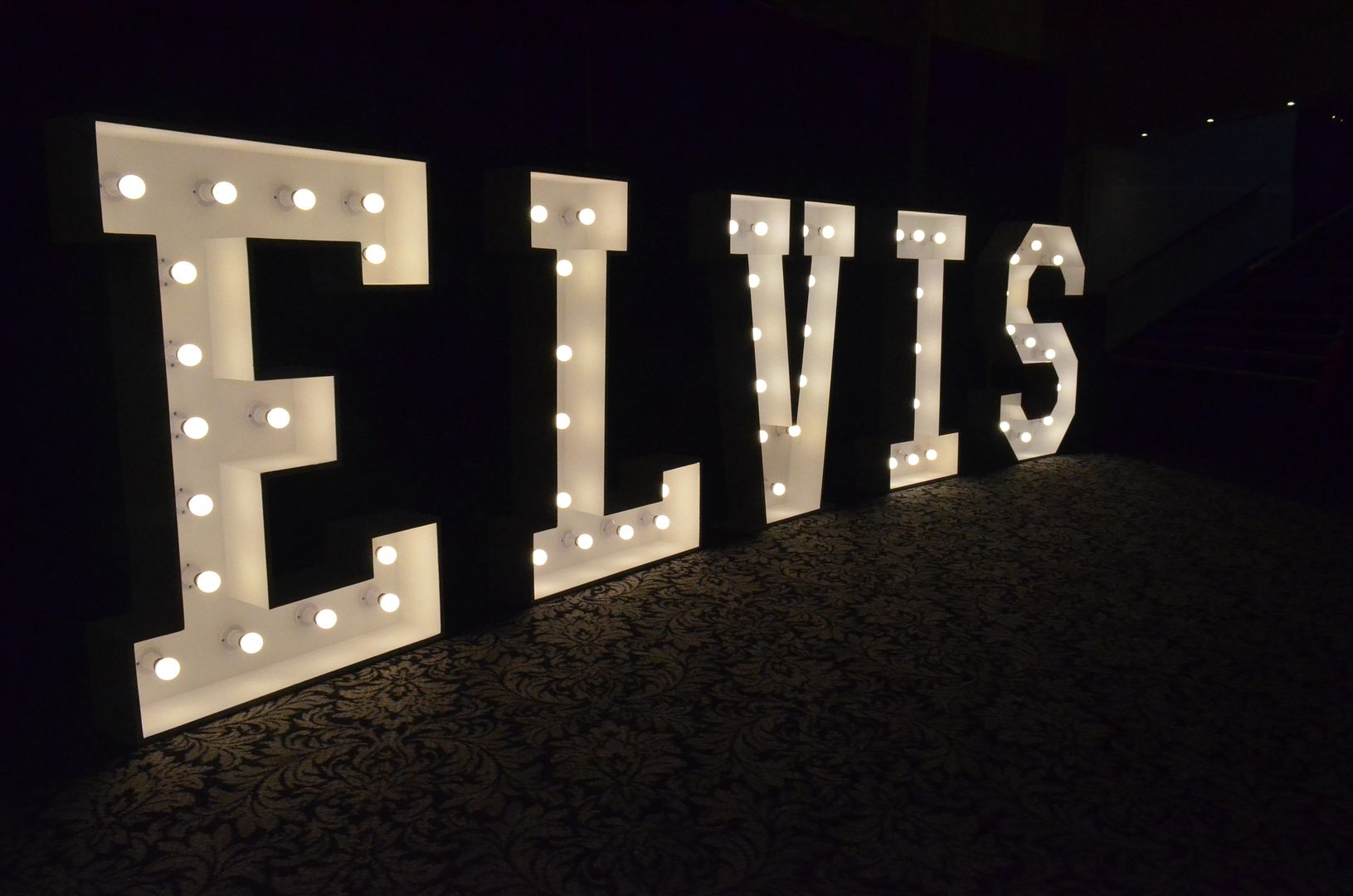 Firstly I would like to congratulate the Blackpool Winter Gardens on pulling off an amazing achievement, not only did save this event from disaster, but they actually turned it around in just 72 hours..!!
From what I understand the original Elvis celebration was cancelled at the 11th hour, the Winter Gardens stepped in and other local business pulled together in saving this event..
Quite amazing and well done to everyone who worked with the Winter Gardens in making this happen..!
So we arrived at the historic Blackpool Winter Gardens..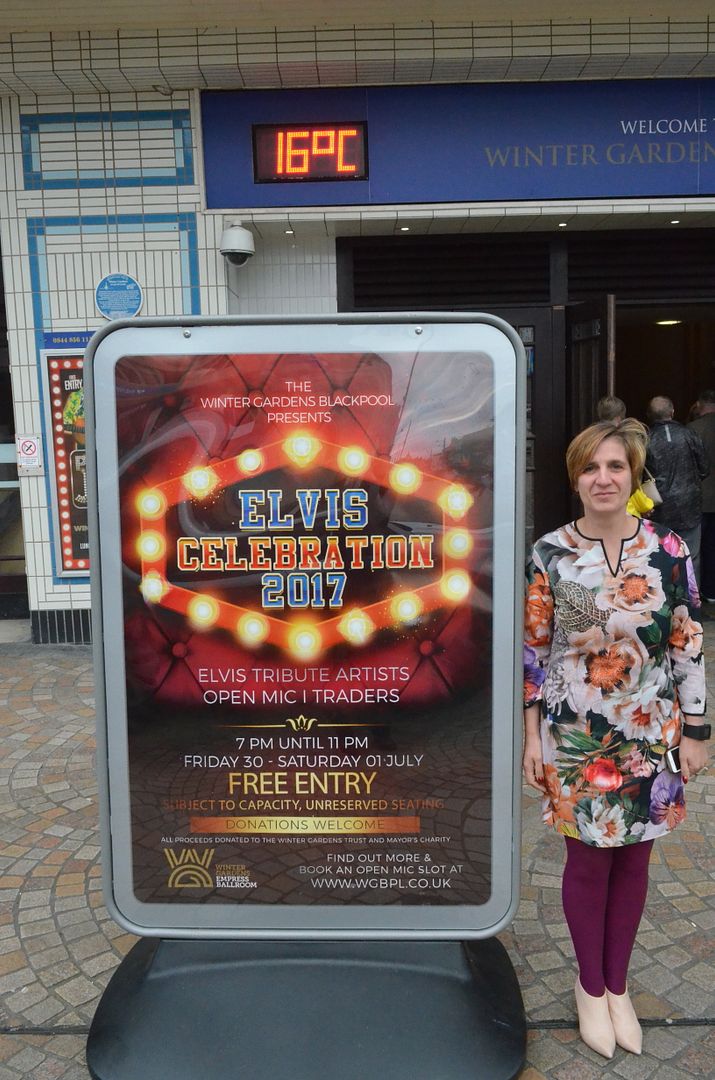 Quite impressive so far..
What a brilliant venue and the sound is amazing, I believe AP Audio were in charge of this..
The Ballroom was rocking and rolling..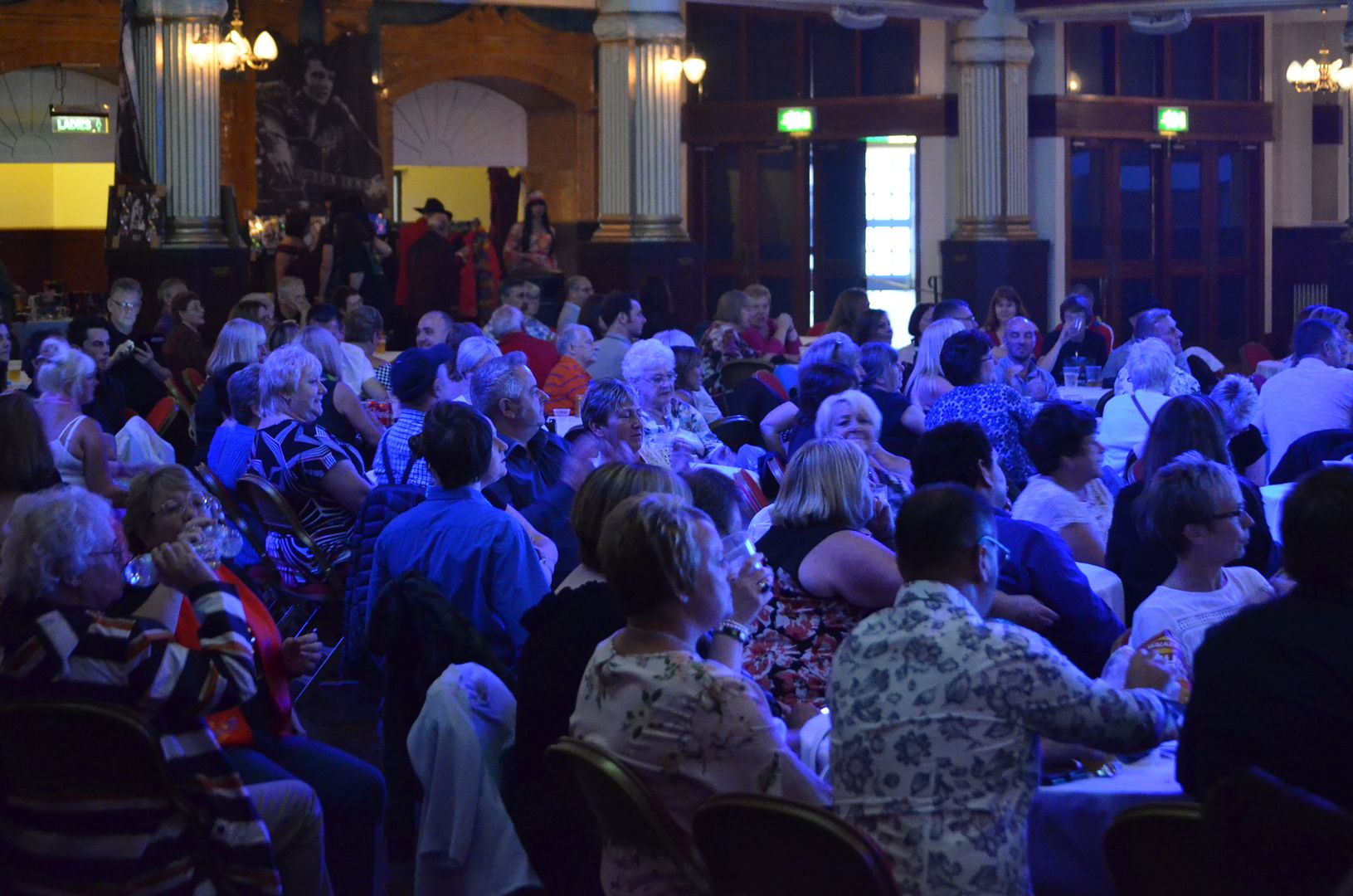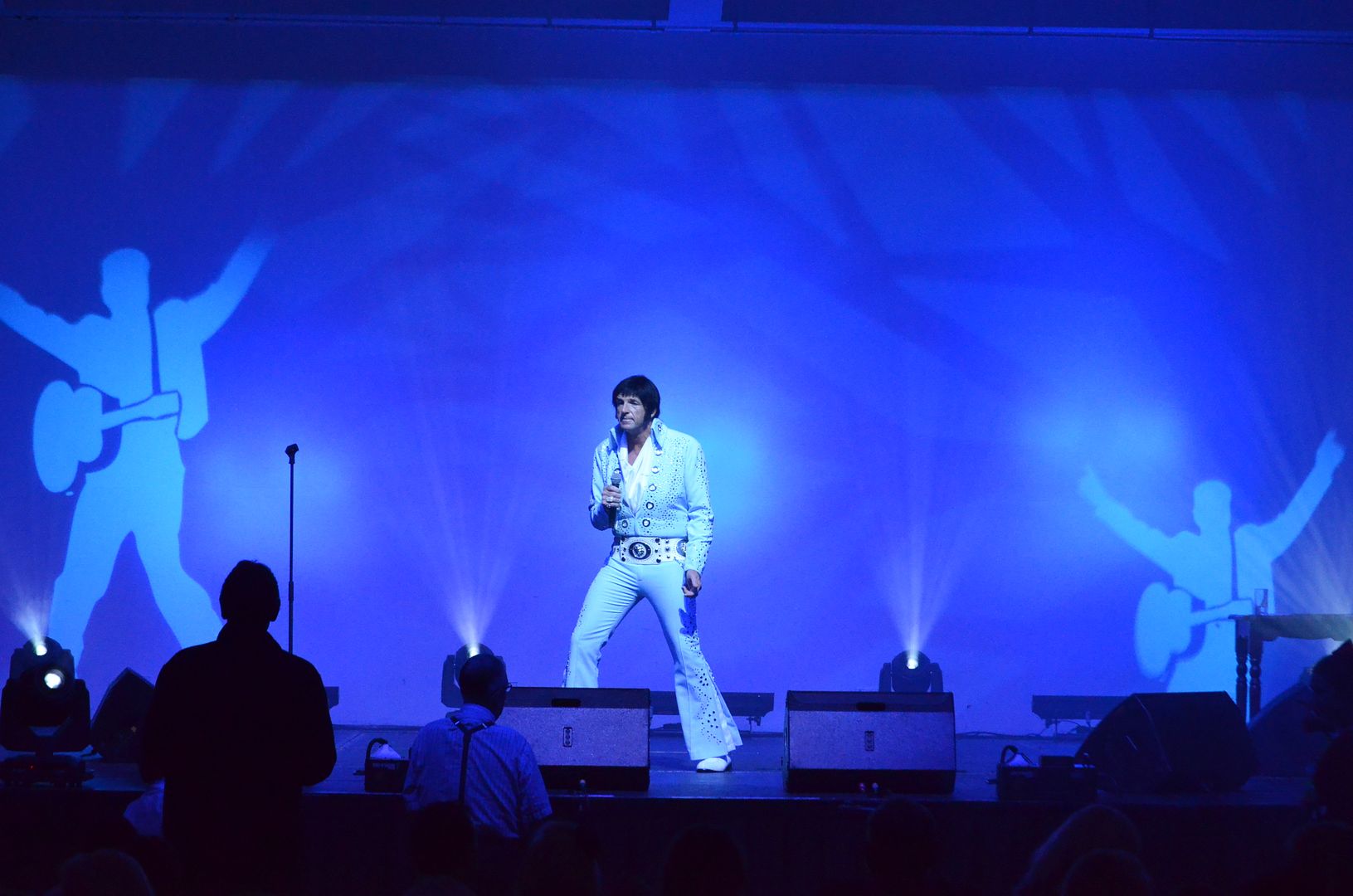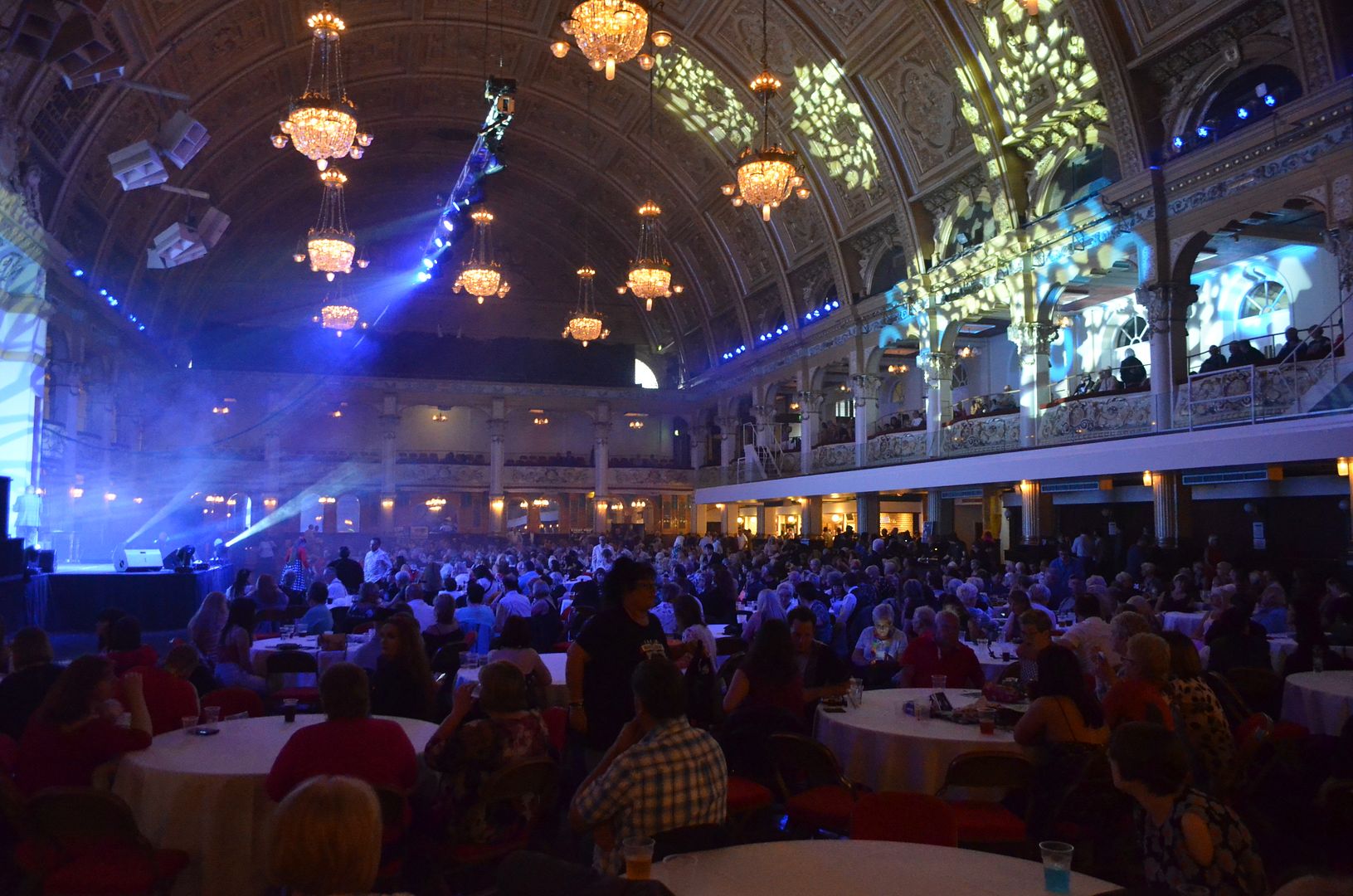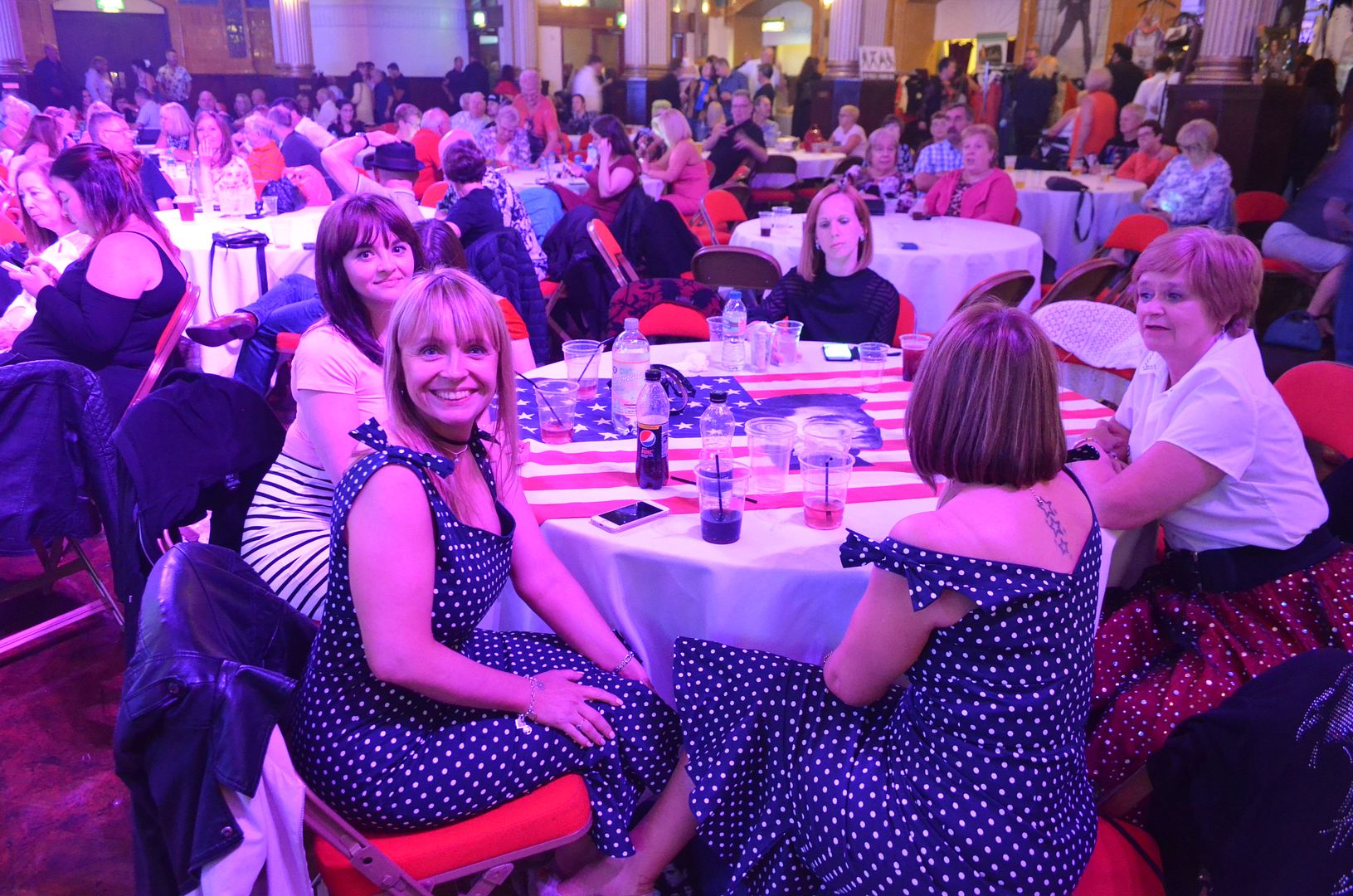 Just an incredible event..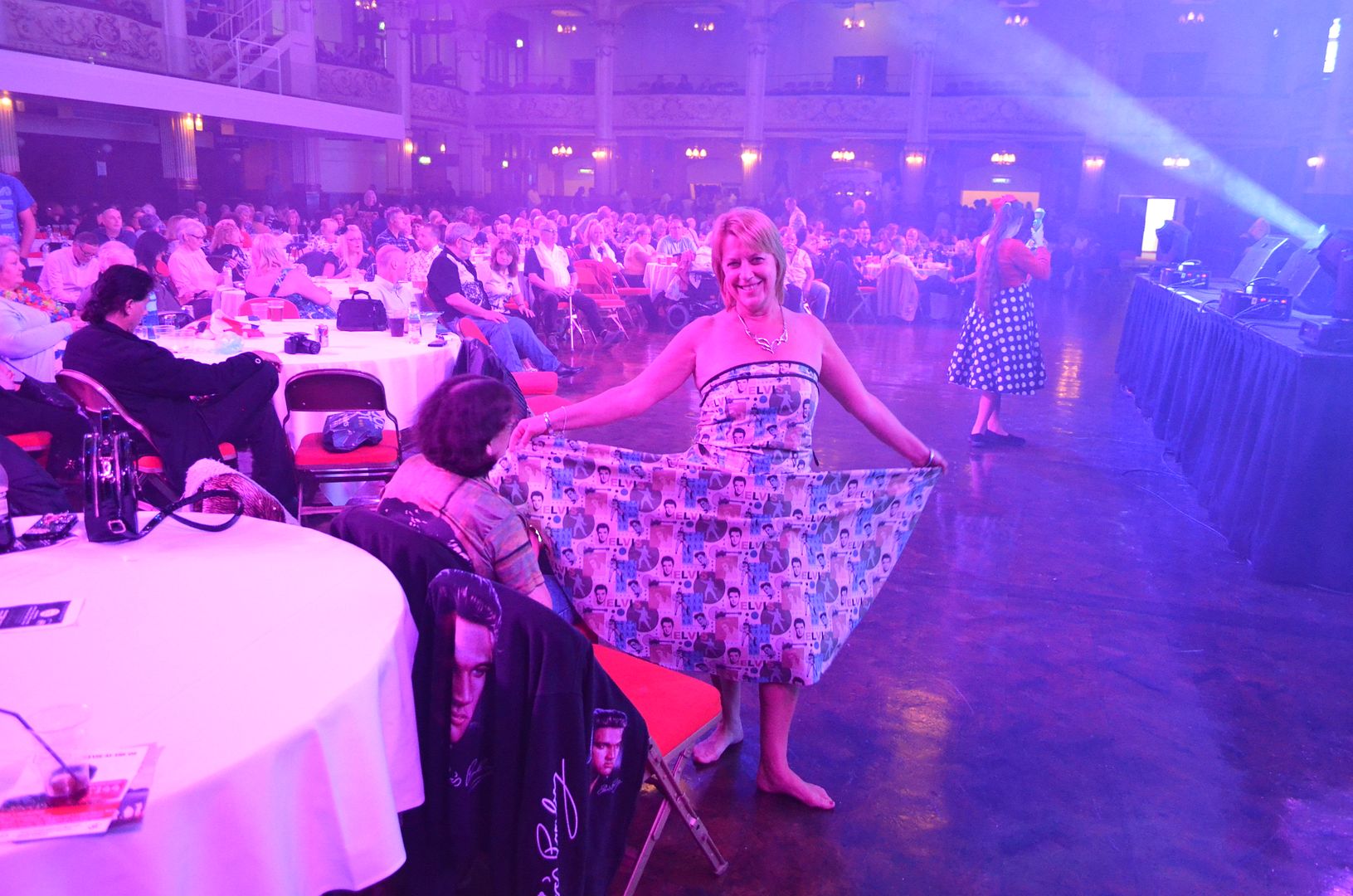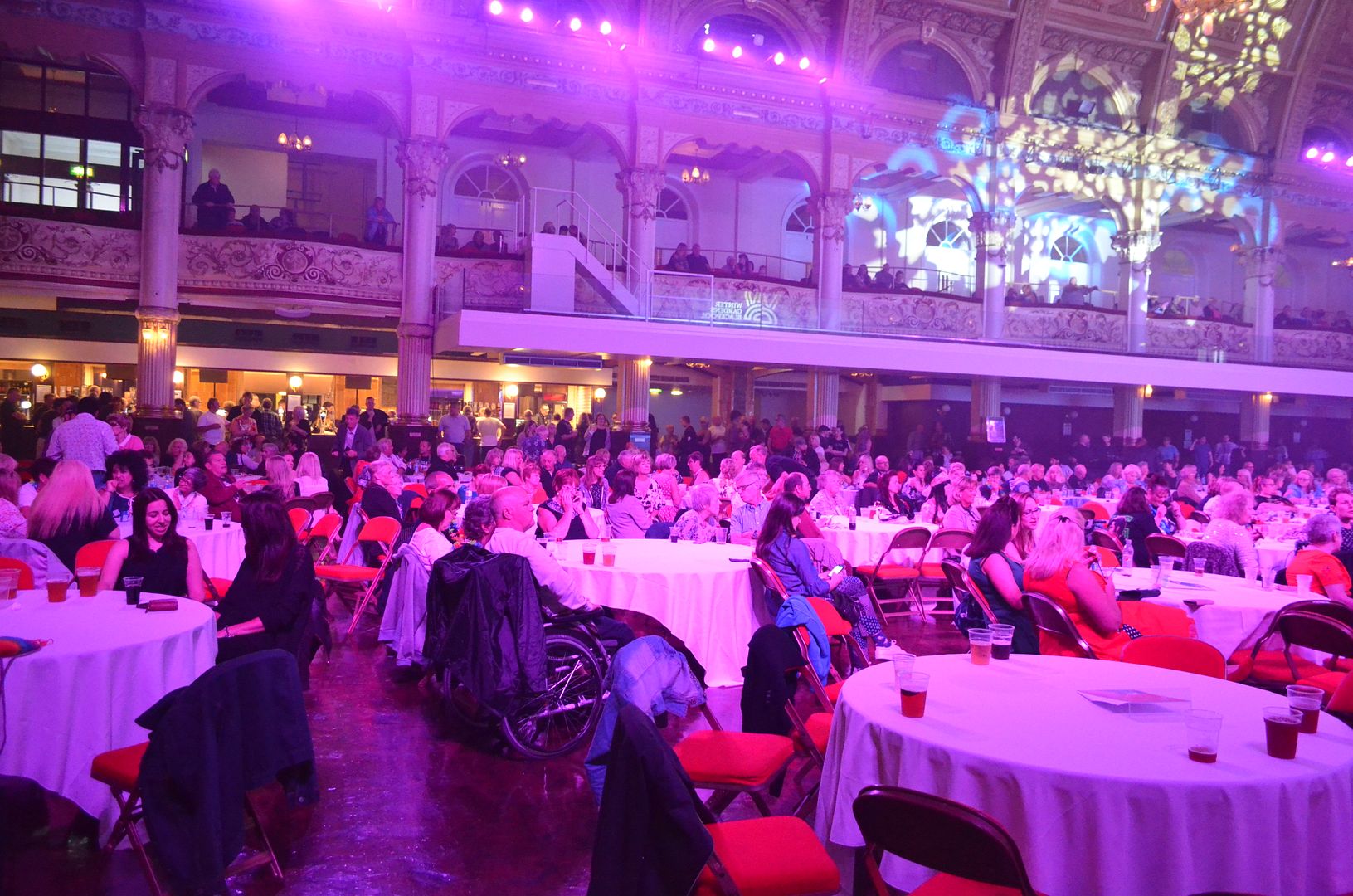 We will visit tomorrow night if we can get in as its very popular..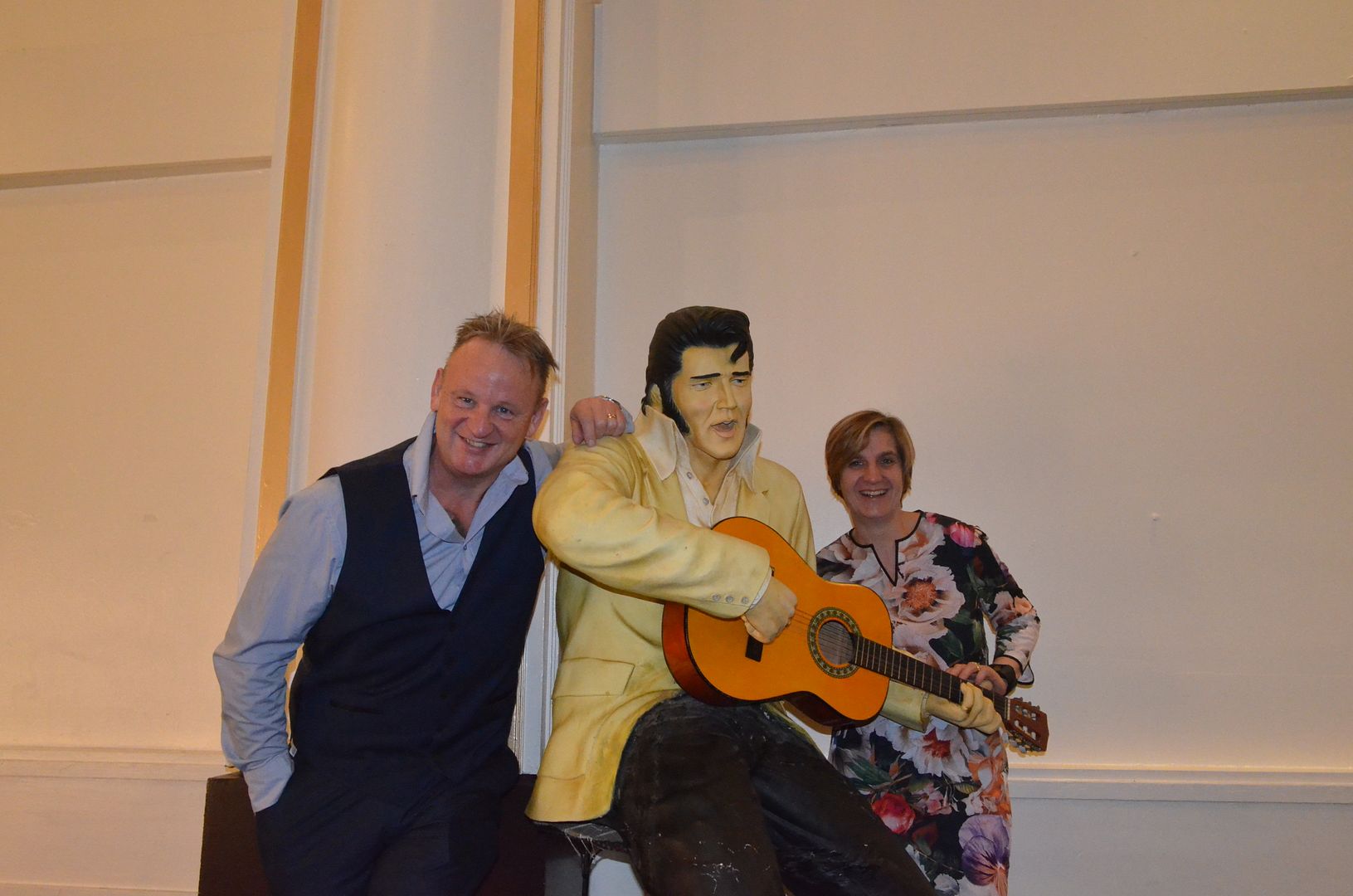 Thank you for reading...
Copyright Peter Mowbray Live In Blackpool Ltd
19
A very long and overdue report from one of the best theme parks in the World..Alton Towers Resort..
Its been around 5 years since I last visited and I plan to return on Sunday, so expect another report..! A bit like a London Bus
So its a 200 mile round trip for us, but worth it..!
Merlin Attractions if you didn't know own quite a few attractions in the World and you can buy a pass to visit them all for a single price..
I think that they are superb value if you use them, they are currently on sale until the first week of July..
We have Merlin Premium passes, they are a little more expensive than the basic passes..but they can be used in August in London and you get free car parking, otherwise its £6 to park at Alton Towers, not sure what the others charge, but the Premium is the way to go in my opinion..
So we arrive in an excited state at Alton Towers..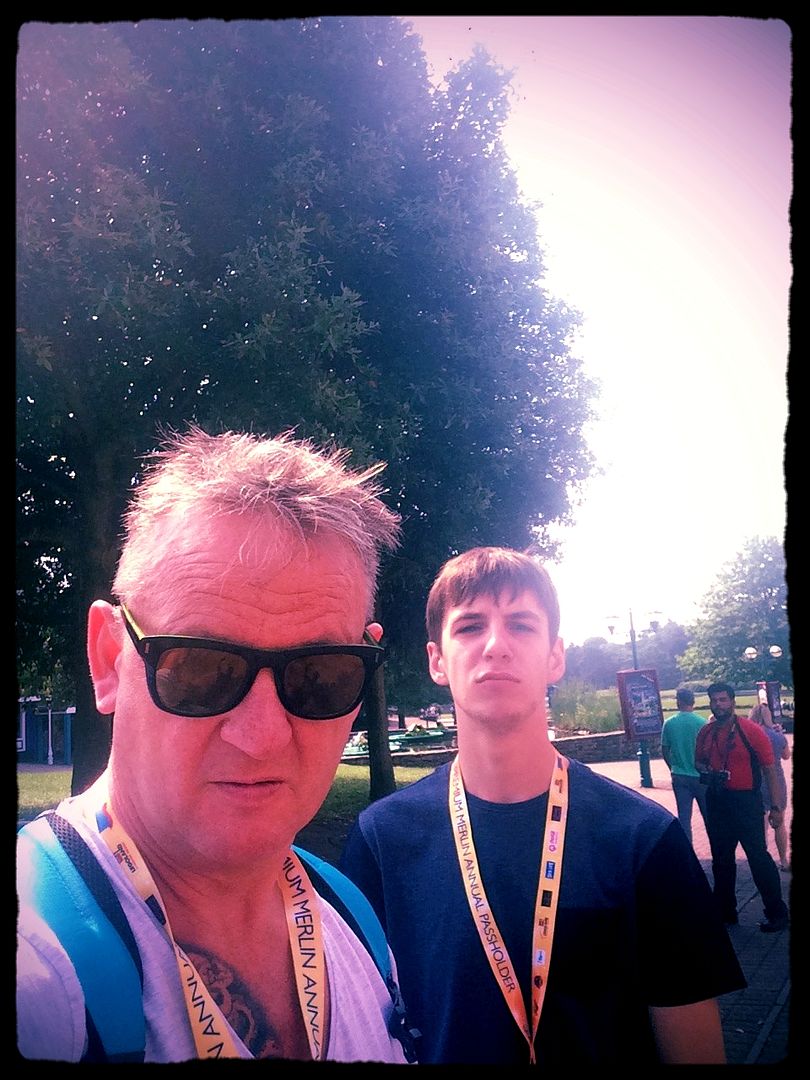 First ride on a long overdue Nemesis..
An ultimate thrill seekers dream with plenty of negative G Forces..just love it..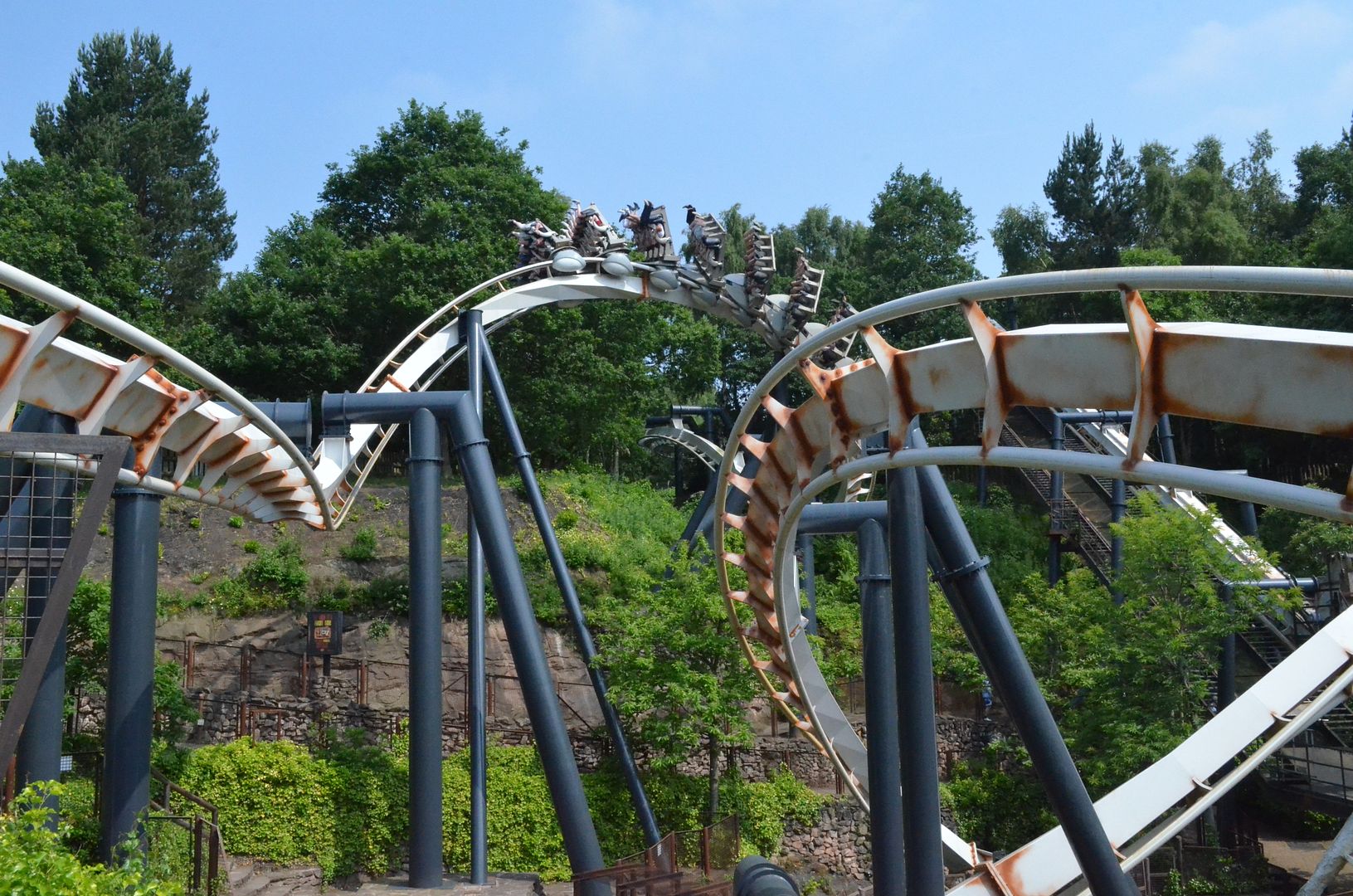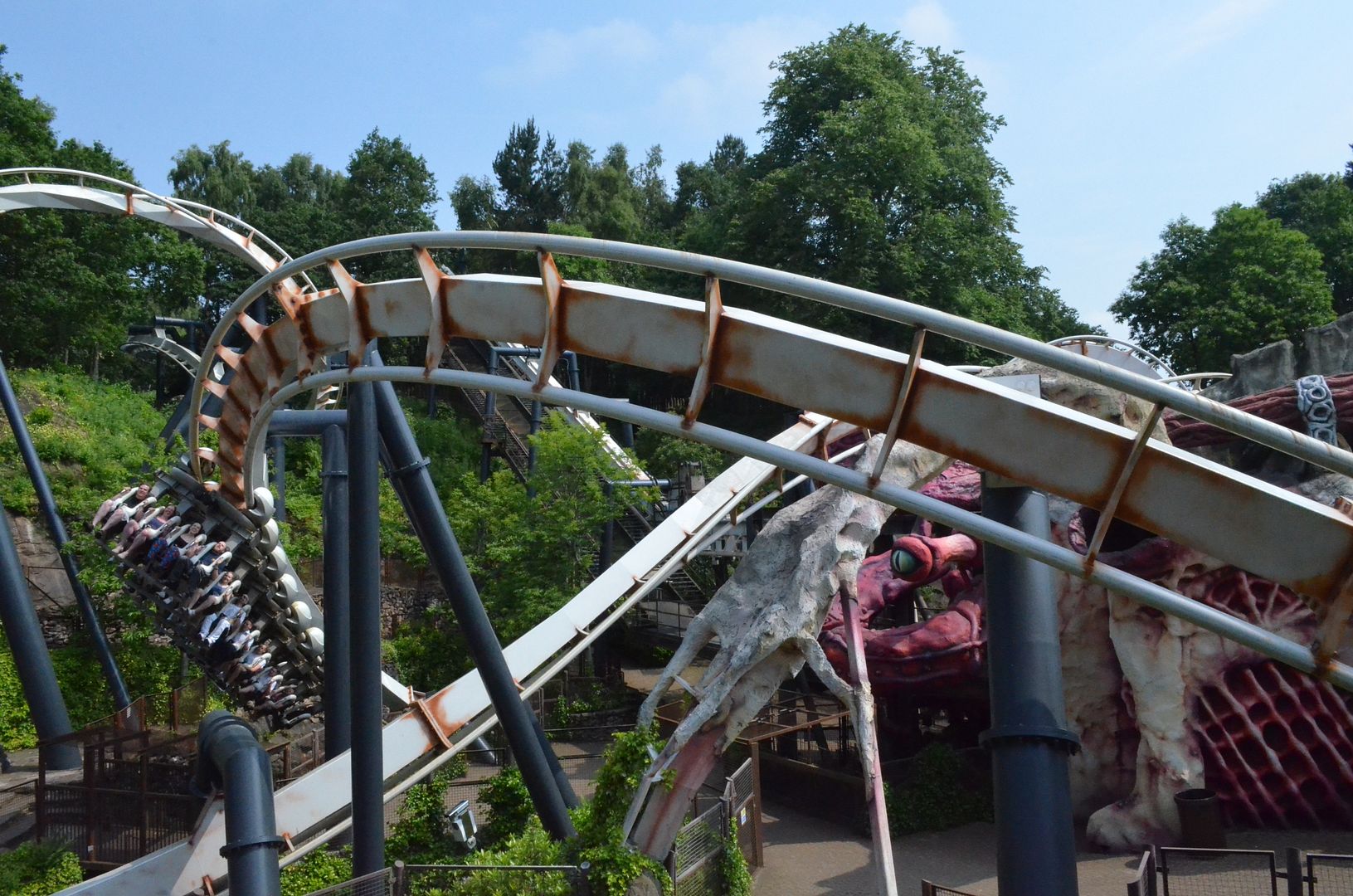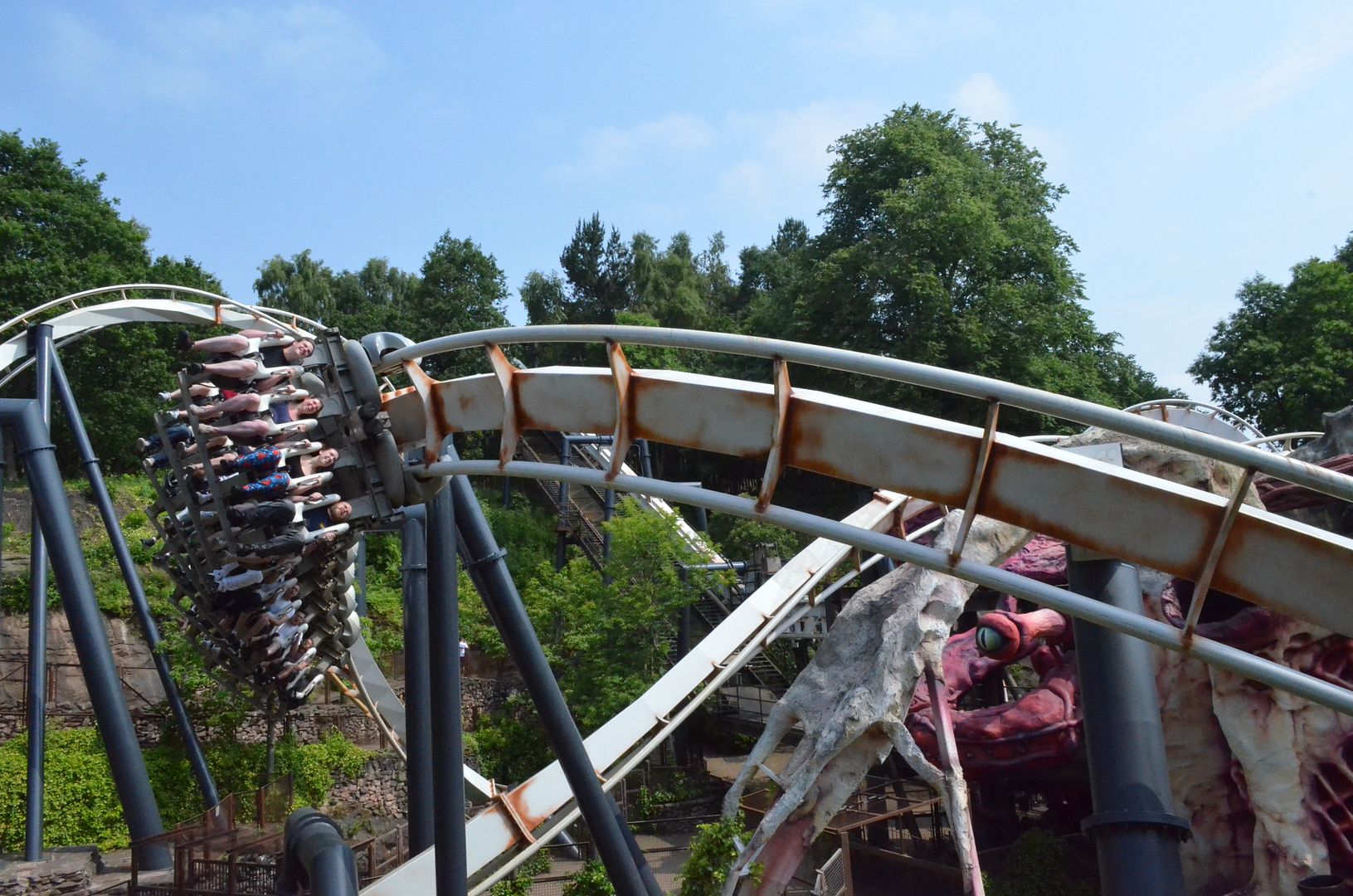 Next up Galactica otherwise known as Air..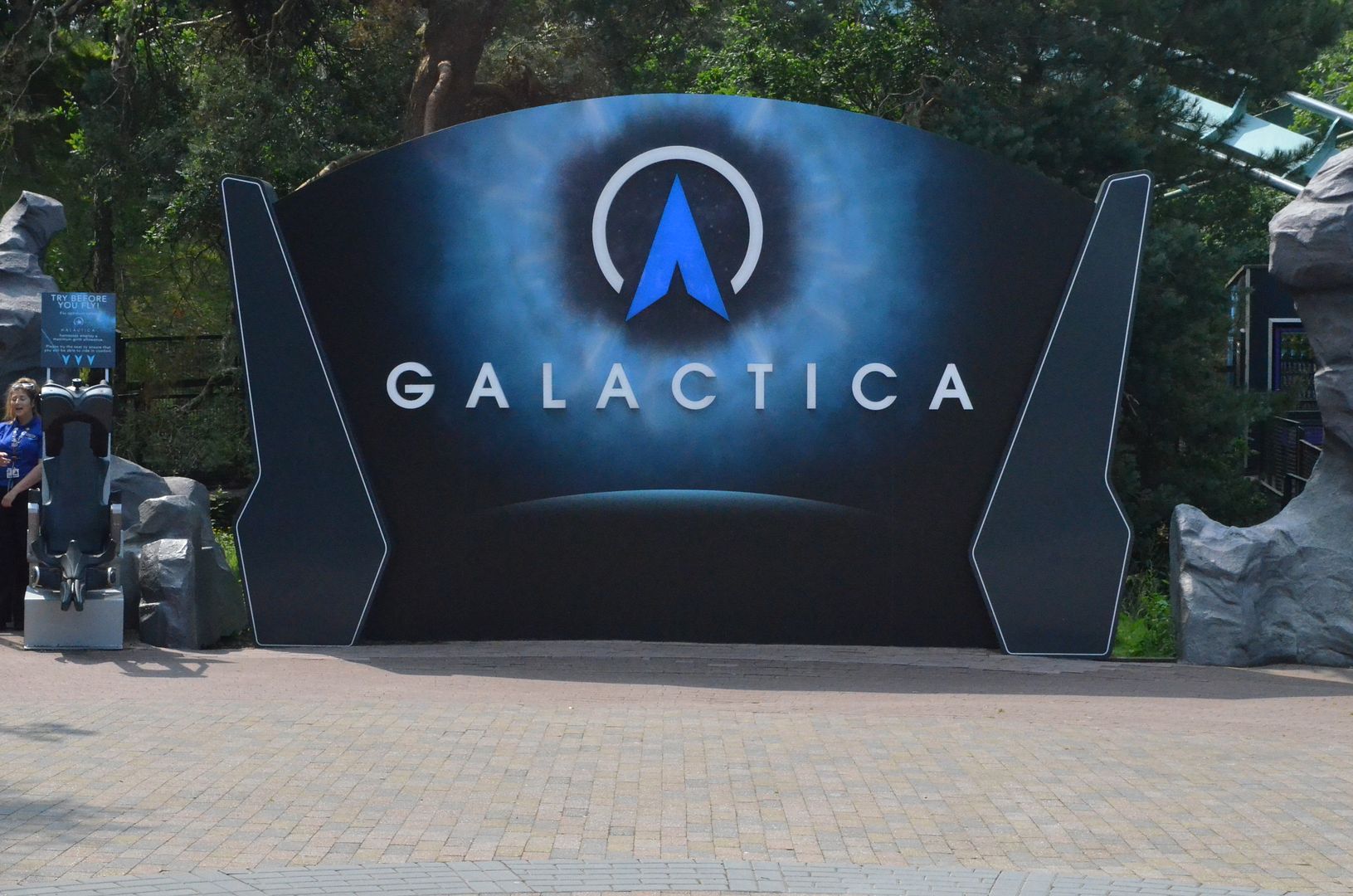 Its been re-themed and is very good, just a brief summary...
You partake in a virtual space experience using virtual reality headsets that you put on in the station..
Its very clever and as the ride goes round all you see and feel is the virtual experience in synchronization to the ride..do you follow me..?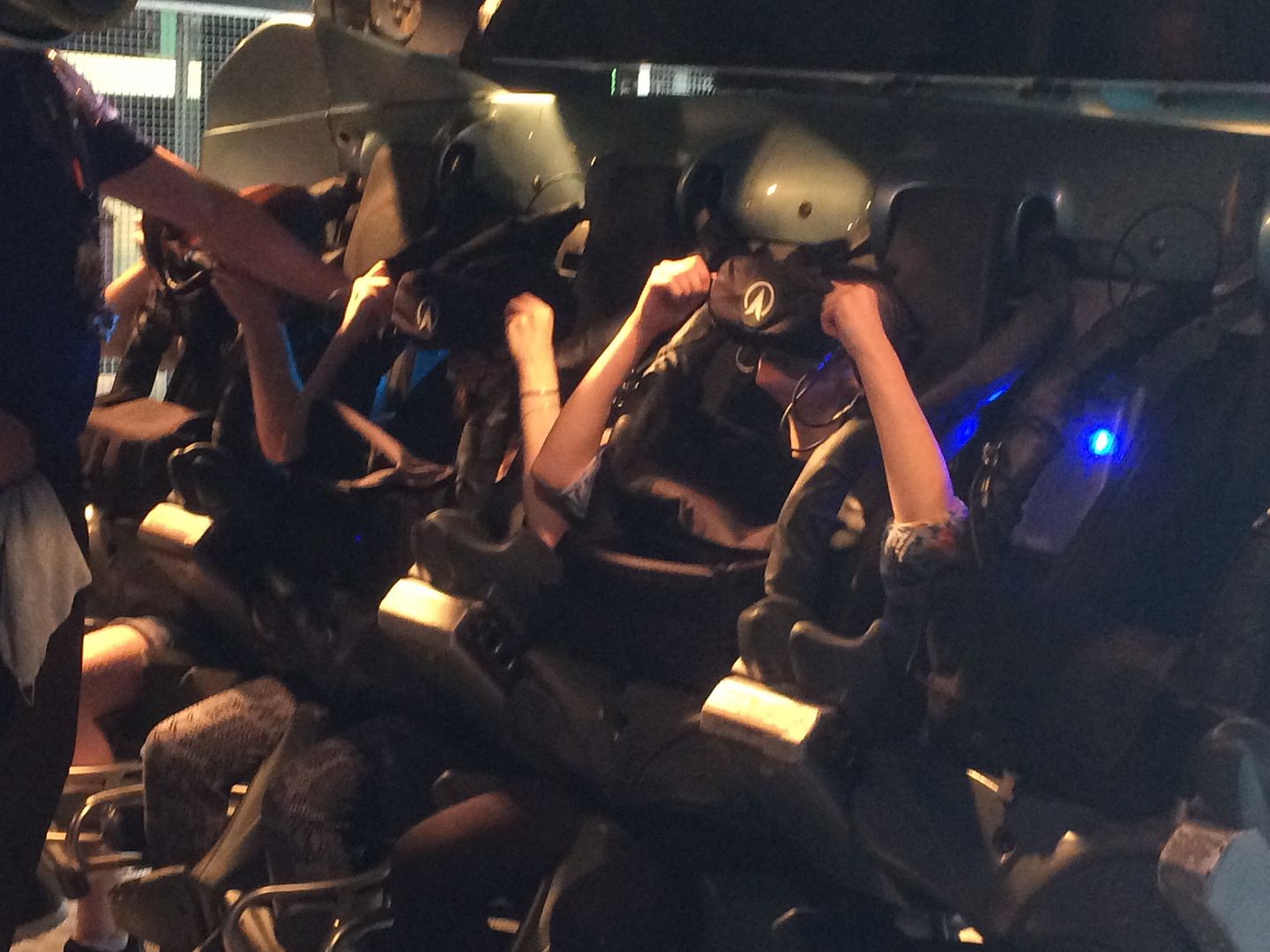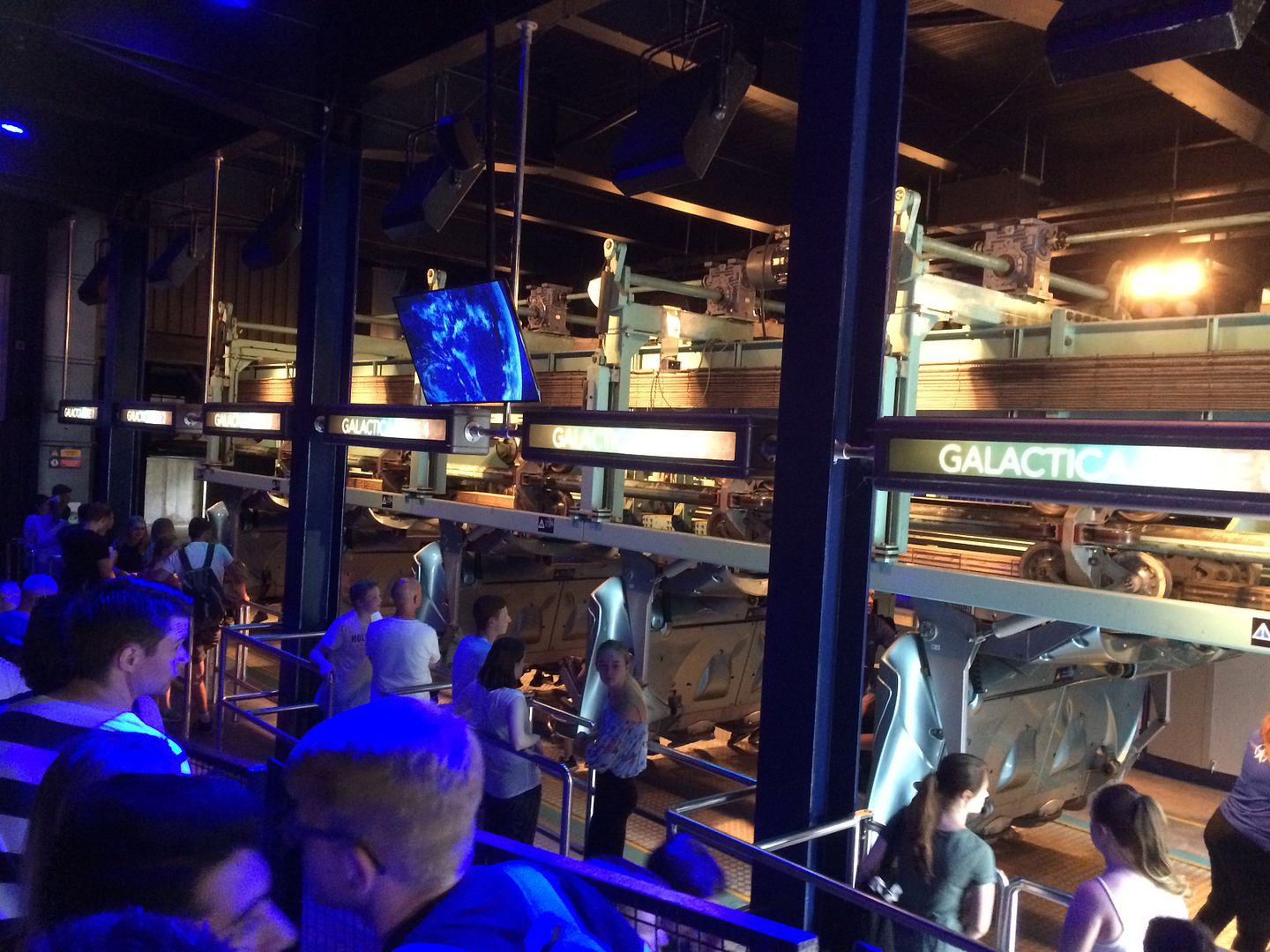 You do get the option of wearing a virtual headset, I enjoyed the experience, but next time I prefer to see the ride and feel the wind on my face..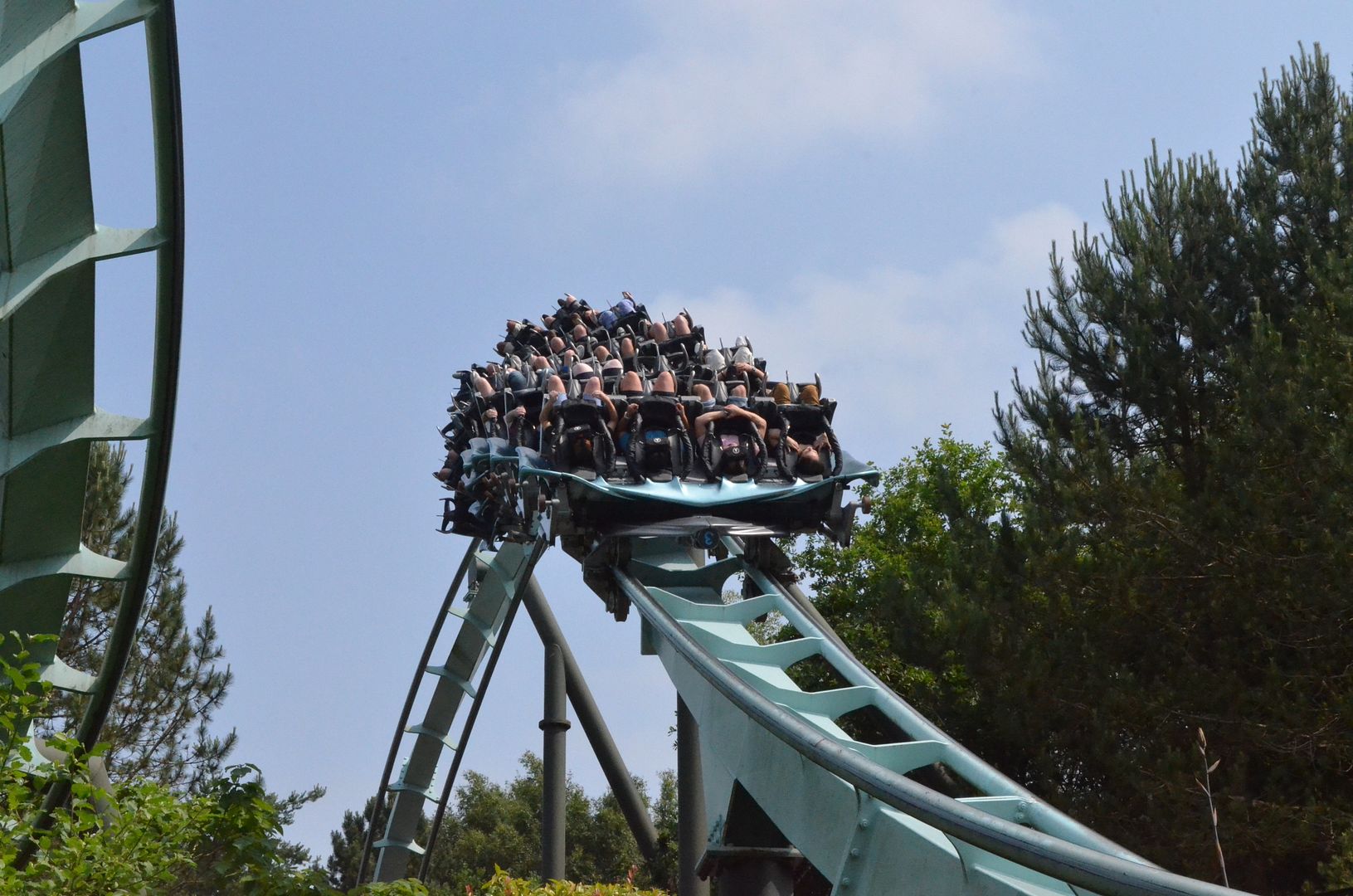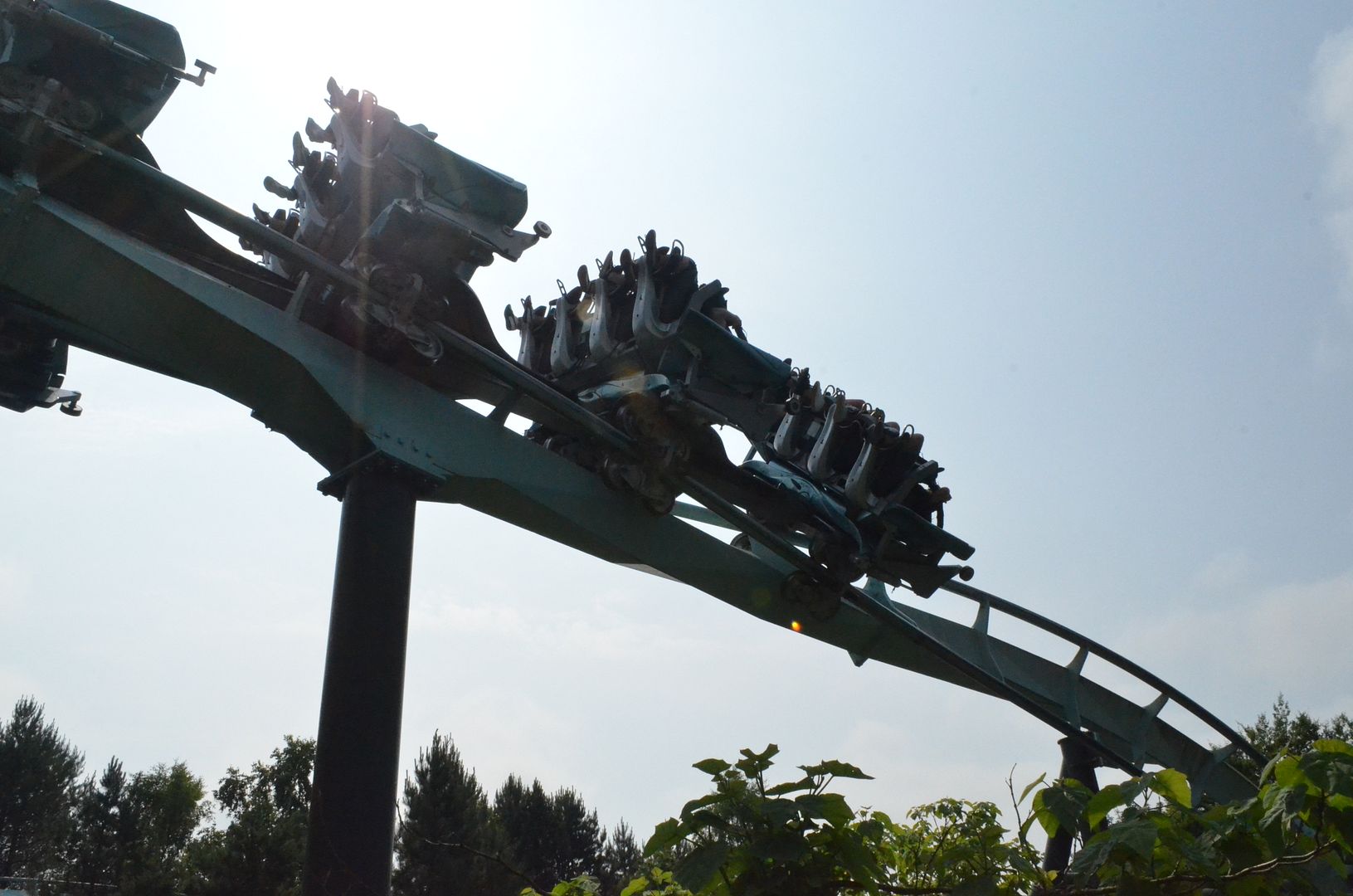 We made our way to Rita the Queen of Speed..still a very good coaster with an acceleration of 0-60 in 2.5secs..nearly as fast as my motorcycle..
We just had to Q for the front 2 seats..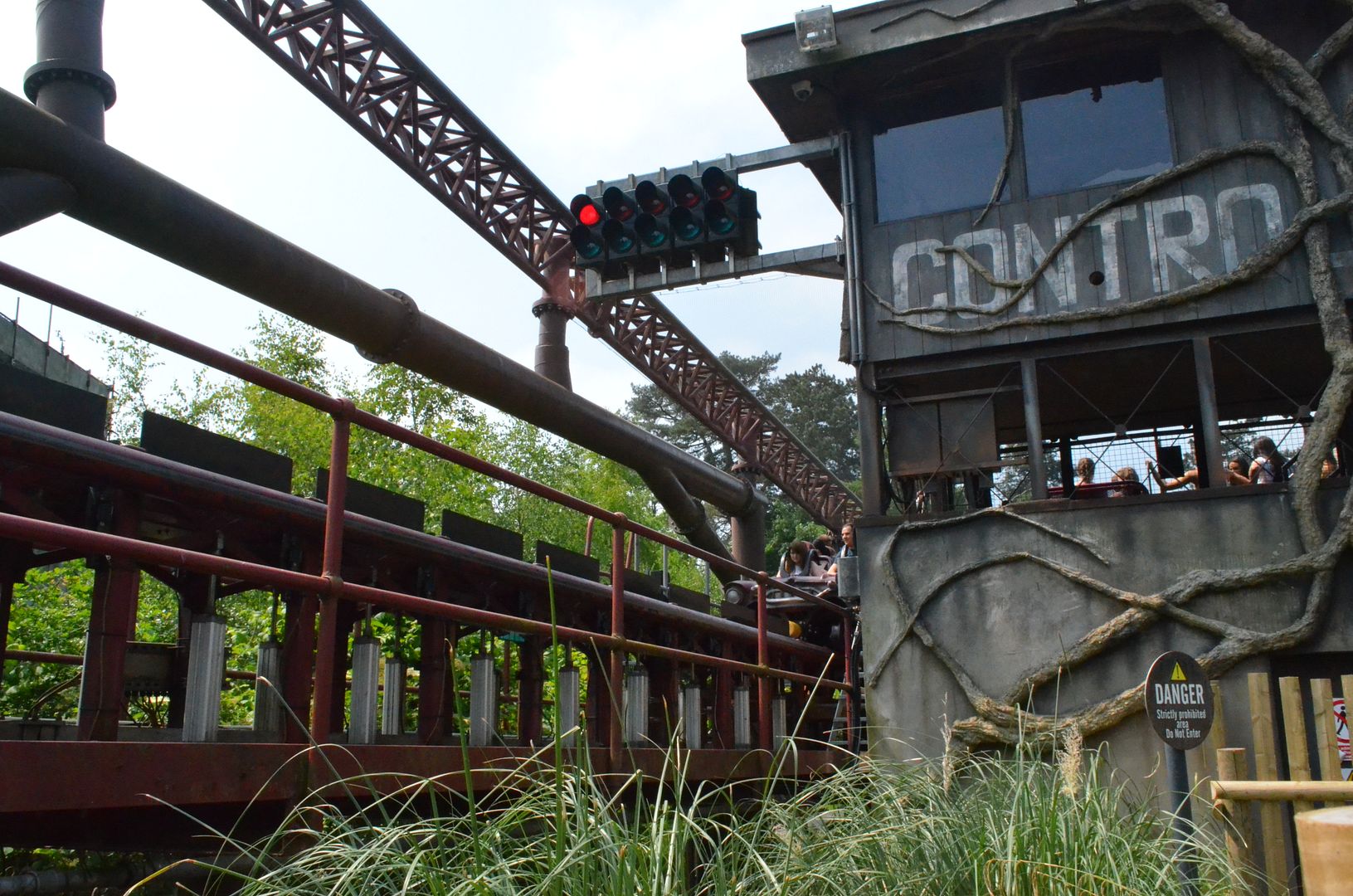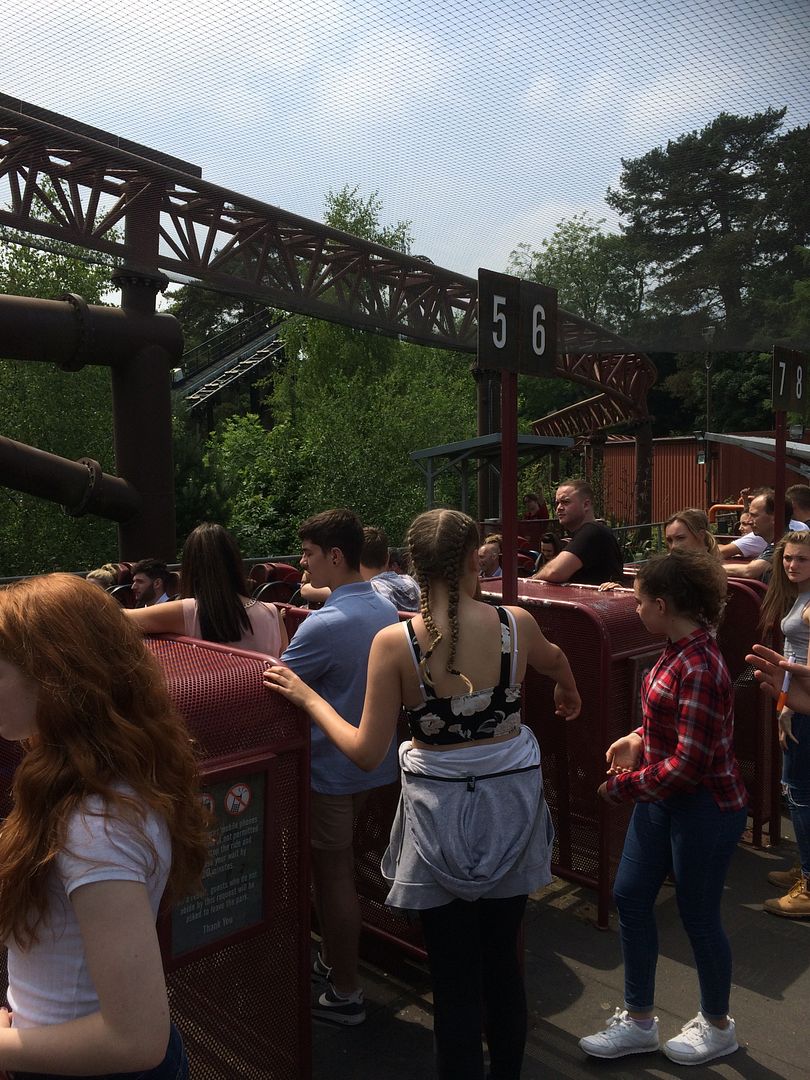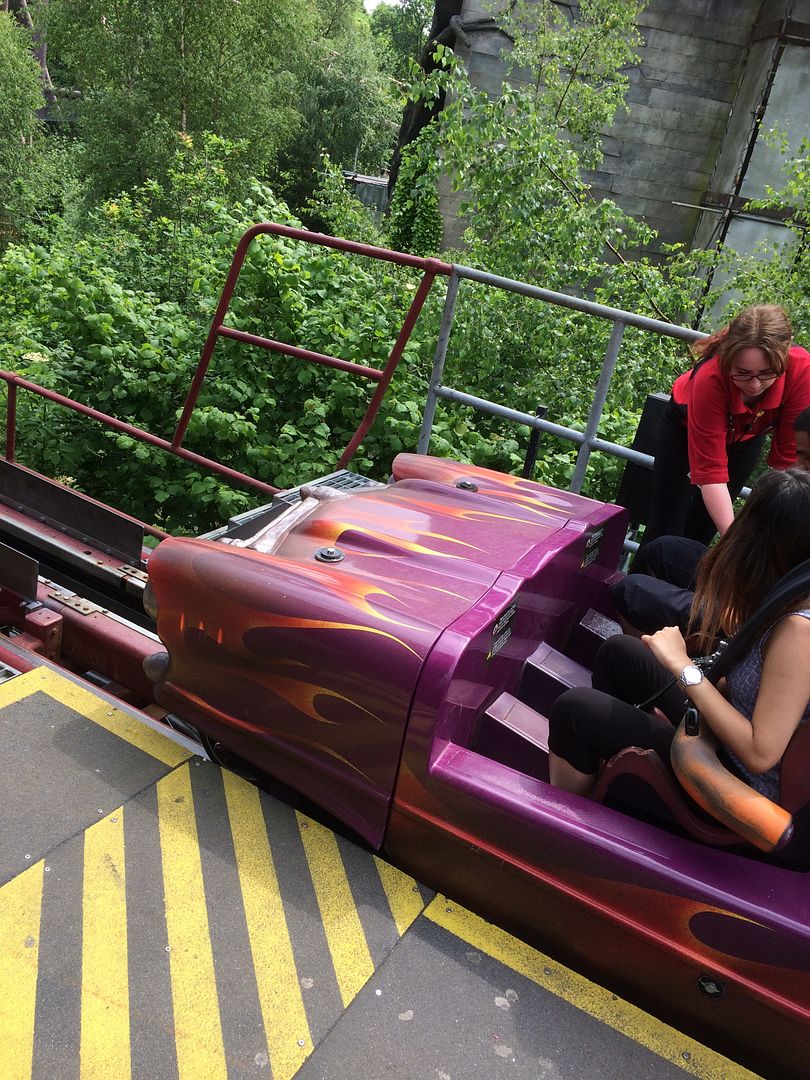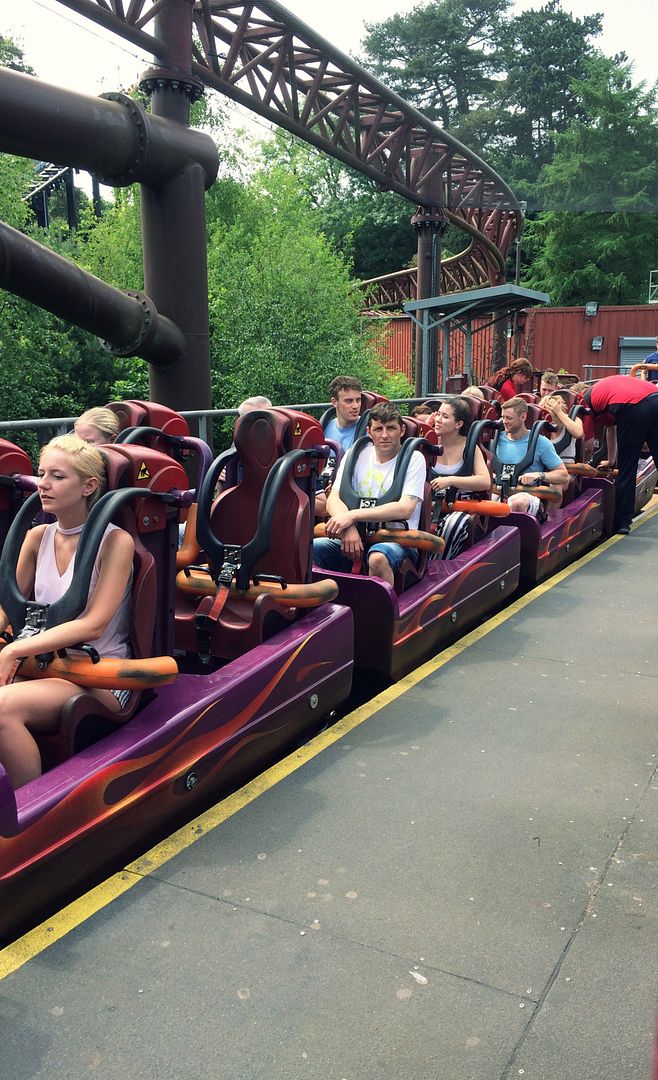 We then made our way to the Pizza Salad buffet meal restaurant..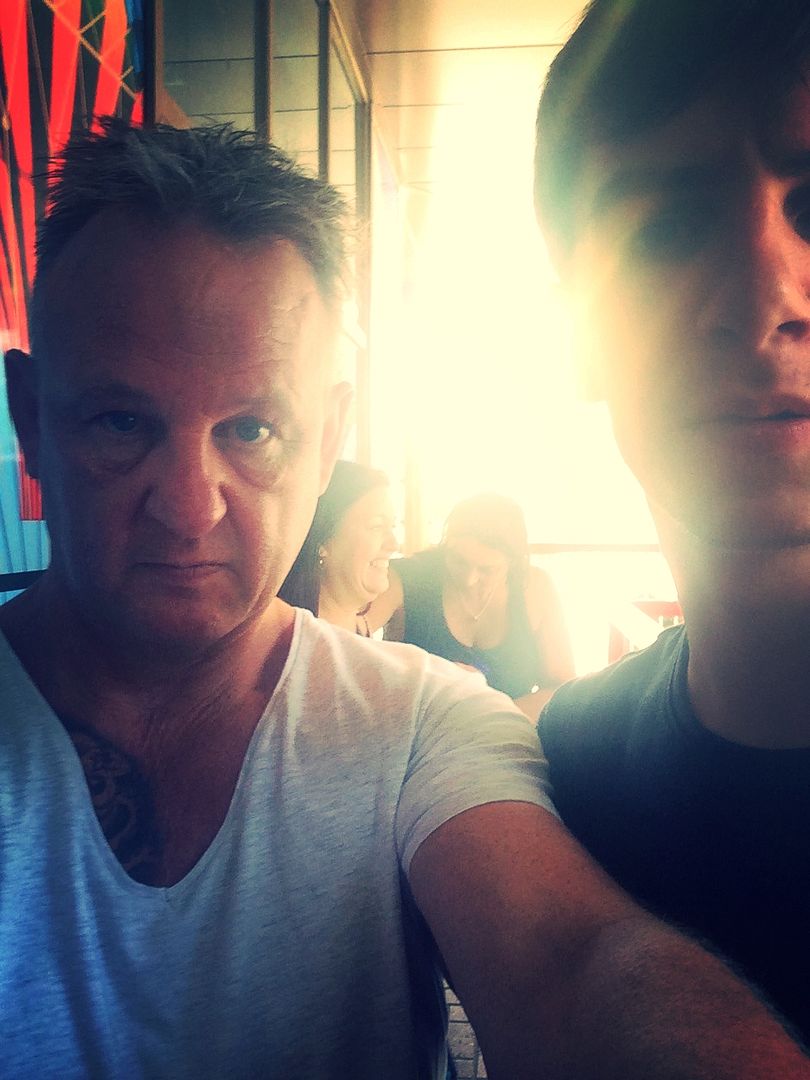 It was absolutely delicious, with our Merlin passes you also get 20% off anything including meals..
The pizza was fresh although I consumed more salad that was lovely and fresh..
We did the Congo River Rapids next...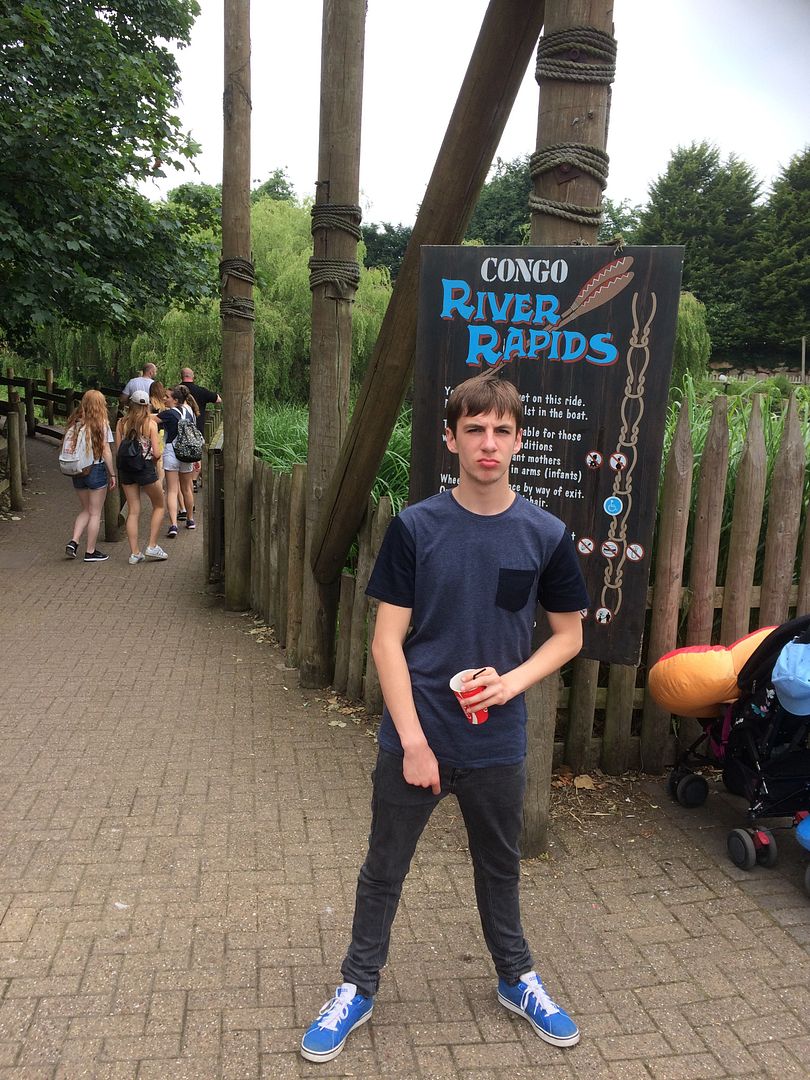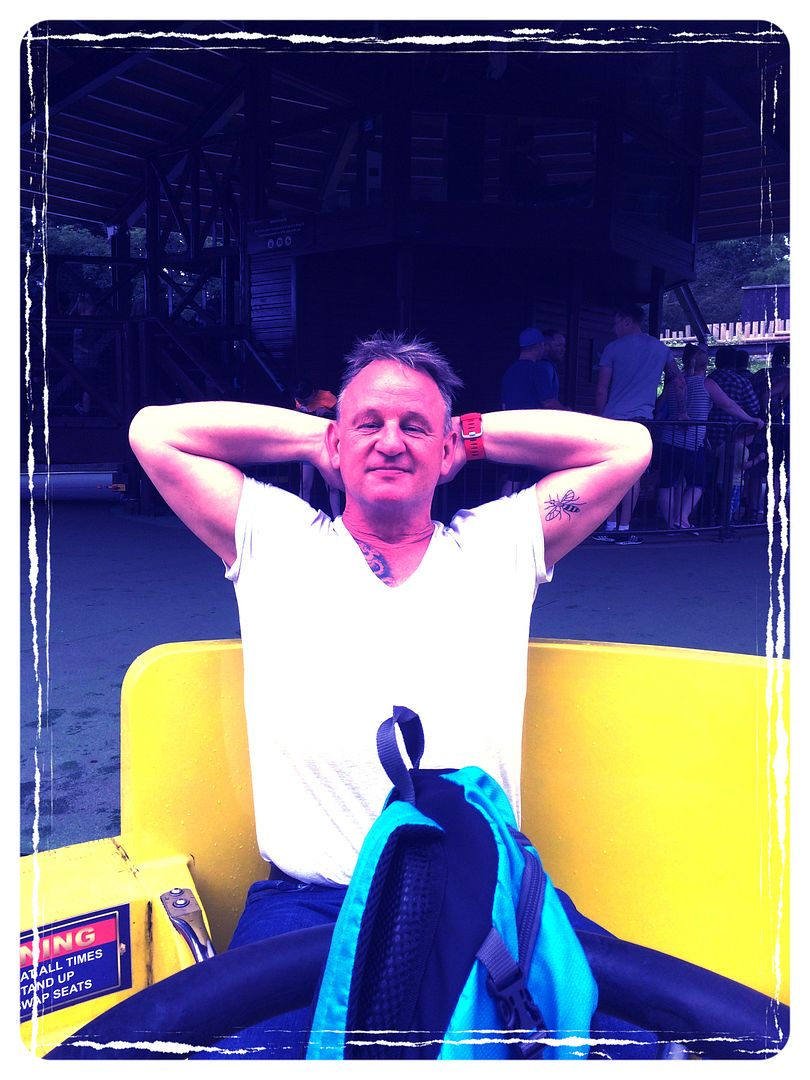 Final ride as I needed to be back in Blackpool for a certain time due other appointments..
Duel...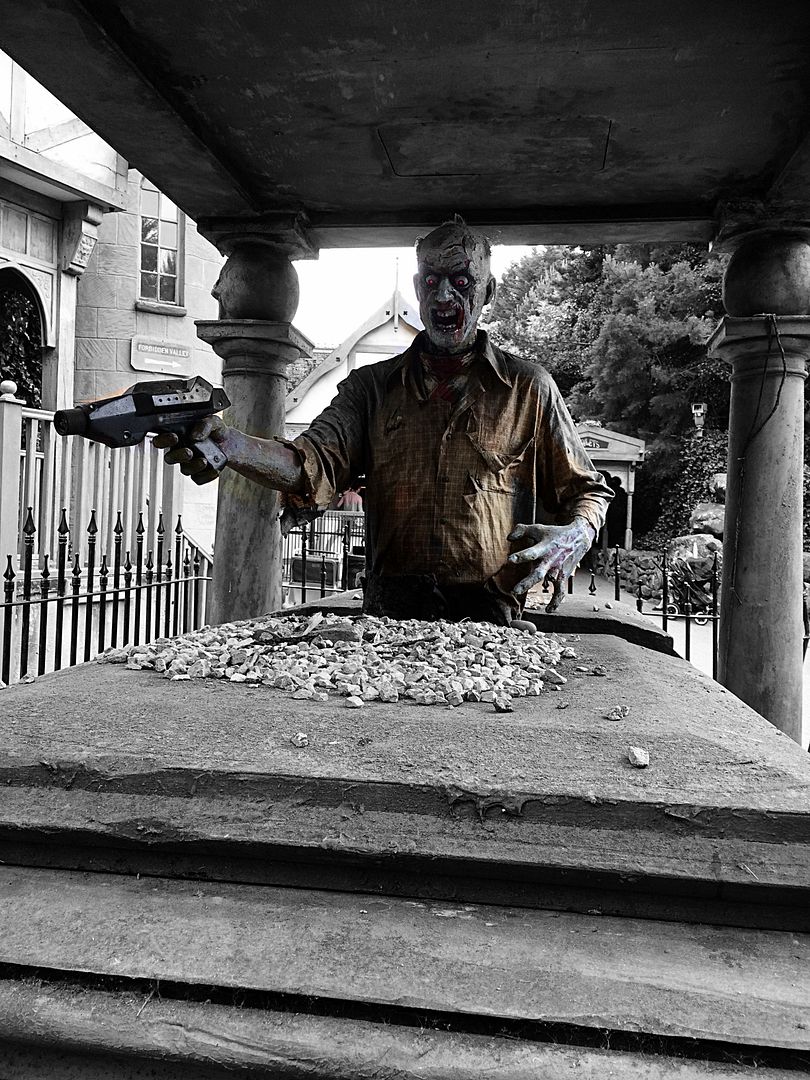 A brilliant park that we will be visiting frequently
Thank you for reading...

Copyright Peter Mowbray Live In Blackpool Ltd
20
Night riding and the Blackpool Pleasure Beach is something incredibly special, and last Saturdays surprise visit for me was incredible as I should have been somewhere else..
I have to give the parks Management and Staff a huge 'High Five' as this was an amazing evening..
There really is something brilliant about visiting a Fun Park in the evening, not sure what it is, but the smell of popcorn adds to an already highly charged atmosphere..
I visited with my Wife Louise and was looking forward to watching the firework display that was planned for later in the evening..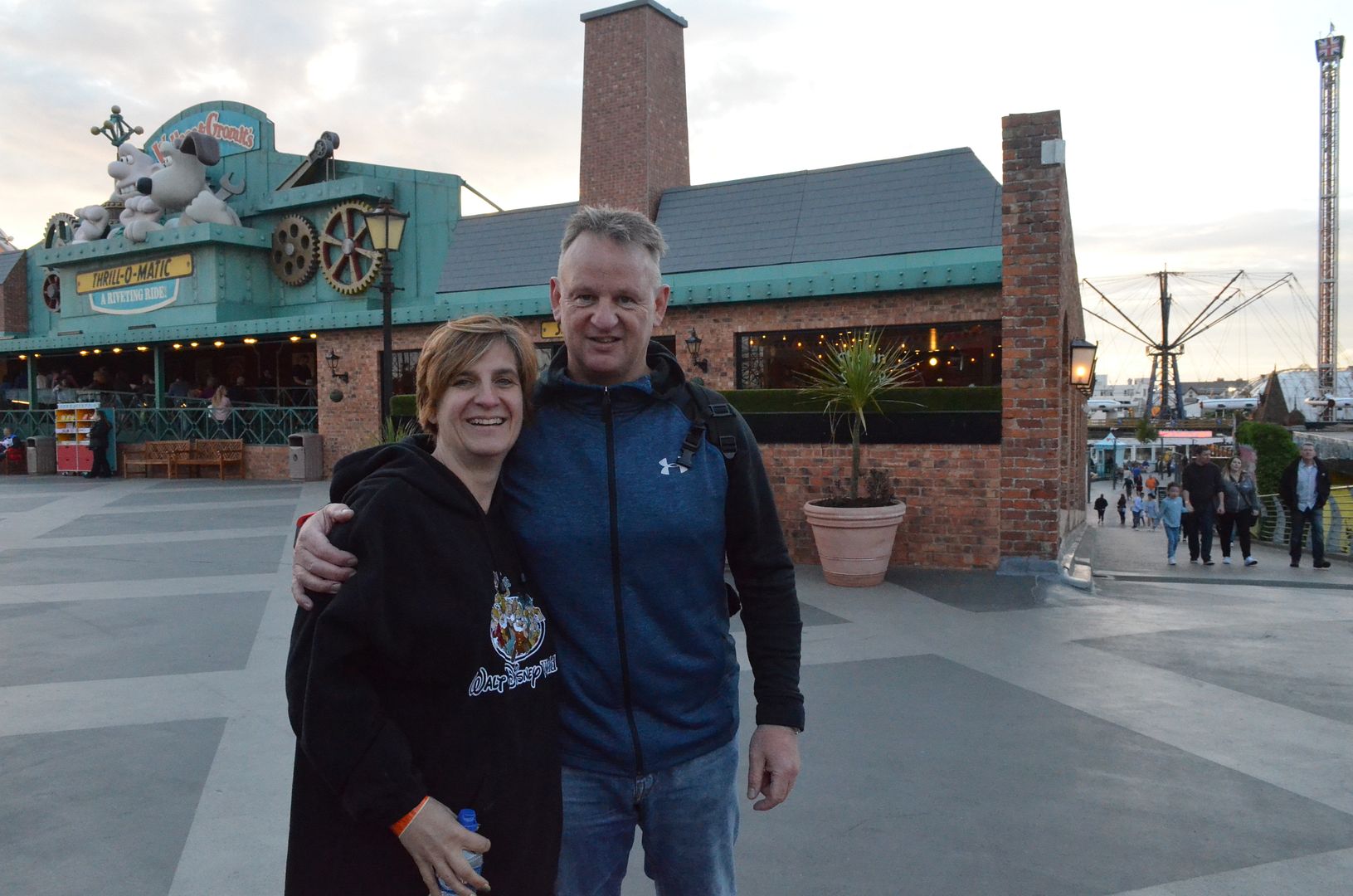 Told you it looks sexy at dusk..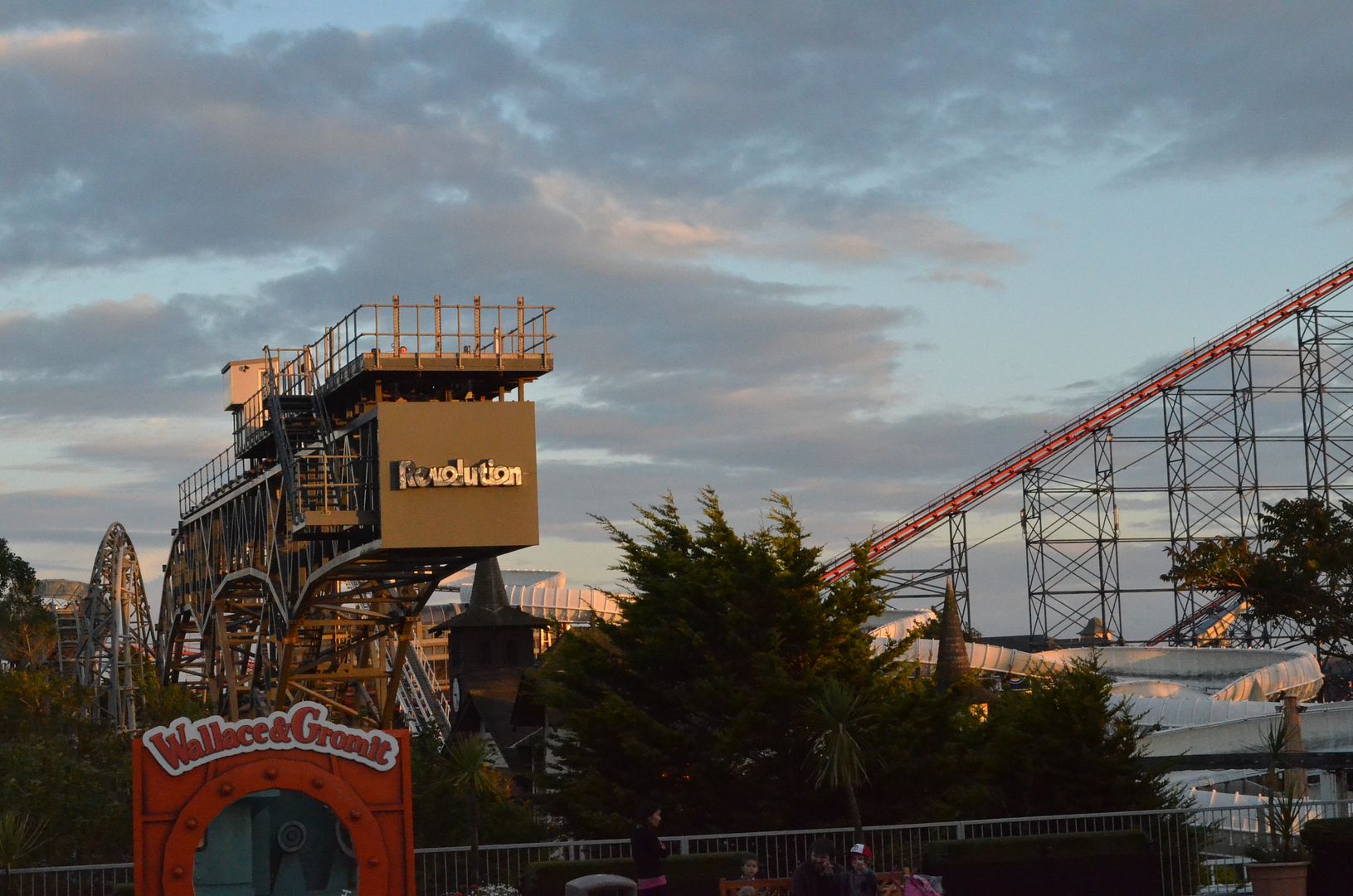 Amazing Staff..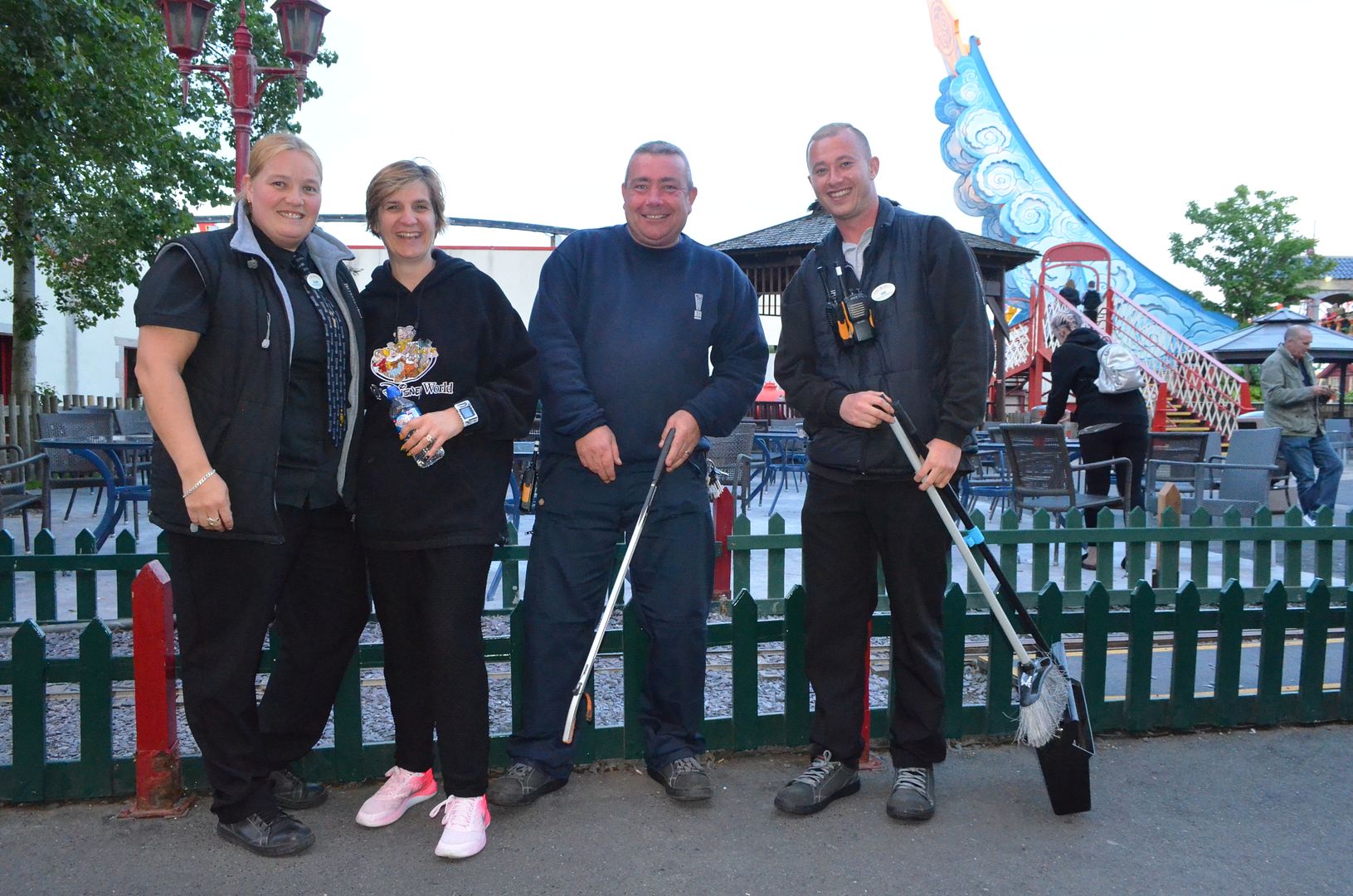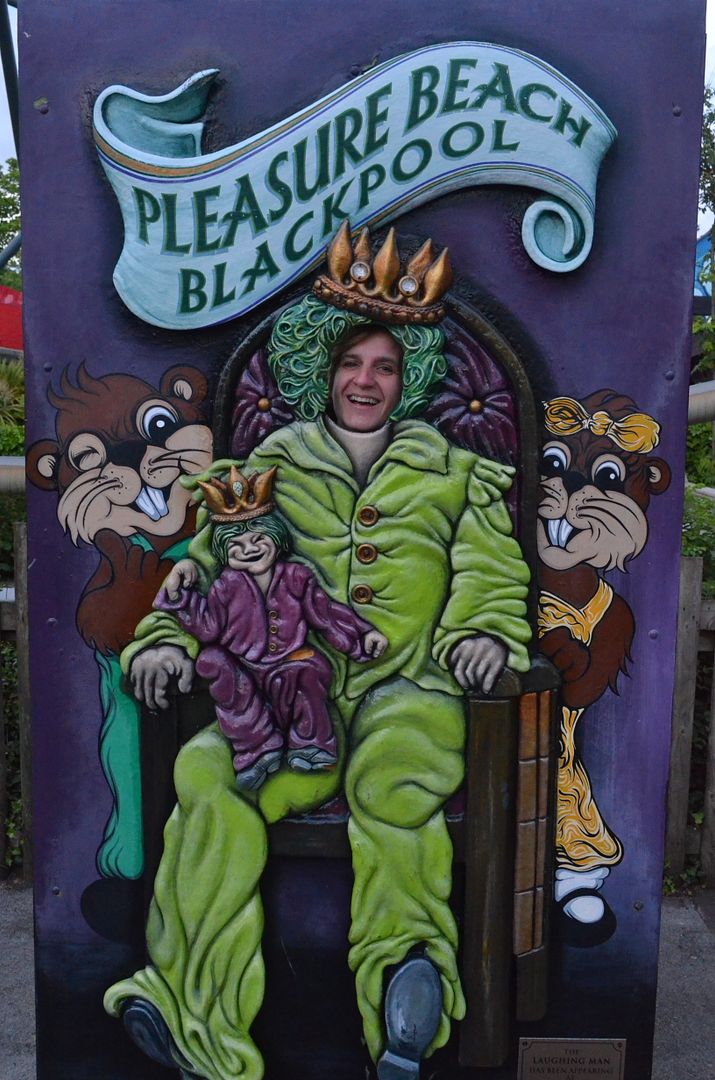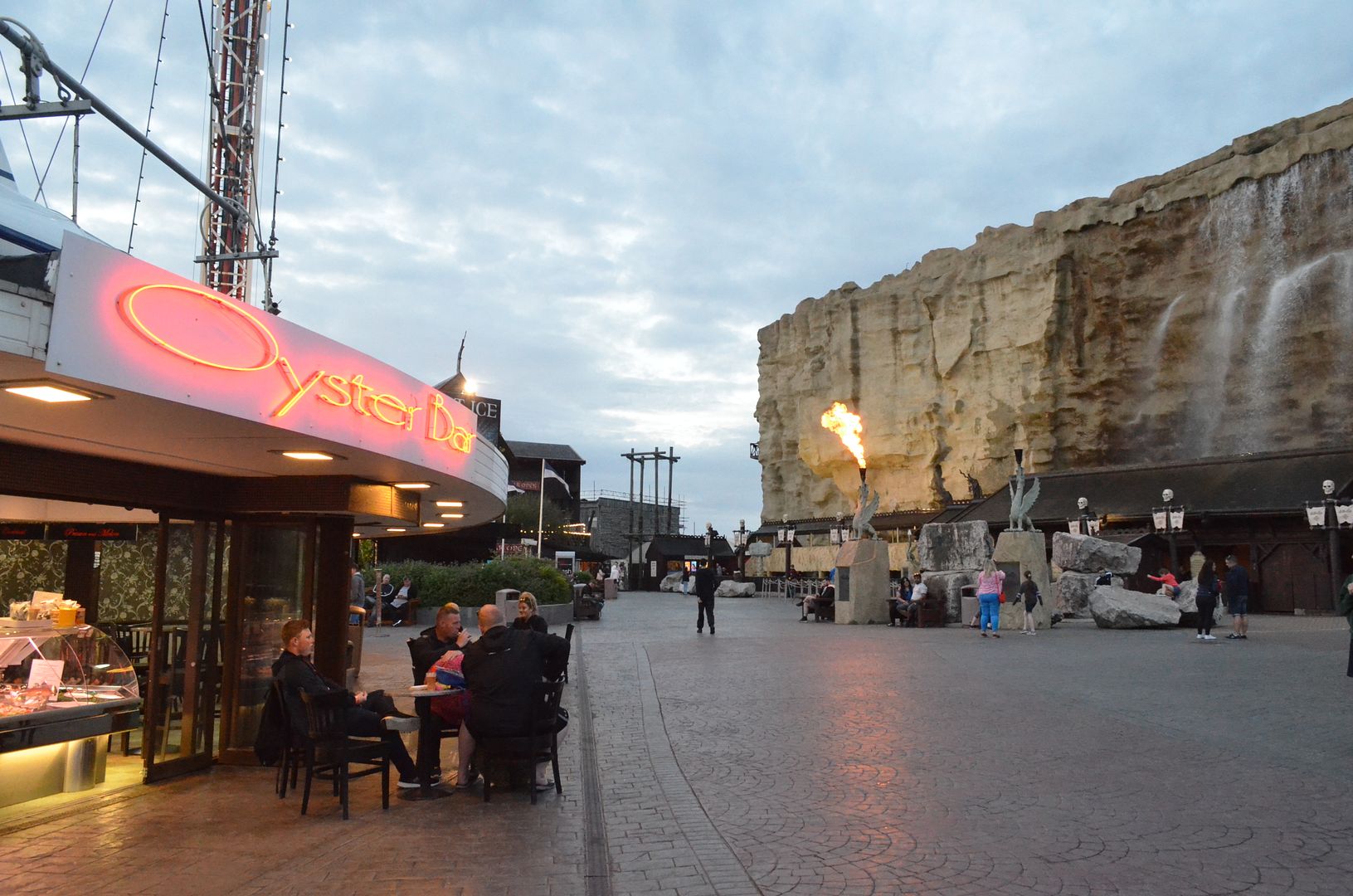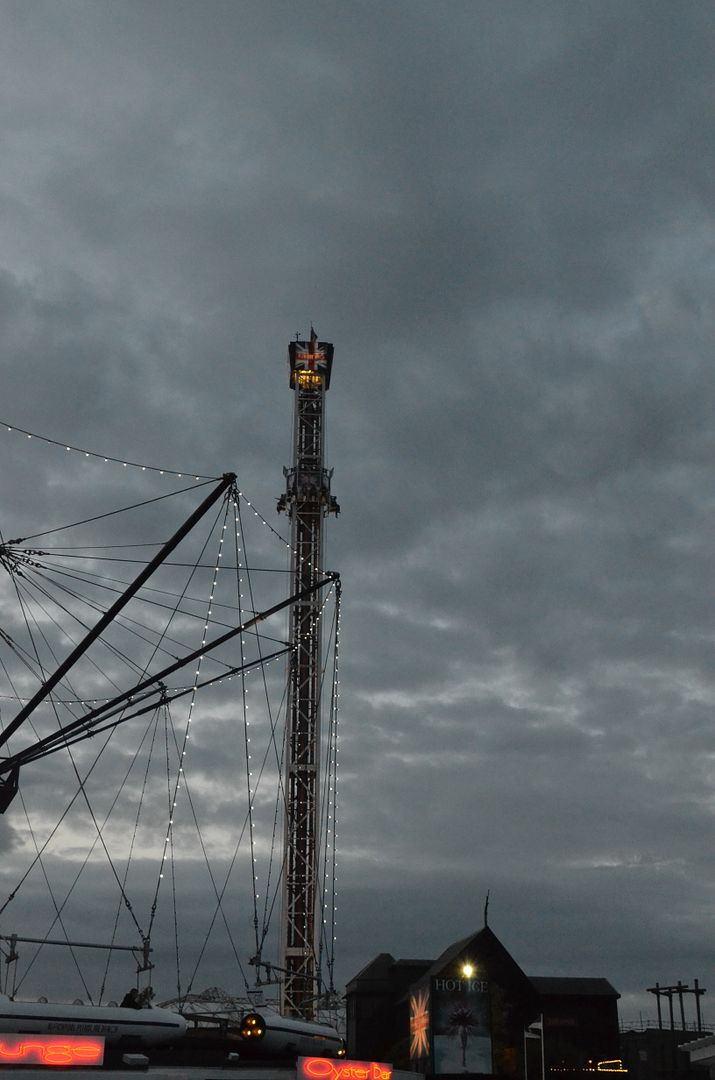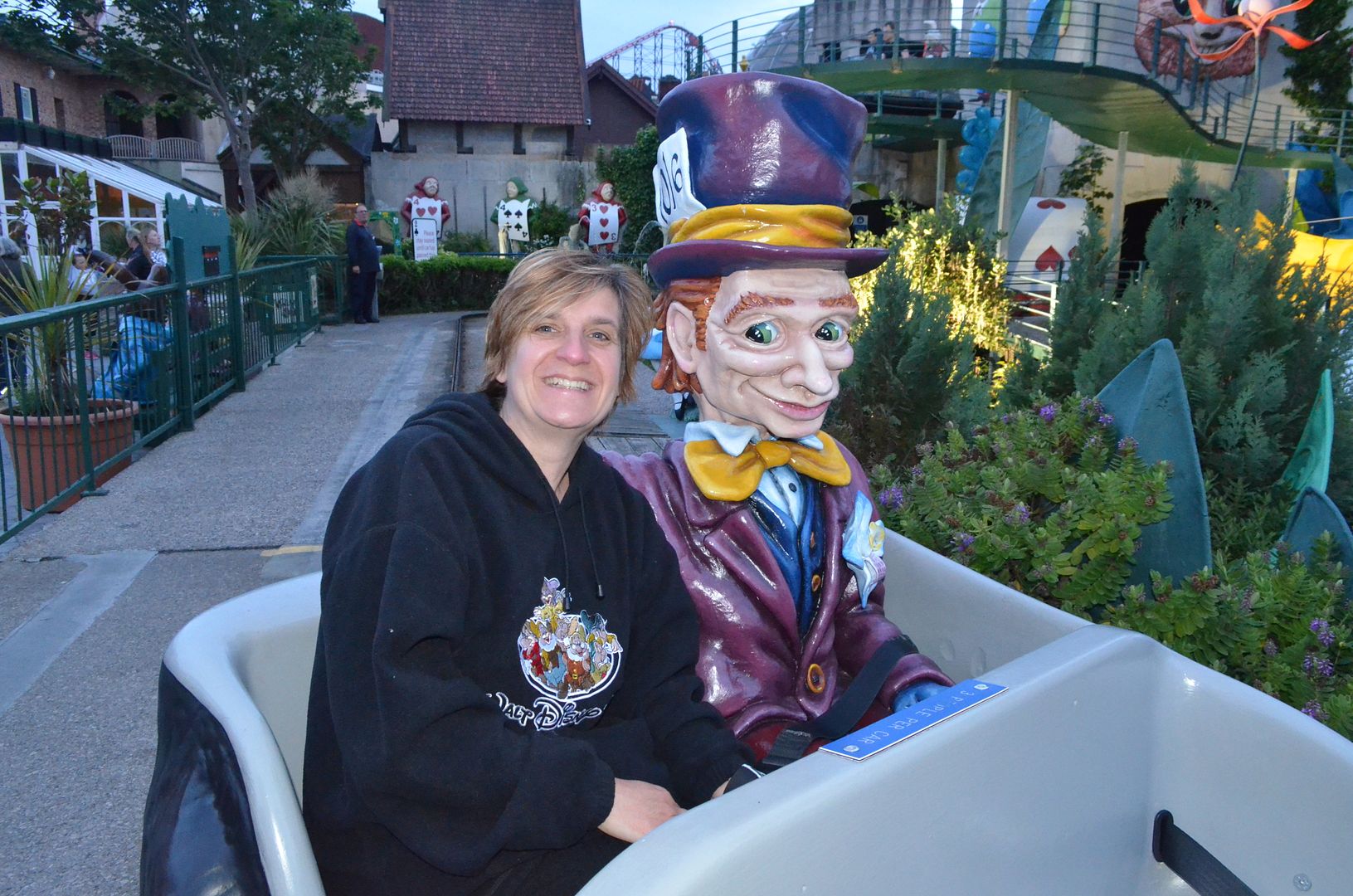 Some amazing live shows..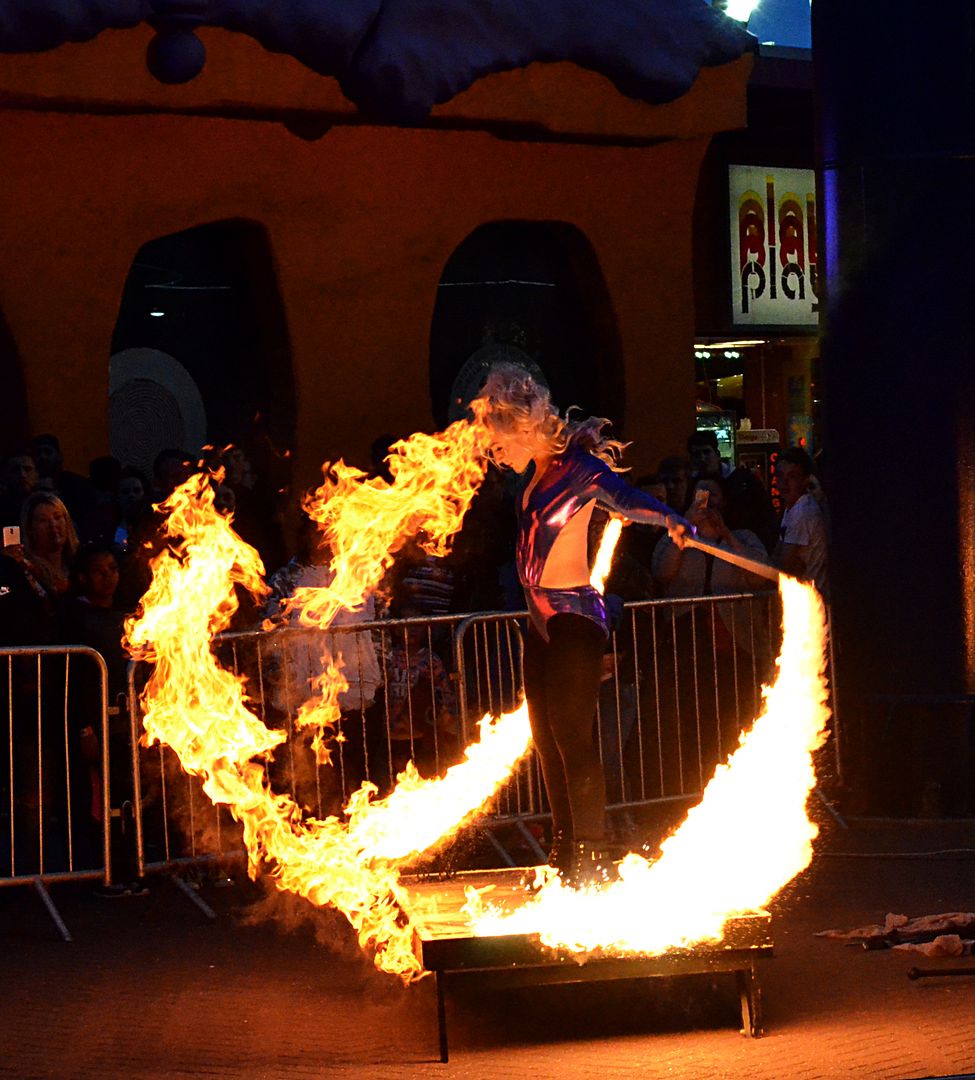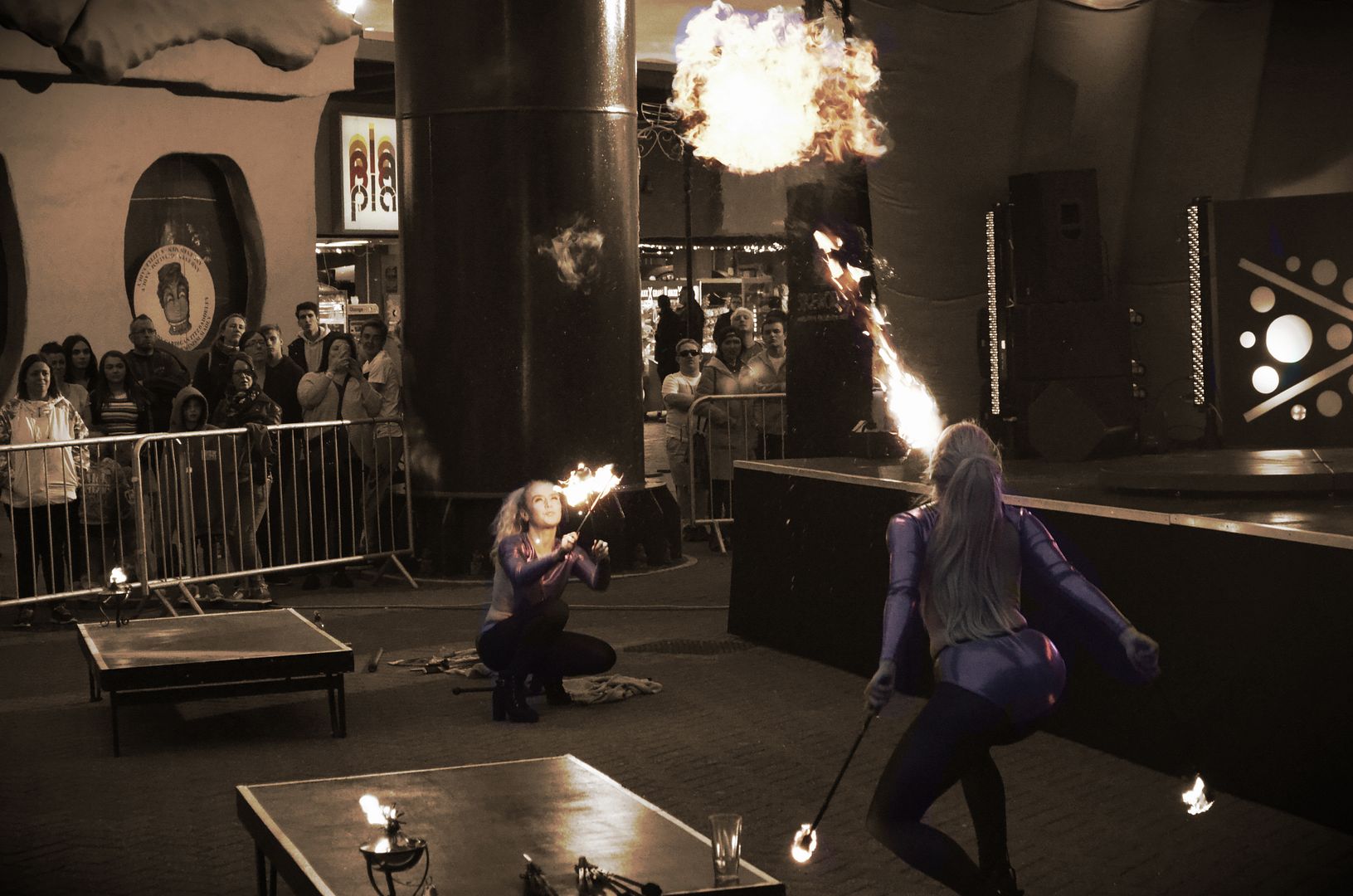 And the Fireworks...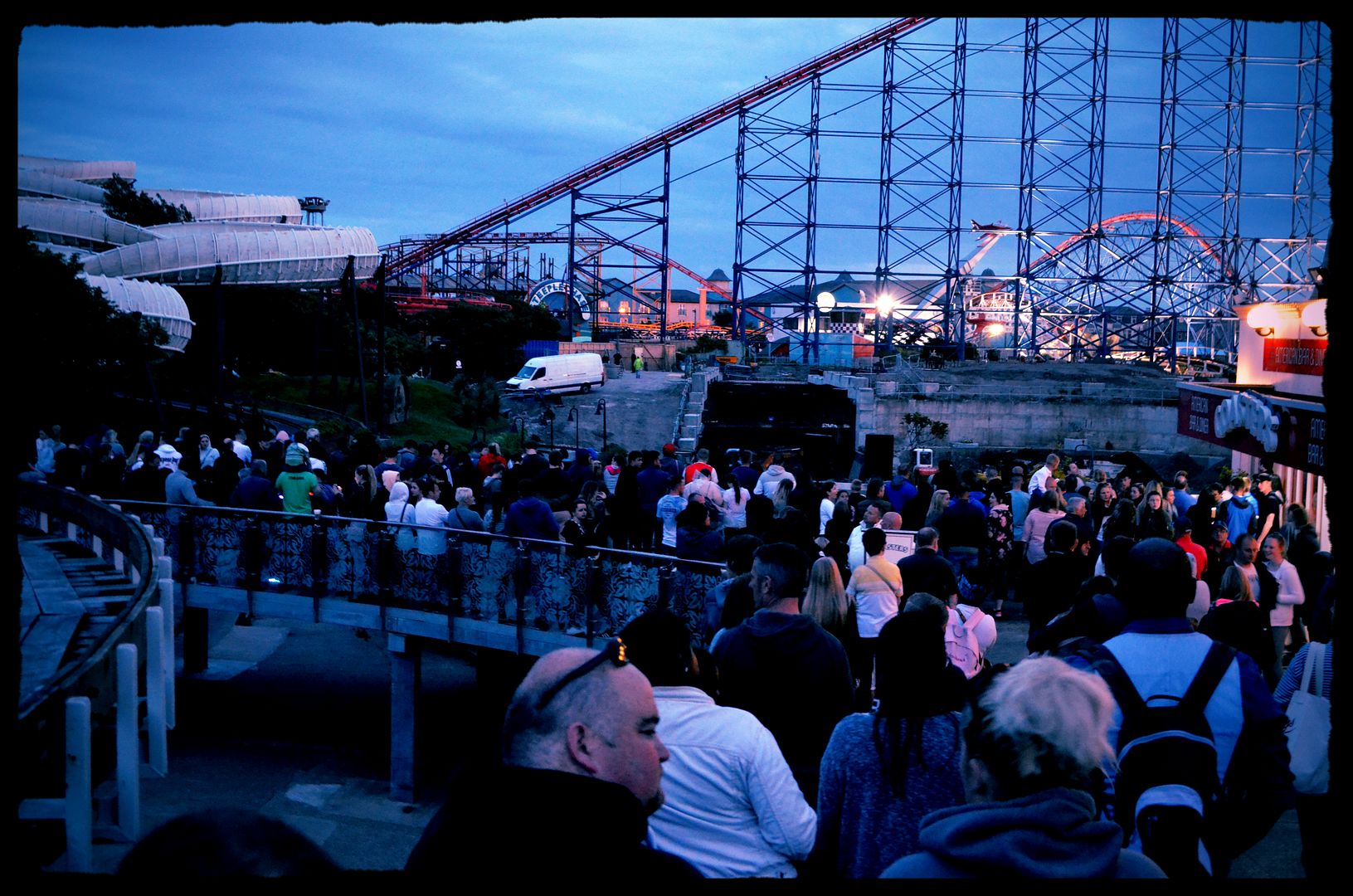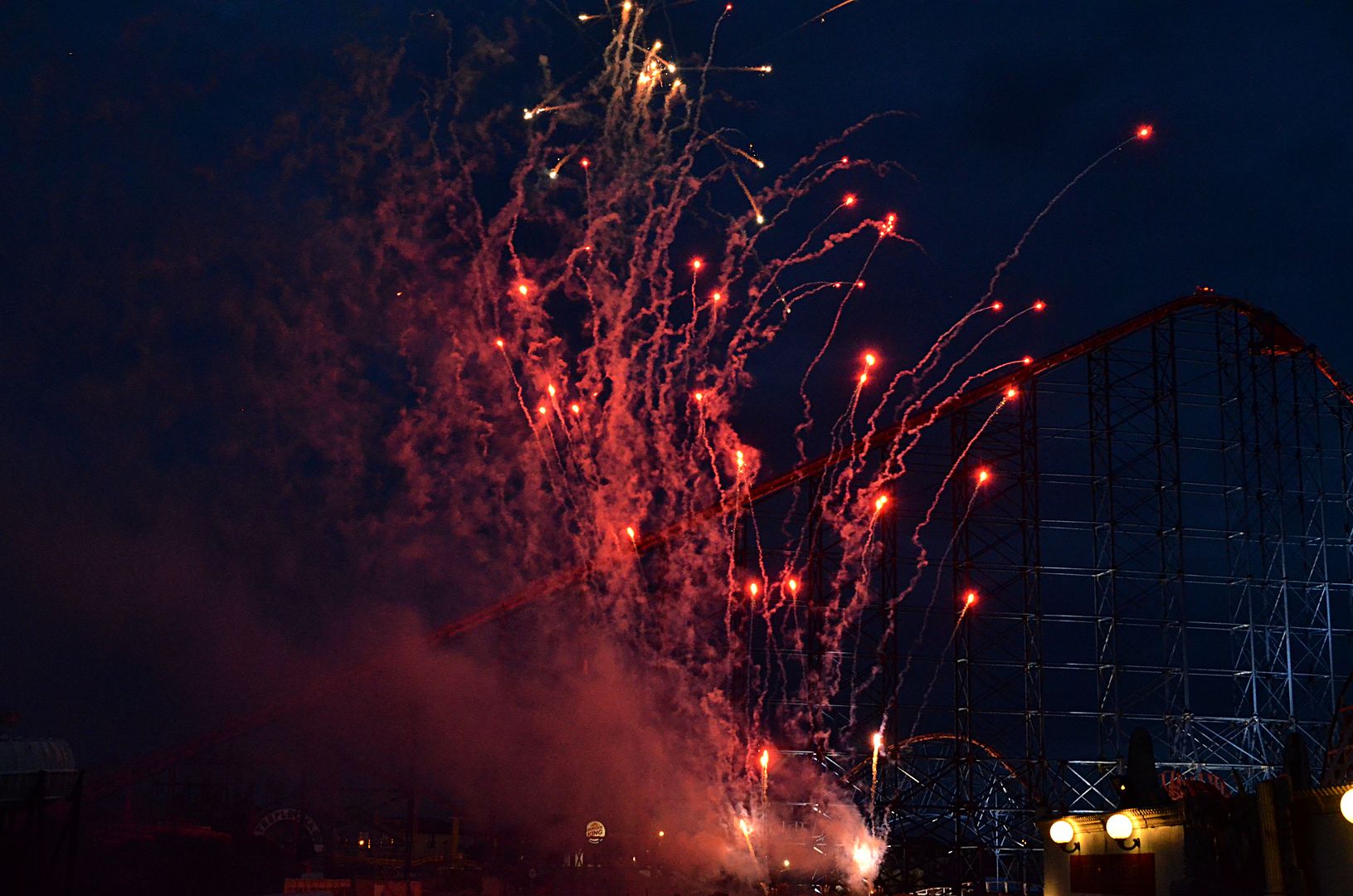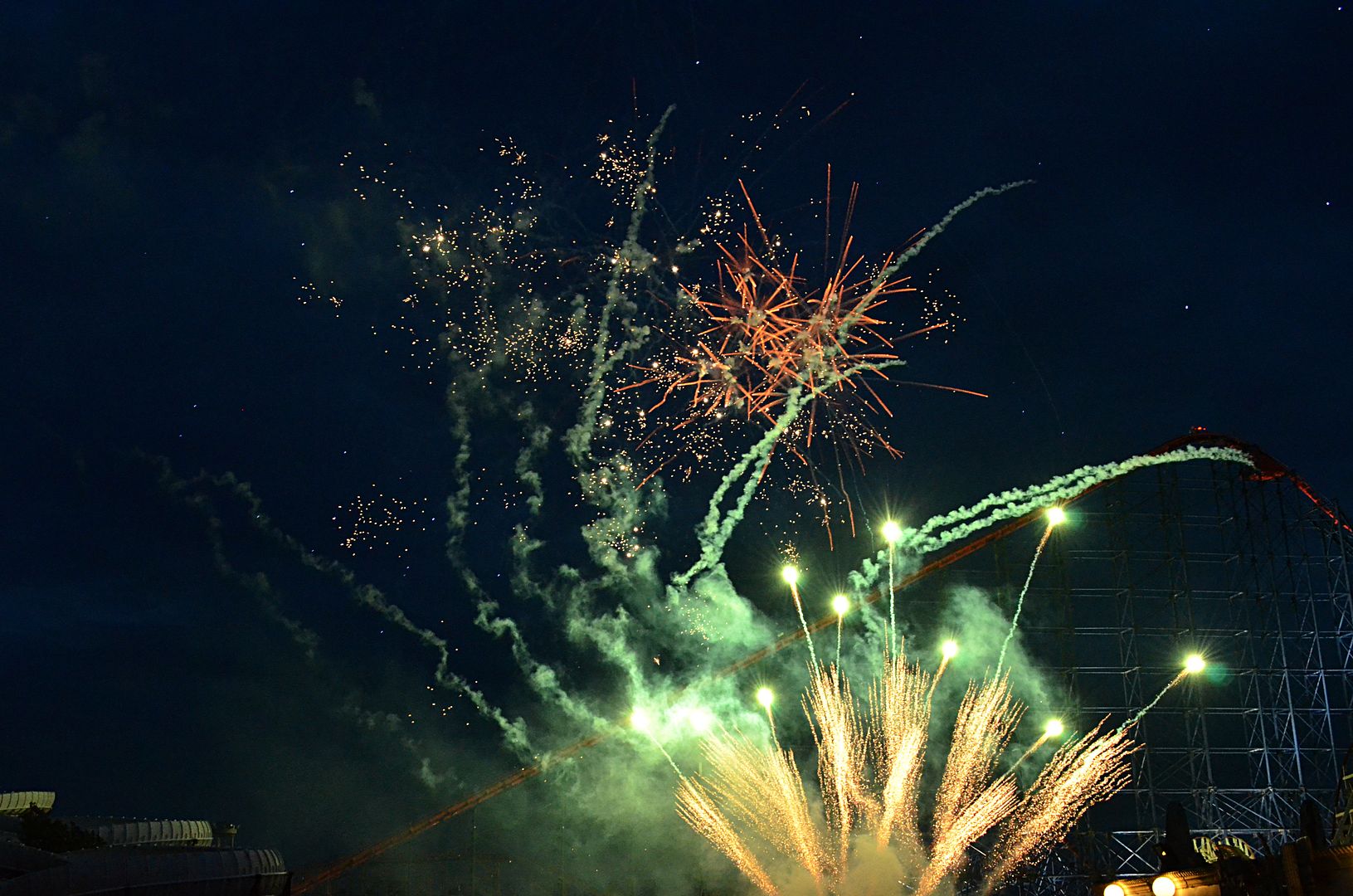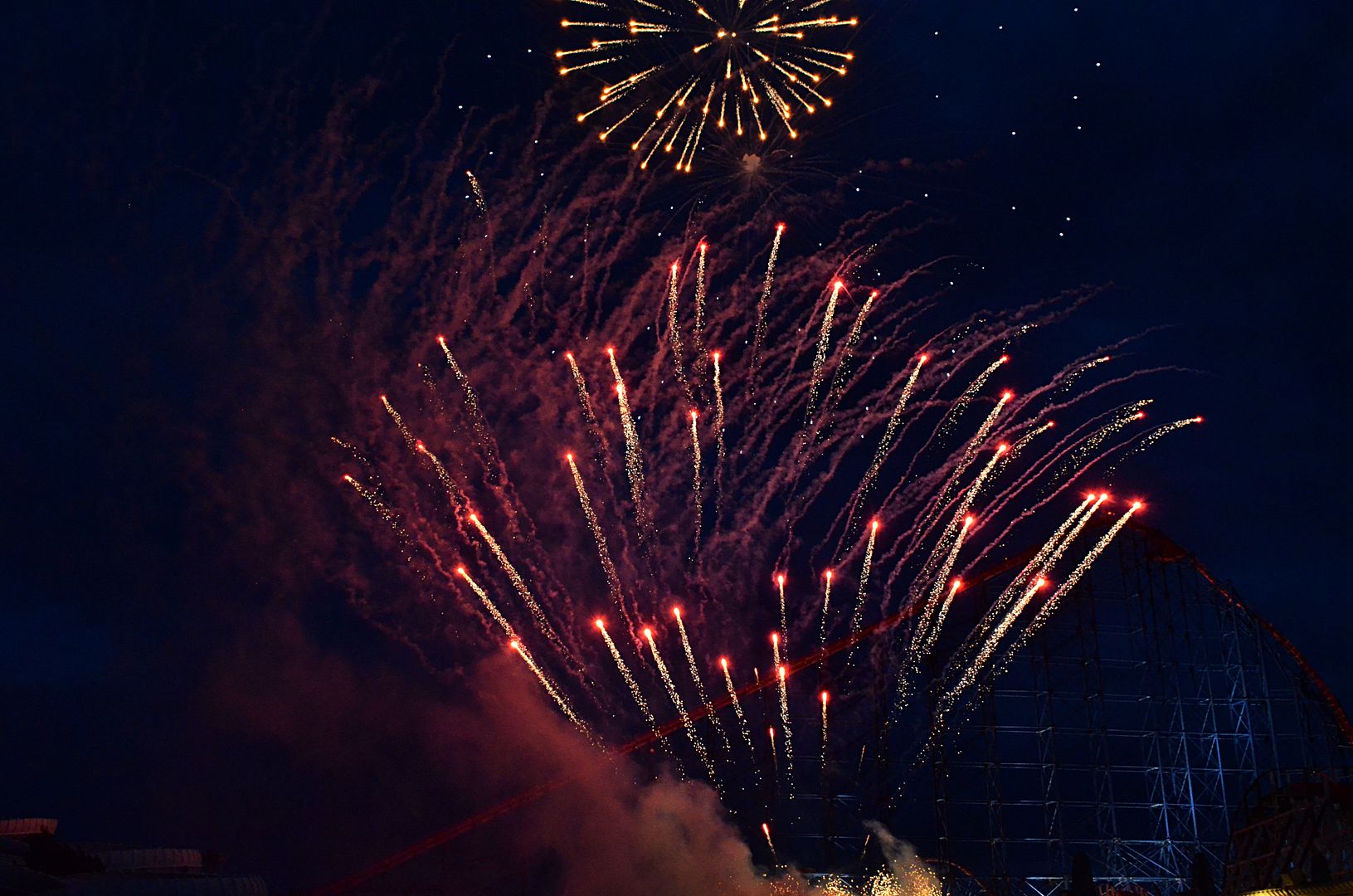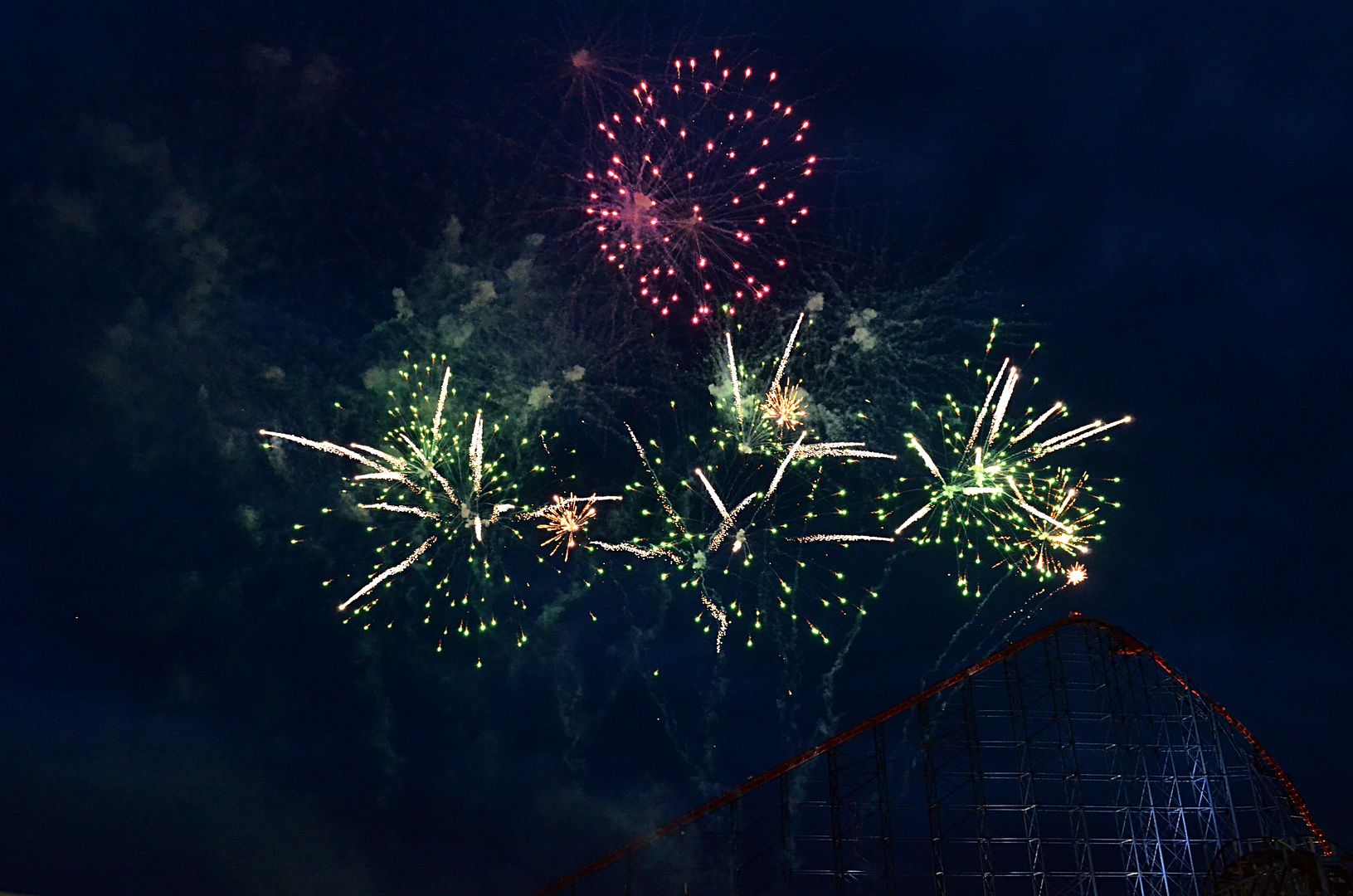 Set to a James Bond 077 Theme, they certainly had ' A licence to thrill'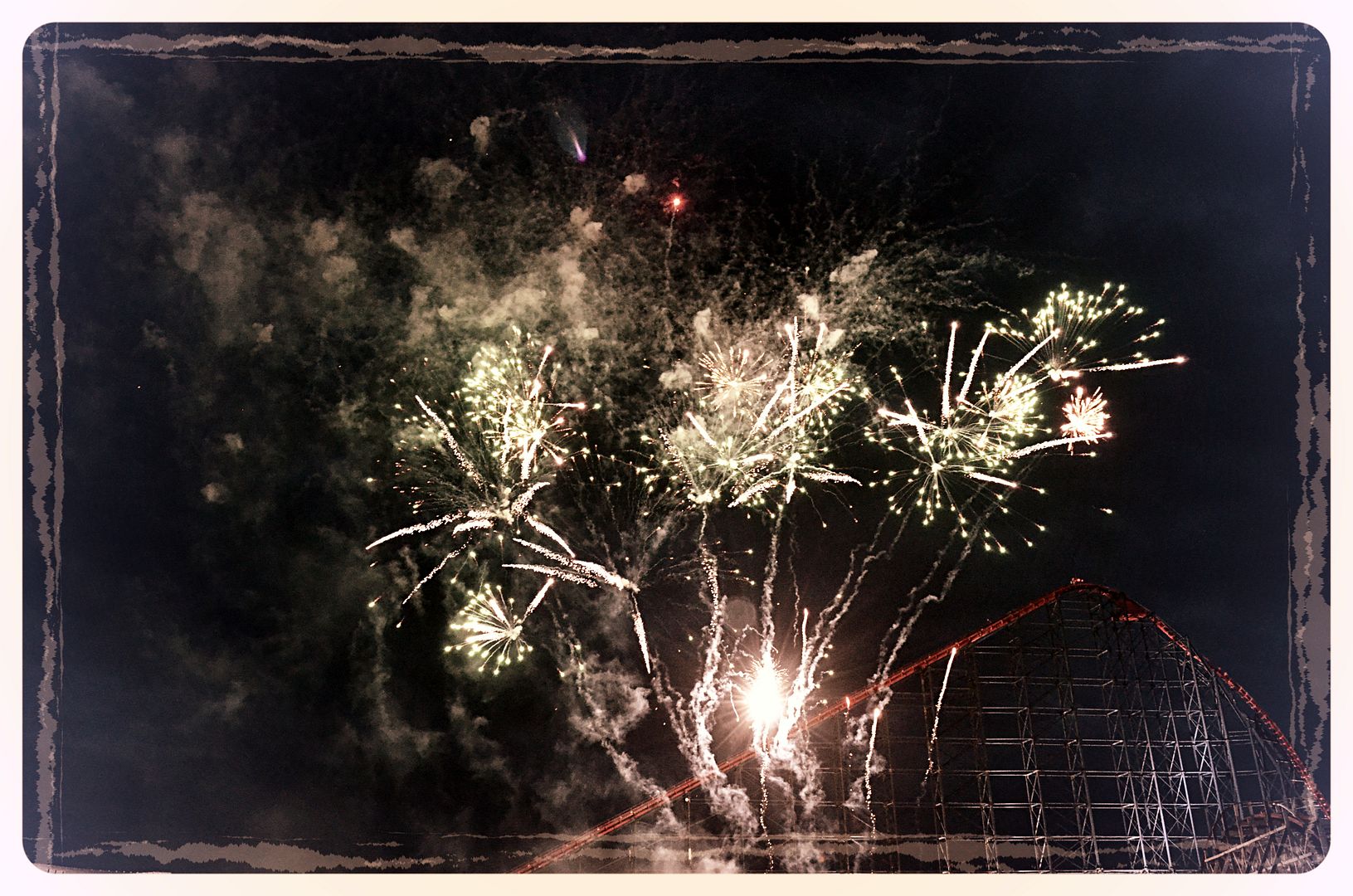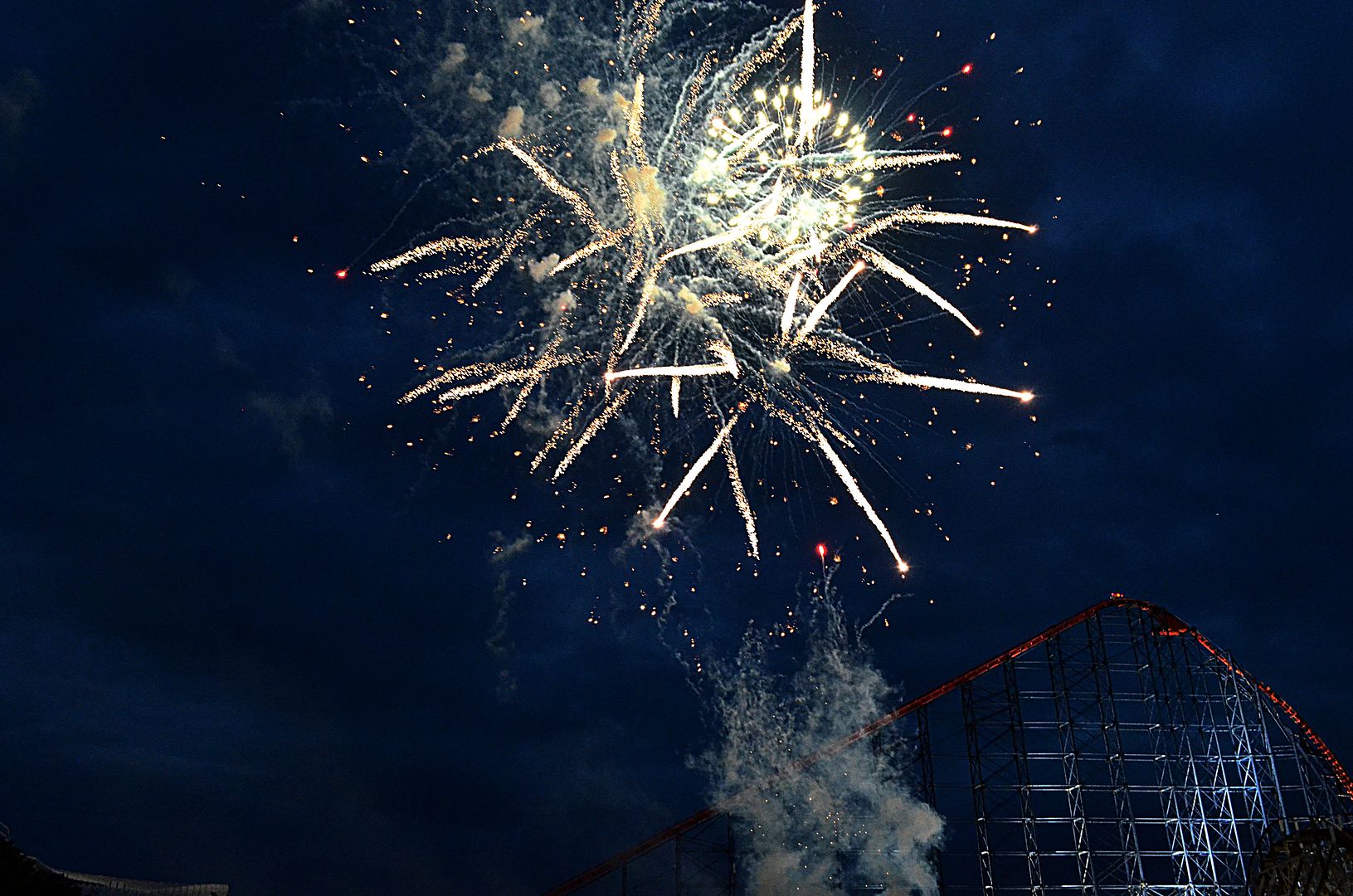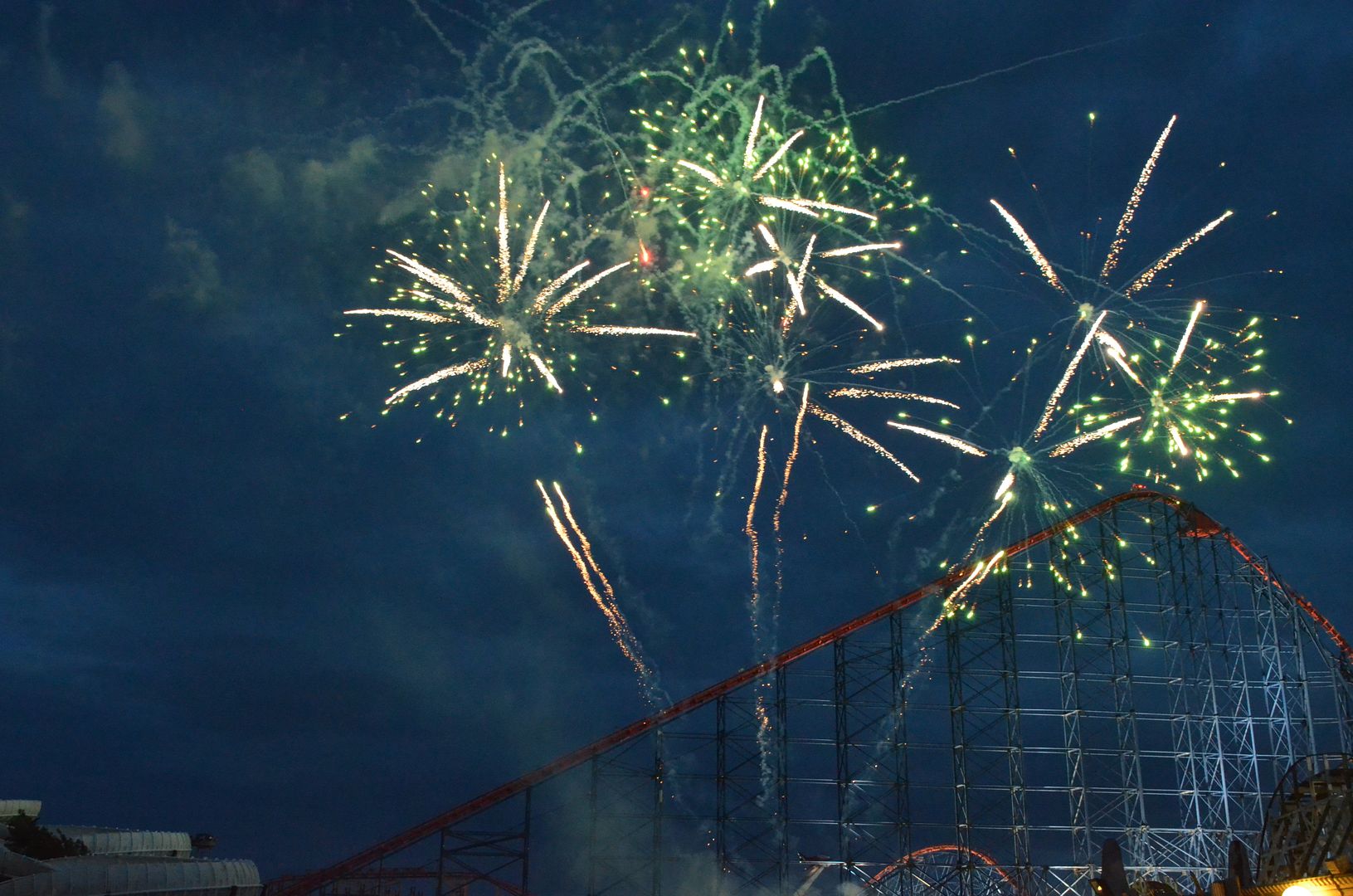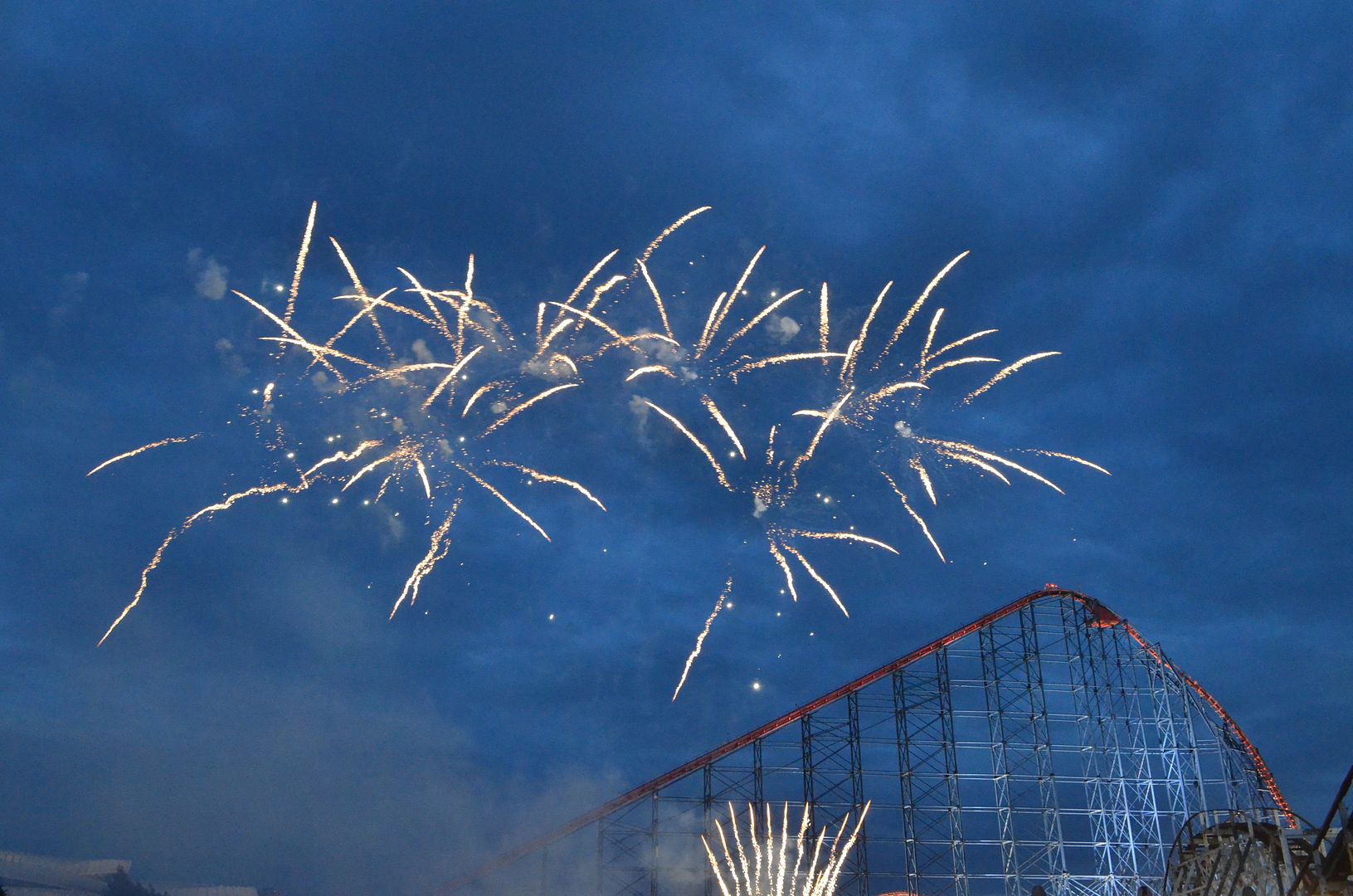 Thank you for reading...
Until Next Time..
Copyright Peter Mowbray Live In Blackpool Ltd